Donegal boxer Jason Quigley has revealed his ambition would be to have a big fight, possibly a World title fight back in Ireland.
Quigley, is quickly making a name for himself Stateside and has won all of eleven professional fights to date.
His next fight is on the undercard of the super-fight between Saul Alvarez Canelo and Liam Smith which takes places at the 110,000 capacity Cowboys Stadium on September 17th.
Quigley's last win over James De La Rosa was his finest to date, and there's no doubting the quality and class of the former Finn Valley AC fighter.
In an exclusive interview with Balls.ie, Quigley spoke about fighting on big undercards, his dream of bringing a massive fight to Ireland, and his relationship with music giants Coldplay.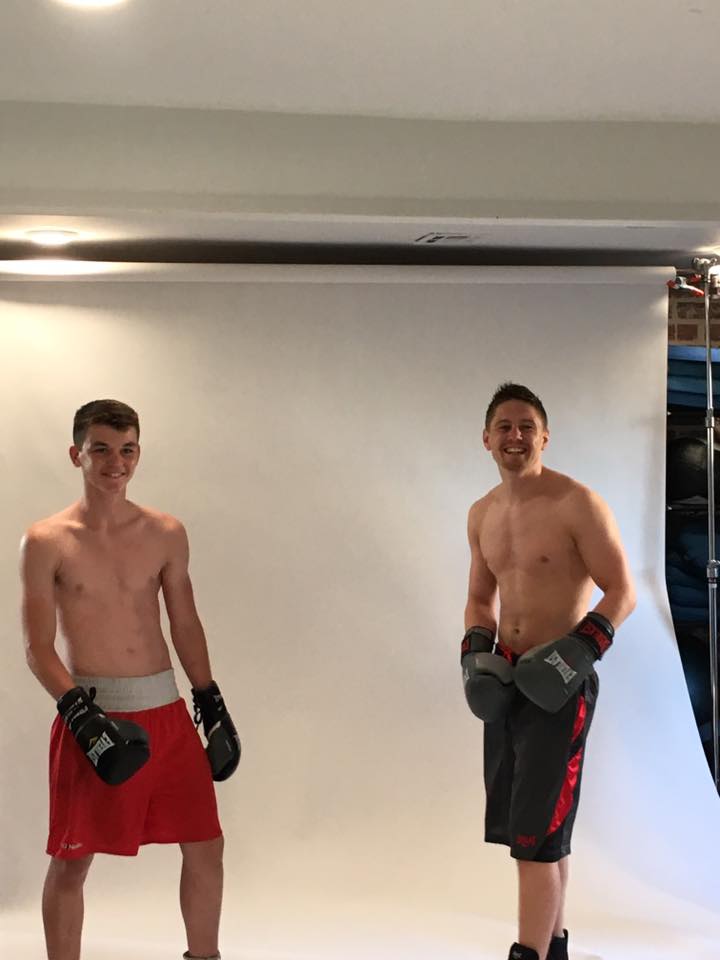 Quigley said, "  It's absolutely amazing to be honest. These are the kind of things that most young fighters and young professionals dream of – fighting on these big shows, fighting on these big cards, and this is the reason why I've moved to LA and signed with Golden Boy Promotions: To get these opportunities. When my time comes to fight for a world title I won't be overawed by these big stadiums or these big crowds.
"I'll be there for full fight week – doing all the media stuff, interviews, grand arrivals and everything like that. It's all becoming second nature to me now. I belong on these stages because this is where I perform at my best – this is what brings the best out of me as a fighter, and I'm really, really excited.
LA is the city of superstars, and when you're an upcoming boxing star, you start to rub shoulders with some of the world's most famous celebrities – as a result Coldplay are now a fan of Quigley.
"Coldplay are wearing one of my jackets on their world tour right now. They invited me and a few of my friends to their gig at the Rose Bowl, I think it's in two weeks' time. They'll be giving us the special treatment, all the behind-the-scenes stuff!
"I'm good friends with the security guy who works with Coldplay – that's how it all came about. So now the guys are always asking him, 'when's he fighting next?' and they got me and my mates a few tickets for their gig. We're invited to the after-party too but it won't be much of an after-party for me with the fight coming up! Maybe I can invite them to my own after-party in September.
Since the days of Bernard Dunne, and the non-event which was the Willie Casey fight, Ireland hasn't hosted a world title fight – Quigley is hoping his career trajectory continues to ascend and that he can have a big fight, or maybe even a world title fight in Ireland.
"I would love to get a big fight back in Ireland very shortly – world title fight or not. I'd love to get back there and wet the lips of some of the supporters, and to build up a bit of a hype. And for them to be able to come and watch me build towards that shot at the world title.
"My dream is to win or defend the world title in my own country, and Golden Boy are aware of that. They're fully behind me – 100%. But at the end of the day it's one step at a time, one fight at a time, and I've to take care of business on September 17th before any of that.
Tags: