Fringes are still on trend:
We have had so many requests for fringes and the most common question we have been asked is Will A Fringe Suit Me?  You will be pleased to know that there are so many different fringe styles that there is one to flatter almost everyone.
Anita one of our Style Directors says that the trick is to find one that suits you best "you should trust your stylist who will recommend one that will highlight your best features and steer you away from the wrong type of style". Since there has been so many questions, Patrick asked Anita to give you the run down on what is what on face shapes and fringes so that you can find the perfect style to suit you.
In general though the goal with a fringe is to find a style that helps make your face appear more oval while bringing out your eyes and enhancing your overall hairstyle.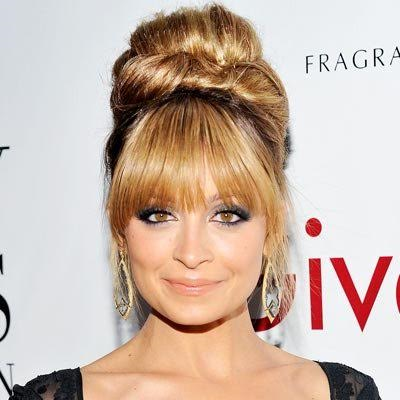 Square Shape – think Nicole Richie:
You might think that you need to avoid a full fringe with a square face shape but you don't have to as long as it is cut right. A long eye grazing fringe tapered at the side to add softness and plenty of texture around brow level works beautifully. The key is to break up the straight line so that it doesn't emphasise the same in your jaw.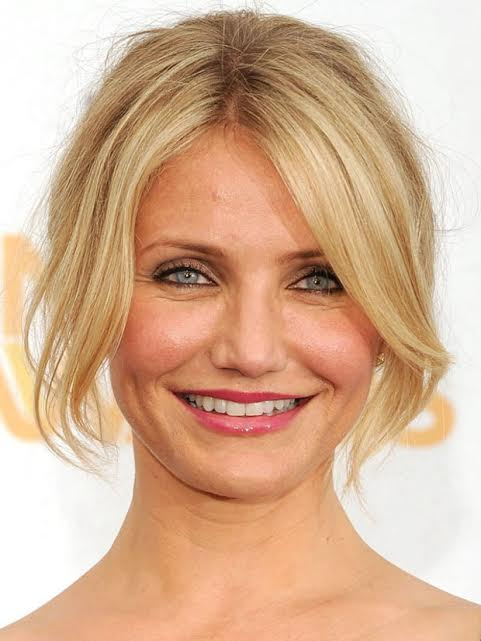 Round Shape– think Cameron Diaz:
The long curtain fringe works on a lot of face shapes, it works best on round shapes if the parting is slightly off centre which creates a slight diagonal elongation for round faces. The fringe will have a slimming effect on round faces if you end just above the jawline, length is so important you don't want to hit right at the cheeks which will create more width to an already round shape.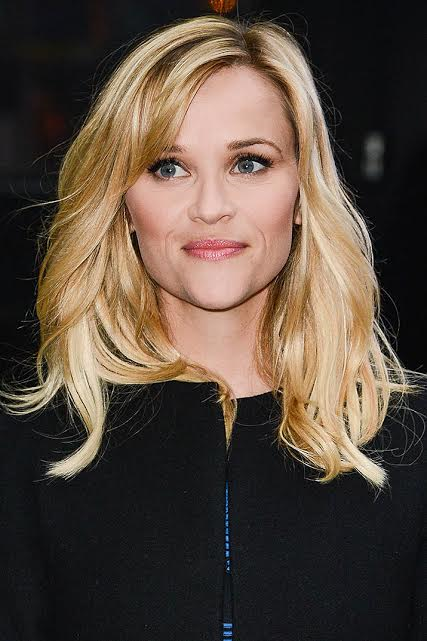 Heart Shape- Reese Witherspoon:
The goal for those with heart-shaped faces is to balance out the thinner jawline with the wider forehead. Rather than full fringe, go for a long, layered side fringe, which draw attention to the eyes, lips and middle of the face. The shortest piece should hit at the eyebrow and the longest should end at the top of the cheekbones.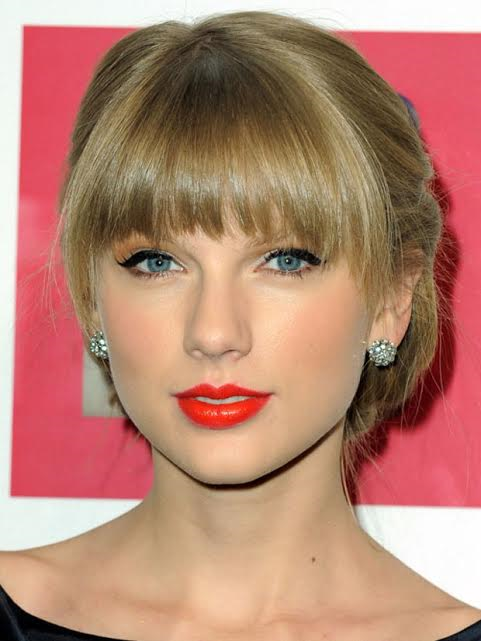 Oval Shape – Taylor Swift:
Oval shapes which are classified as the perfect face shape are ideal full fringes with choppy ends. Have it full enough so that it doesn't separate yet not too full that it looks too heavy. Choppiness at the ends will help to create a soft fluffy texture which highlights delicate features.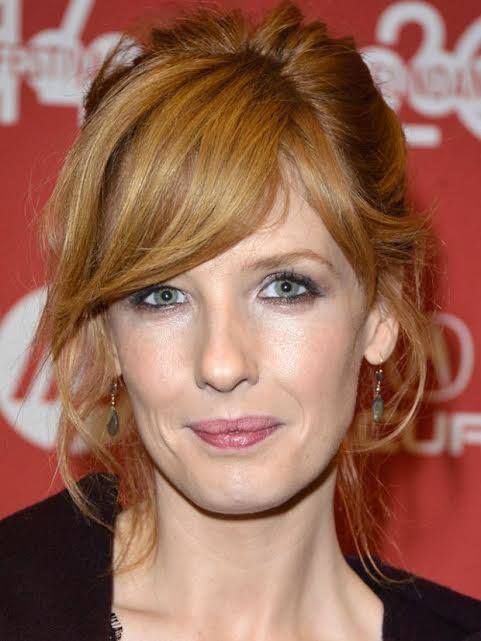 Long Shape – Kelly Reilly:
A long side swept fringe works beautifully with long face shapes because it covers most of the forehead. The fringe should hit at brow level before tapering down on one side and should stop somewhere in the middle of the face instead of down around the chin because where the fringe stops  is where you'll get the most widening benefit.
With various face shapes and styles it can all get a little confusing! But don't worry if you aren't too sure what your shape is we will help you to find a style that is perfect for you.
You can book your consultation online here www.patrickgildea.ie/book-online/
Tags: