Eclipse Cinemas Lifford Strabane have decided to give away a FREE popcorn with any ticket booked online on Thursday 26th or Friday 27th January 2017.
Click on this link to book online and avail of the Free Popcorn offer.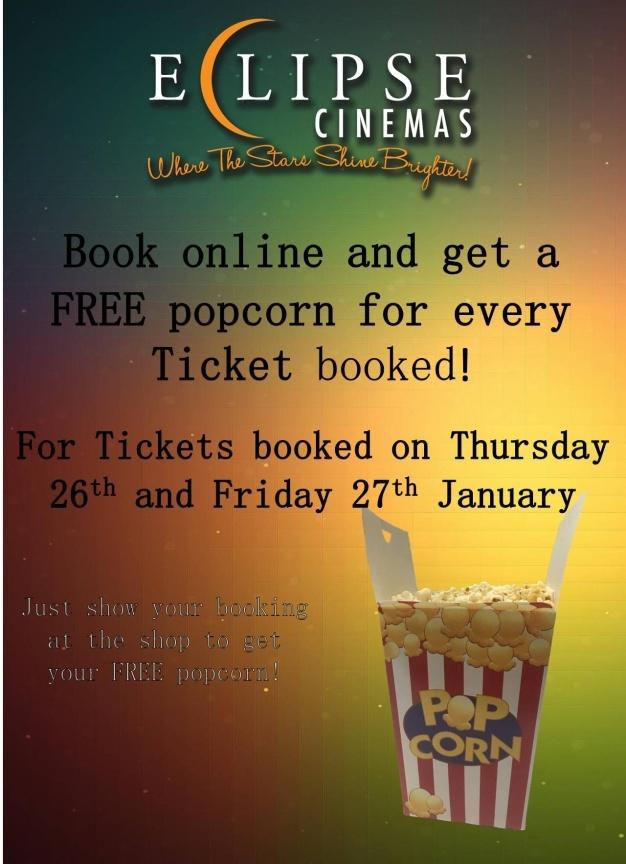 Book your tickets for Sing, 50 Shades Darker and Lego Batman Movie today!
Also this week at Eclipse Cinemas Lifford/Strabane:
There will be an Autism friendly showing of Sing on Saturday 28th and Sunday 29th January at 3pm.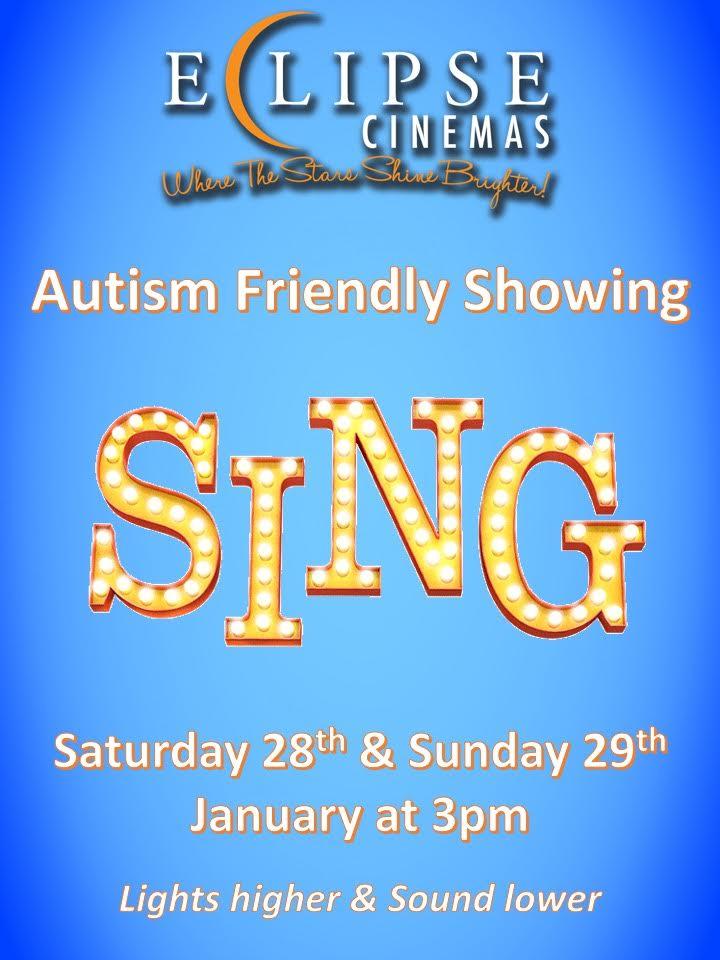 Kids Club Sat & Sun
Tickets €1.80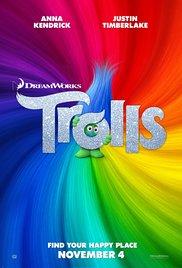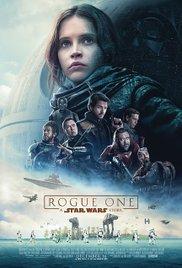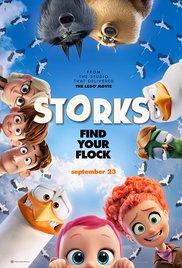 Loyalty Cards
Get yours today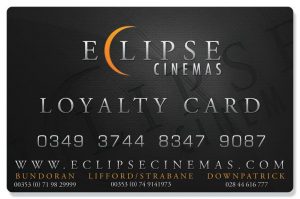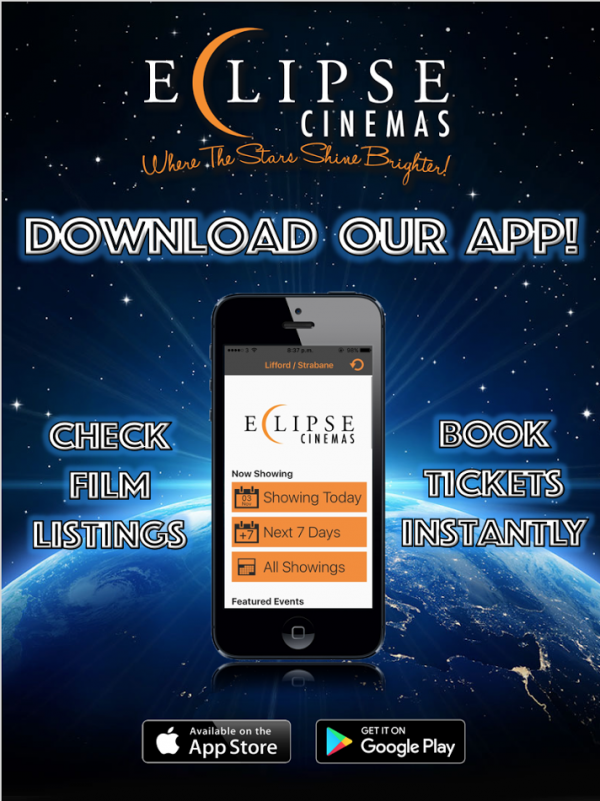 Fifty Shades Darker
Fifty Shades Darker comes to the big screen on February 10th 2017.
Tickets On Sale – Book yours here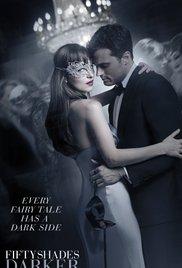 Visit www.eclipsecinemas.com for all showtimes, events and special offers.
Tags: