Five Loreto Letterkenny Transition Year students are organising the county's first Mod​​​​el United Nations conference.
Lucy O' Connell, Yasmin Sparks, Vanessa Nunan, Meadhbh Roarty, and Ciara O' Malley have dedicated their time this year to preparing their fellow pupils, or delegates, for the conference.
A Model United Nations conference is a recreation of the United Nations, where students represent different countries from around the world and try to solve real world issues.
The conference will take place on the 4th and 5th of May, where each student taking part will represent their delegations (country) and meet at the 'United Nations General Assembly' in the school's Concert Hall.
Fruitful debates will take place and the committee are hoping that each student will come away with a richer and more knowledgeable view of the world.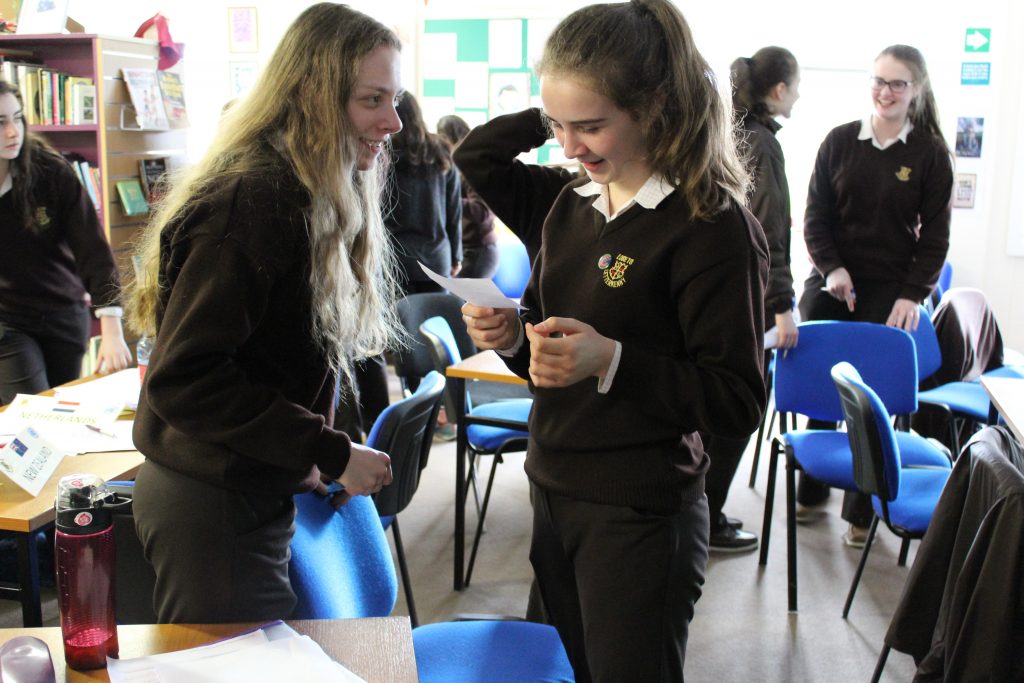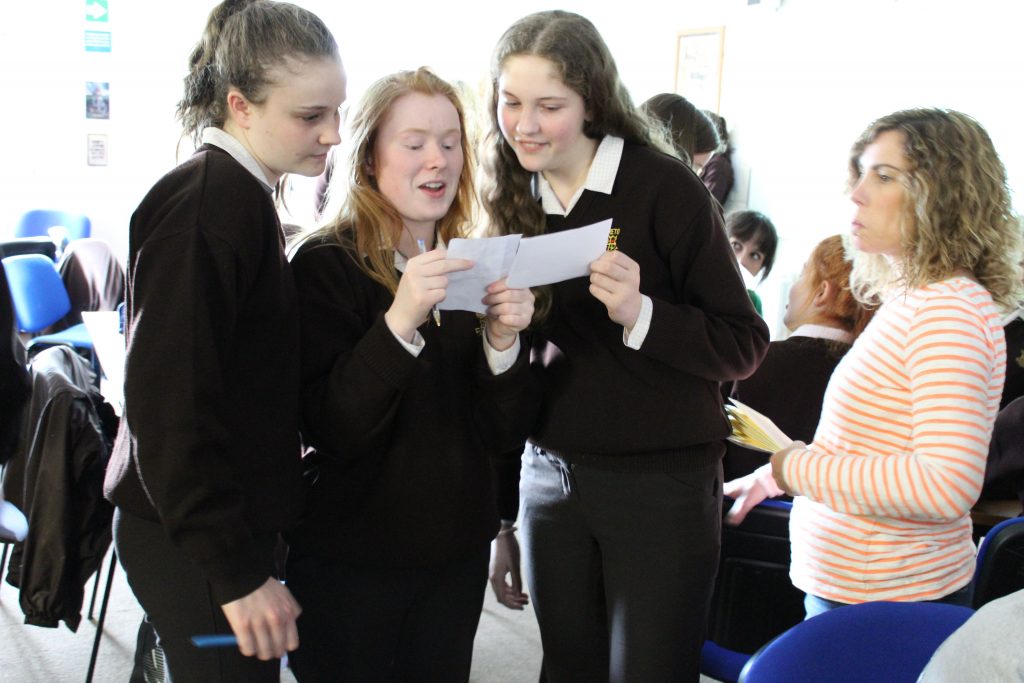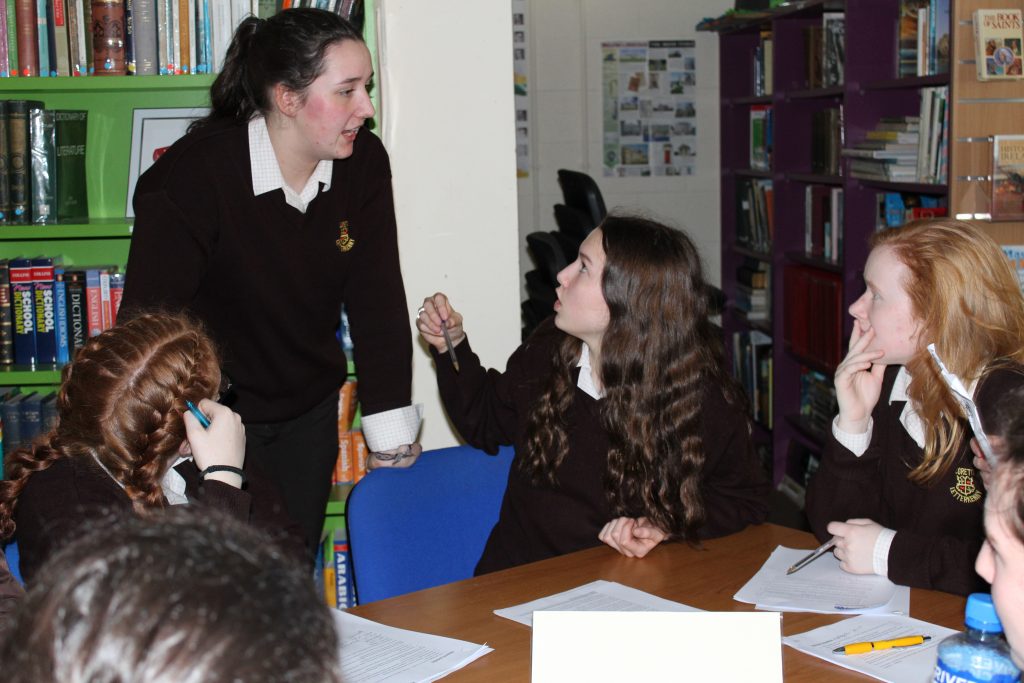 After participating in an international Model United Nations conference in Cork, the students were inspired to put on their own event in order to offer their fellow Transition Year students the opportunity to develop the skills they gained.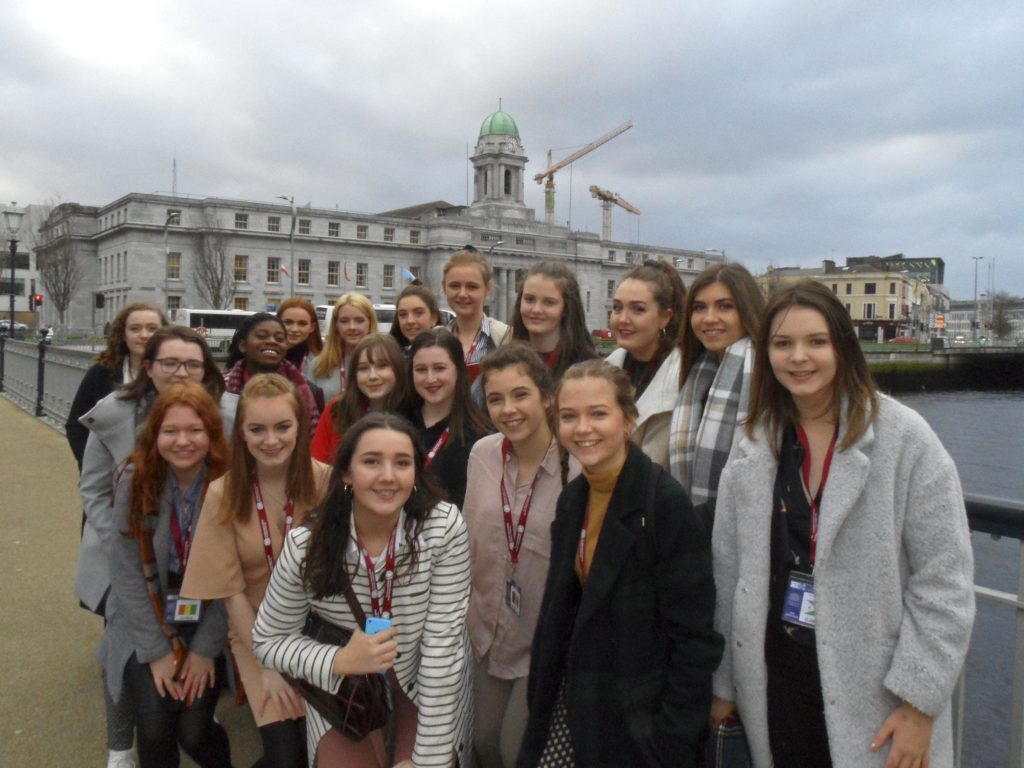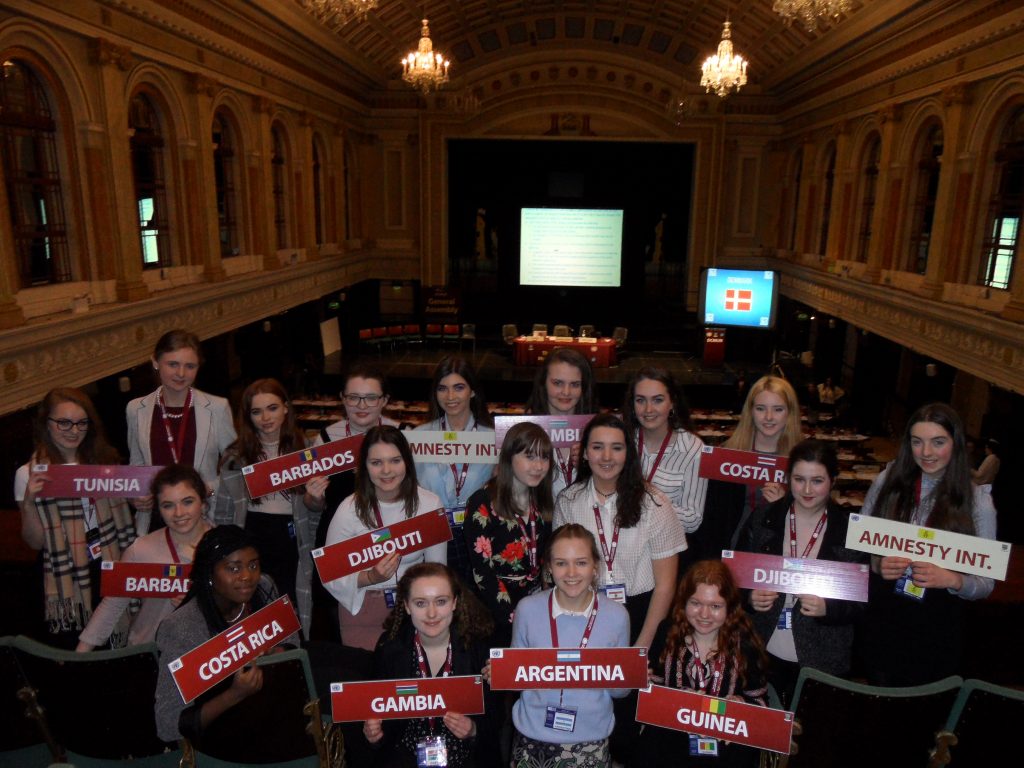 A committee spokesperson said: "We think this is a great opportunity to learn more about the world around us, the issues that affect us and help inform our peers in an interactive way. It is a chance for students to learn first hand about diplomacy, international relations and the United Nations.
"Our hope is that next year we would be able to offer this fantastic opportunity to other Transition Year students in local secondary schools.
"If anyone is interested in support/ sponsorship please email lkmun2017@gmail.com or contact the school for further information."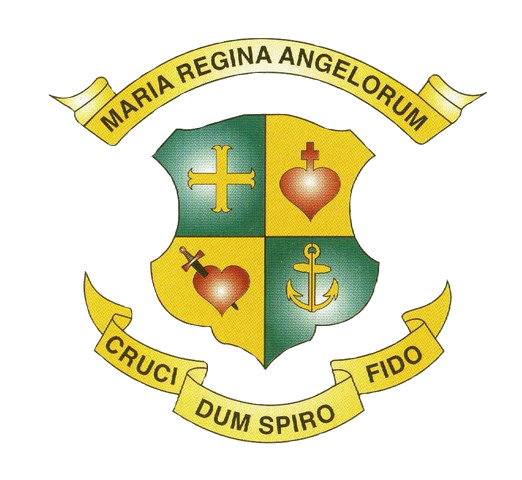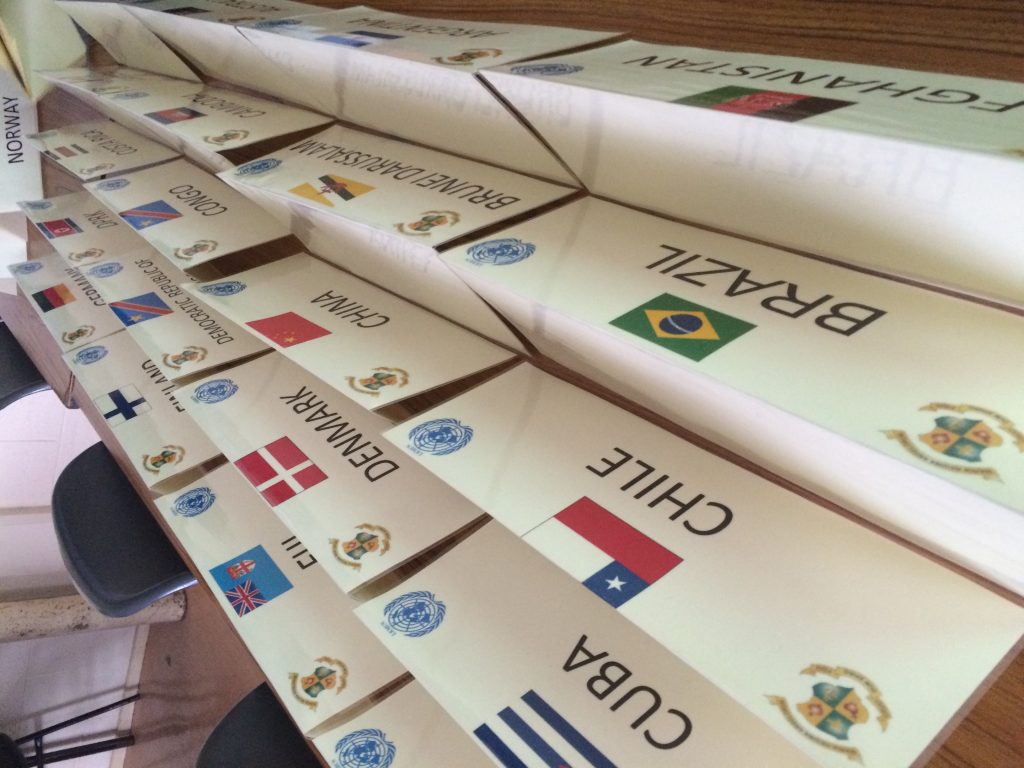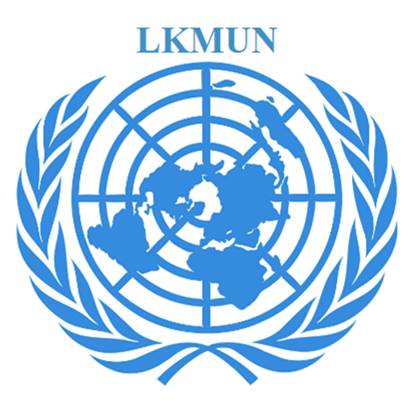 Tags: