The Donegal GAA Health & Wellbeing Committee in association with the Donegal Youth Council recently launched an important campaign as part of World Mental Health Day on 10th October 2017.
The campaign aims to send out a simple but important message to remind people to mind their mental health and that of their family, friends, colleagues and community.
The simple message is easy to remember – think of the four Ls to start making a difference to all our mental health.
The 4 Ls message
Listen, out for our family, friends, neighbours, community and be available to them in a time of need
Look, out for each other, the young, and the elderly those who are vulnerable, those living alone, those who are being bullied and those who might be sad
Laughter, laugh at ourselves, laugh with others, life can be serious but your smile could warm up someone's day.
Link up, stop talking about it and go and do it. Make that link, connection, phone call, text, e mail, card, or better still a visit from you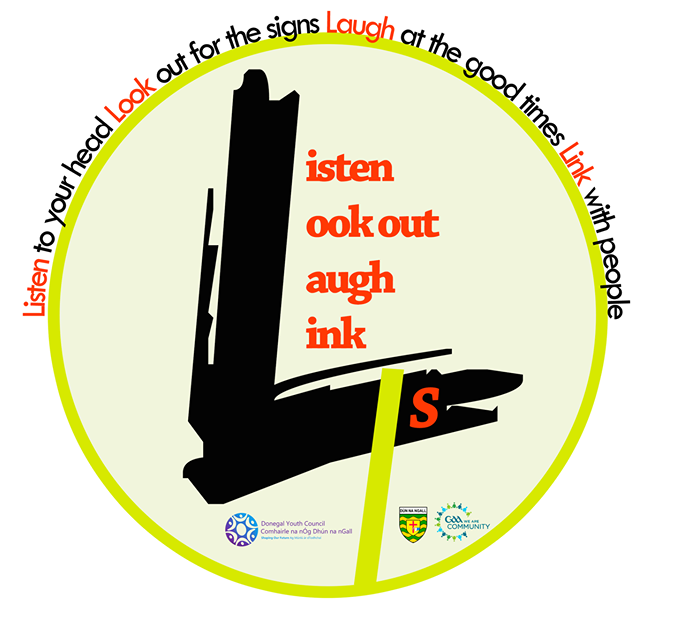 Tags: