Kelly's Diner Letterkenny have a special message for people attending the Joule Donegal International Rally this weekend –  Don't just fuel the engine, fuel yourself too! They've even launched a limited edition burger for the event.
Kelly's Diner throughout the years has become a firm favourite for rally goers of all ages. Known as the best value in Letterkenny, Mairtin and the team at Kelly's American Roadside Diner remind customers constantly of the extraordinary efforts they go to, in order to keep their menus current, interesting and above all the absolute best value.
With an extensive and mouth-watering menu there is something for everyone at Kelly's Diner. The Famous early bird breakfast at cracking €5 has become a firm favourite amongst all. And better again, Jake's Famous Burgers, exclusive to Kelly's diner are a crowd pleaser. With over 10 options you'll be spoilt for choice.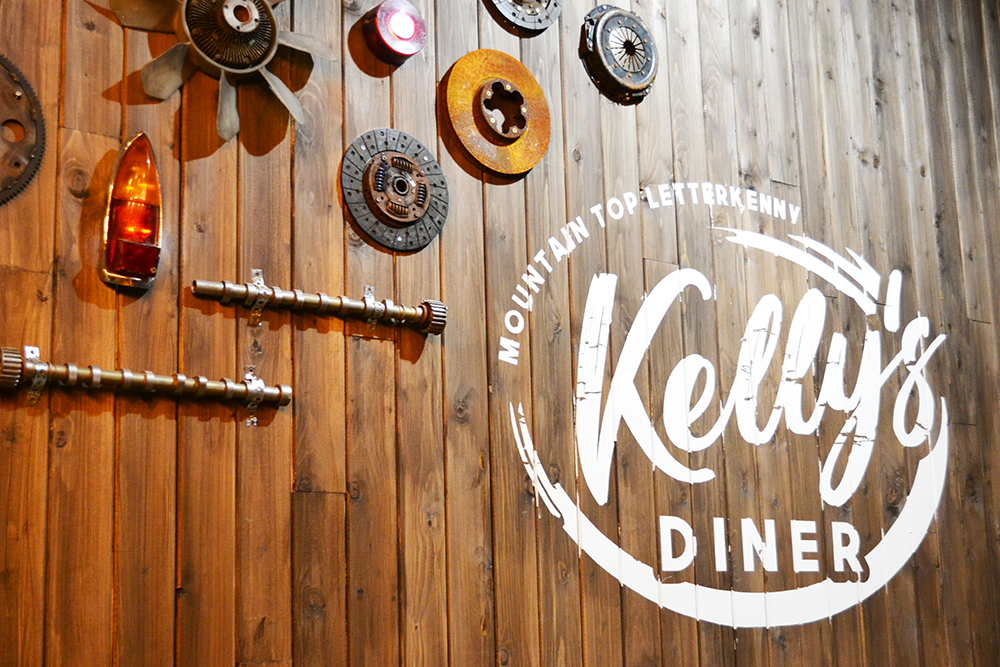 And they're not finished yet! There are Weekend Steak Madness deals with steaks with all the trimmings from only €11.00 – once again Kelly's cementing itself as the best value in town.
"To top it off and coincide with the Donegal International Rally we decided there was no better limited-edition deal to offer than the "All Day Pit Stop."
This whopper burger includes our famous flame grilled 6oz beef, hash browns, fried egg, bacon, sliced cheese and a secret burger sauce in a sweet tasting brioche bun, this also comes with a bucket of skinny fries and choice of soda for an unbeatable €10.95."
Don't be donuting and get yourself up to Kelly's Diner this weekend.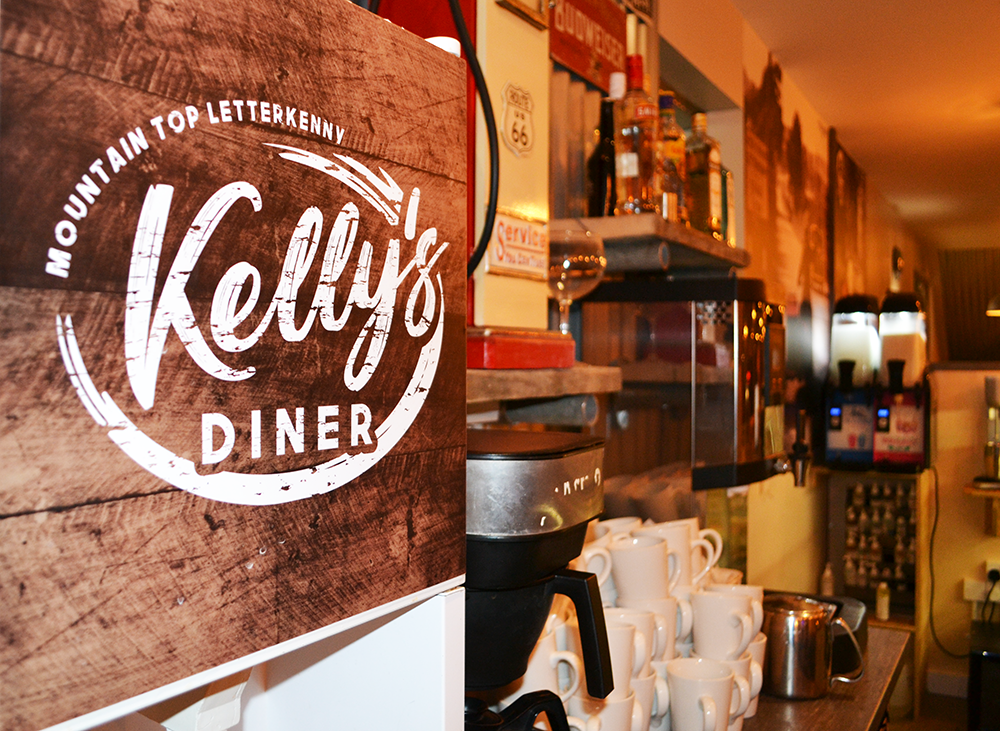 ---
Sponsored Post
Tags: