Today is an emotional day for students all over Ireland who are receiving their Leaving Cert results.
This day is even more special for some learners who are finding out the results of their two years of work through the Leaving Certificate for Adults with Donegal ETB's Further Education and Training (FET) Service.
Donegal Daily recently spoke to three past learners to find out how the Leaving Cert for Adults was the best fit for them as they begin new paths into education.
Students from the 'Class of 2018' Mairead McGlynn and Ciara McElroy have been eagerly awaiting their results this summer, with bright plans ahead to enter further study.
Mairead McGlynn (44) from Newmills decided to repeat the Leaving Cert with dreams of returning to the workforce after taking a career break to start a family.
"I did my Leaving Cert before in 1994, but I didn't do that well so I decided to do it again. I would like to become a Special Needs Assistant and I am hoping to start some courses after I get my results."
With three young children, Mairead found that she had to make a big adjustment to return to studying. "It was tough but I managed, I really enjoyed getting out and meeting people of all ages who are in the same boat as myself."
Mairead took advantage of the Childcare Supports available for adult learners through the affordable childcare scheme and availed of a local crèche.
"With this support I could drop my youngest daughter into the crèche in the morning and pick her up when I finished. I would recommend this to anybody who is doing any of the adult education courses. The staff are so good with the kids and you are never too far away from them," said Mairead.
Learners cover six exam subjects at Ordinary Level. Classes are delivered by up to three ETB tutors, who are focused on mature learning methods.
"The tutors were always very helpful. I couldn't recommend any better teachers for the job,"
"When it came to the Leaving Cert, I felt sure that I had enough knowledge to cover everything," said Mairead.
Mairead is looking forward to doing something new once she gets her results later today.
"Hopefully I will pass and do well. I would definitely recommend this course to all adults. It's well worth it, you only get one opportunity to do this, and I'm glad I took it," said Mairead.
Ciara McElroy (20) from Letterkenny, decided to study with Donegal ETB to find a classroom environment that suited her best.
"I left secondary school halfway through 5th Year. I was looking into jobs but I really wanted to do the Leaving Cert. I knew how important it was and I wanted to do this for myself.
"Large school environments didn't suit me, but I was much more relaxed in the smaller ETB classes. I loved it from the minute I got there," said Ciara.
Ciara found that the programme was delivered with a more 'college-like feel'. Learners and tutors share opinions, discuss topics and take part in many group projects for team-oriented education.
The courses include homework and exams, like secondary school education, but Ciara found that the amount of work was never overwhelming and learners had more freedom to do their own study. By June 2018, they had covered everything and were well-prepped for the exams.
"The tutors were so passionate about their subjects, they cared deeply about making a difference. They were so helpful and supportive of what we wanted to do after the Leaving Cert," said Ciara.
"I found through the ETB that I had a real interest in Business Studies. It came naturally to me and I realised that this is something I want to do. I have applied to do Business at LYIT and hopefully I'll get in now."
Christopher McEleney completed the Leaving Cert for Adults some years ago. The Inishowen man left school at the age of 14. Now, after returning to education, he has immersed himself in scientific studies and has just completed a Research Masters in Electrochemistry at LYIT.
Christopher said: "I worked in the construction industry after school, working at home and abroad. Everything went fine until the crash happened. I had moved home to have a family. I knew I had to go back to education to retrain for something. The first step was the Leaving Cert."
"I didn't even know what Biology was before this, but I soon loved it and went on to do Bioscience and Bioanalytical Science at LYIT.
"I was lucky to get my Research Masters. I had a paper published last year, and I hope to continue to pursue my studies."
Christopher enjoyed the adult-focused learning methods at Donegal ETB.
He said: "There wasn't the same student-teacher level of education as you have in schools. The tutors and learners have more in common and the curriculum is delivered in an environment for adults.
"One thing people do have from leaving school early is a work ethic, which I found served me well. It's up to yourself how hard you work."
"I couldn't say enough good things about the ETB. I now have an entirely new career thanks to returning to education."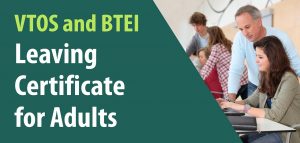 Adult Education Officer Charles Gorney said learners can gain much more than a Leaving Cert qualification from the programme.
"Doing the Leaving Cert as an adult is a big step. I often see a transformation in people through the years. We have an excellent pass rate and learners get the confidence boost to go on to something else. Many go into Higher Education programmes," said Charles.
"For anyone thinking about going back to do the Leaving Cert this September 2018, don't be afraid to call us. That is the first step. Call our guidance staff on 0749161581 and they'll point you in the direction of joining the right programme for you. You can apply online too, so don't be afraid to send an expression of interest."
Visit www.donegaletb.ie to find more information about the Leaving Certificate for Adults with Donegal ETB starting in September 2018 at the Letterkenny FET centre or email adultguidance@donegaletb.ie with course inquiries.
More information is available on the Leaving Certificate for Adults through this link: https://www.fetchcourses.ie/course/finder?sfcw-courseId=216511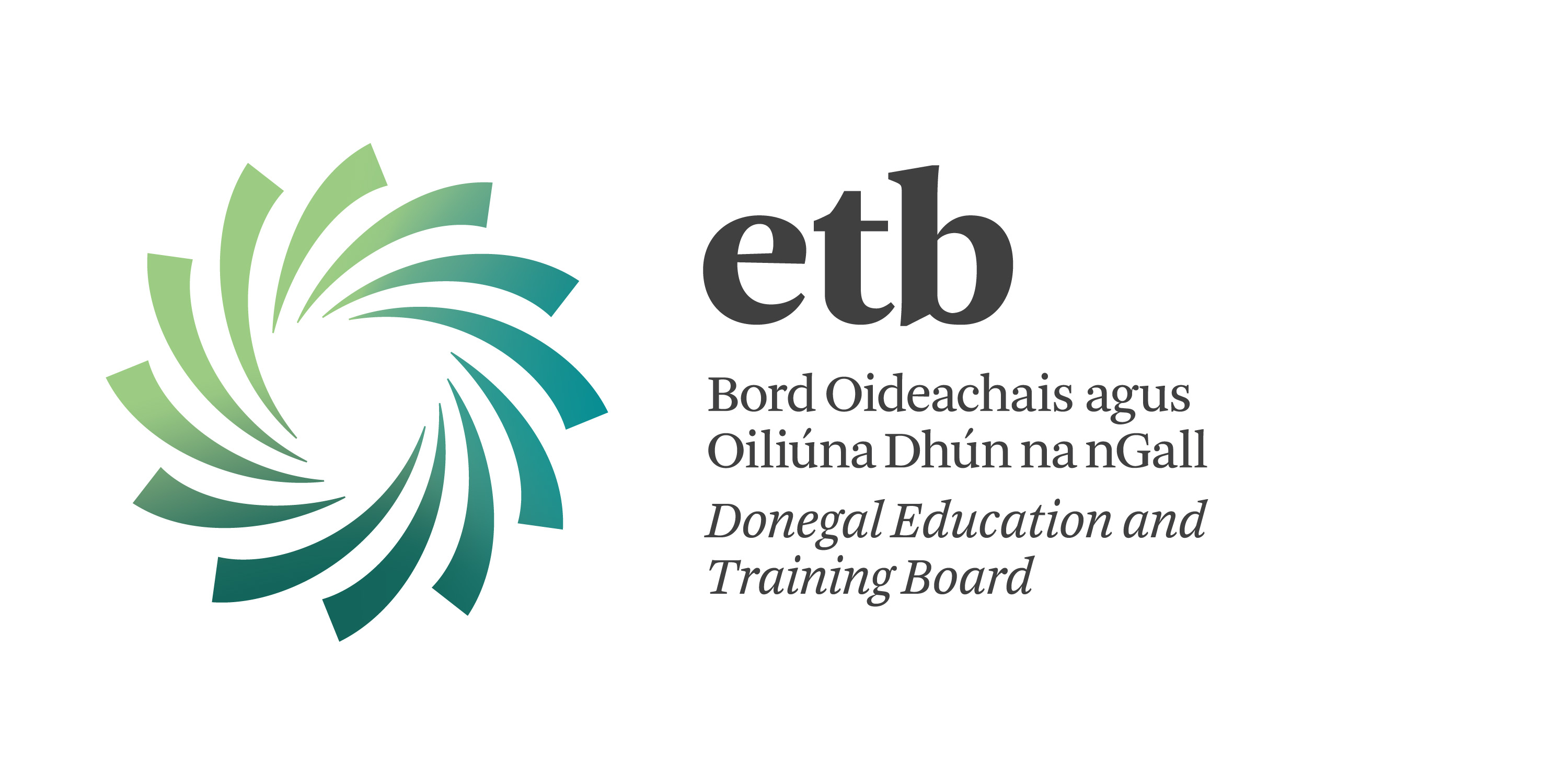 Tags: