It was a successful weekend for the Finn Valley Viking Fit crew at the European Single Lift Championships in Dublin.
Edyta Piechowicz (above) won two gold medals in the Championships.
Piechowicz won the squat with a lift of 112.5kgs before scooping gold in the deadlift with a 165kgs lift – a PB.
Viking Fit's Caroline Dolan won silver in the deadlift.
Dolan lifted a new PB of 152.5kgs to take home silver.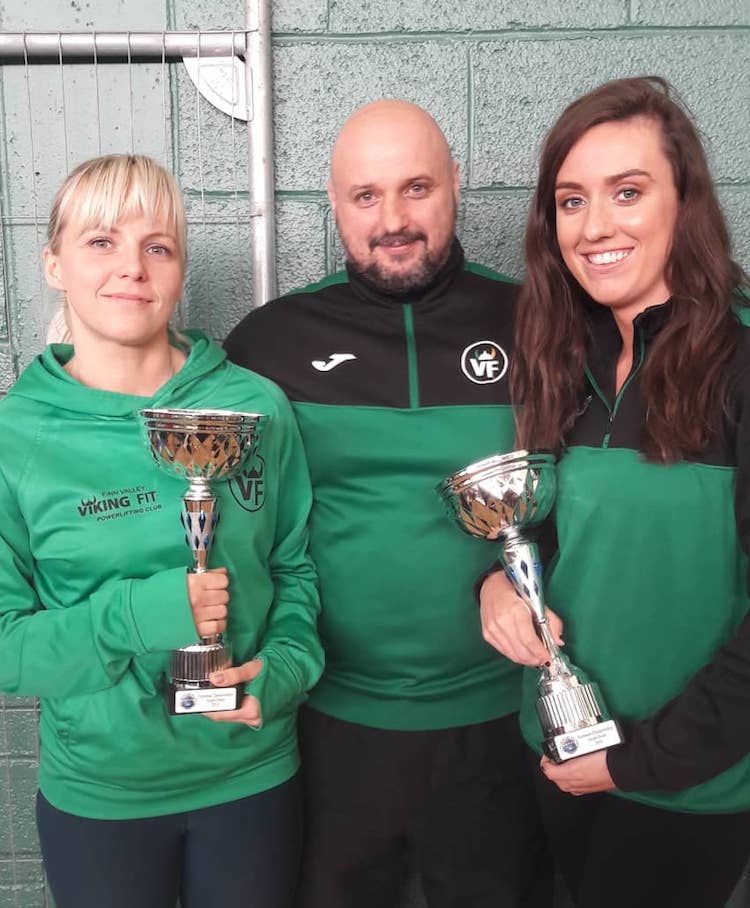 The Vikings were also at the National Bench Press competition in Limerick.
Piechowicz also won a gold here, while there were also gold medals in this one for Mick Coleman and Paulina Coleman, who both set new Irish records.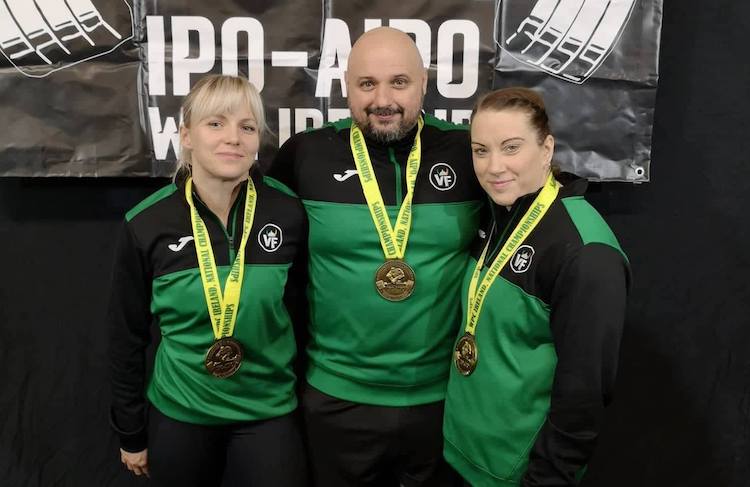 Tags: