Stranorlar-based Horticulture Consultant Conor Gallinagh begins a new column series on Donegal Daily this week, providing top tips on all things in Horticulture and Garden Design.
Before we begin, let's find out a little more about this bright young expert:
One of Ireland's and UK's top young horticulturist begins a new chapter back home in Donegal with a horticulture consultancy and garden design business.
Conor Gallinagh is widely regarded as the one to watch in the horticulture industry both here in Ireland and the UK. He has been featured in the likes of The Irish Times, Pro Landscaper UK, The Sunday Business, and other publications.
Conor comes with a wealth of experiences and knowledge and is the third generation to venture into the gardening trade with his father running a successful garden centre and tree nursery in Stranorlar.
Conor has qualified with a BAgrSc in Horticulture, Landscape and Sportsturf Management and other qualifications include, a Diploma in Garden Design (currently studying), Certificates in Teaching and Training and others.
He has developed into a keen plantsperson but with a passion across the whole horticulture industry. His previous experiences include, propagator and production manager, horticulture teacher, plant collections officer among others
He has been involved in the creation of an award winning Bloom show garden in 2017 and an RHS Tatton show garden in 2016.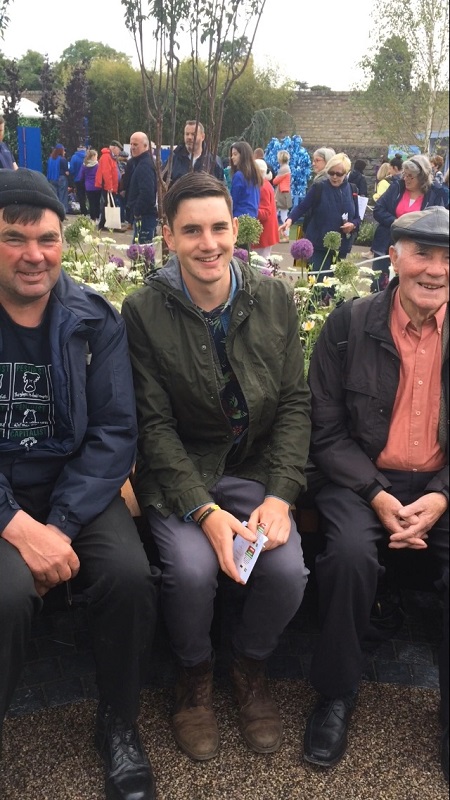 Through his own business 'Conor Gallinagh – Horticulture Consultant', Conor has two main areas of service: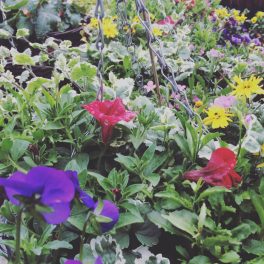 Horticulture Consultant:
Horticulture Speaker
Horticulture Writer
Garden Advisor
Social Media
Garden Design:
Residential and Commercial
Garden Visit & Consultation
Site Survey and Drawings
Pricing & Build
Planting Design
Hardlandscaping
Artificial Grass Installations
Landscape Maintenance & Management
Watch this space for a fortnightly gardening article by Conor for Donegal Daily over the coming months.
Contact Conor today to get a 15% Discount on a one hour consultation and garden visit or one hour workshop for your garden organisation within the Northwest.
Follow Conor on social media on:
Website: conorgallinagh.com
Facebook: @conorgallinaghhorticulture
Instagram: @conorgallinagh
Twitter @ConorGallinagh
Snapchat: conor_gallinagh
Email: cghorticultureconsultant@gmail.com
Mobile: 0876496887
Located:
Gallinagh Finn Valley Nursery Ltd.
Backleas,
Stranorlar,
Co. Donegal
F93 AD62