JAMES KELLY and Sommer Lecky get their European Under-20 Athletics Championships bid underway later today in Sweden.
The Finn Valley AC duo are part of the Irish squad competing in Boras, while Neil Martin, also from Finn Valley, is team manager.
Last month, Kelly and Lecky led the way for Donegal athletes at the Irish Life & Health U20 and U23 Championships in Tullamore.
Lecky – the 2018 World U20 silver medalist – soared over at 1.80 metres to take high jump gold by a comfortable margin.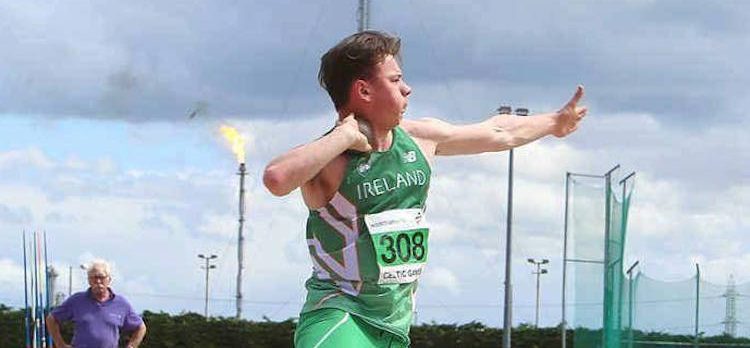 Kelly had little trouble in the shot, the St Johnston man reaching out to 16.72m and only denied a whopping 18.01m effort by the narrowest of infringements.
The European U20s run from today until Sunday.
Tags: