The North West Words reading series will be welcoming some great local writers and musicians to their next meet-up on 29th August.
Award-winning poet Breda Wall Ryan, author Joseph McCloskey and musician Rodney Deery will all be attending the event. Everyone is welcome to come and hear from the special guests and more at the event at 8pm in Dillon's Hotel.
Admission is free and there is an opportunity to share your work in the Open Mic section. All welcome.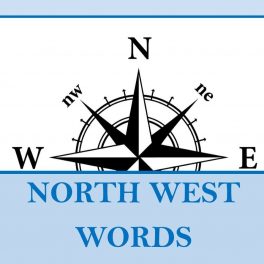 About this month's guests:
Breda Wall Ryan
Inspired by myth and nature, Breda Wall Ryan's poetry has won multiple awards, including The Gregory O'Donoghue International Poetry Prize and Dermot Healy International Poetry Award. In a Hare's Eye (Doire Press 2016) won the Shine/Strong Award for a First Collection. Raven Mothers (Doire Press 2018) is her second collection. She lives in Bray.
Joseph McCloskey
Born and raised in Donegal, Joseph has had short stories published in journals and magazines and currently has three books self published. He has a love of history and his stories reflect this. They revolve around people and places he is familiar with and are often of a sentimental nature.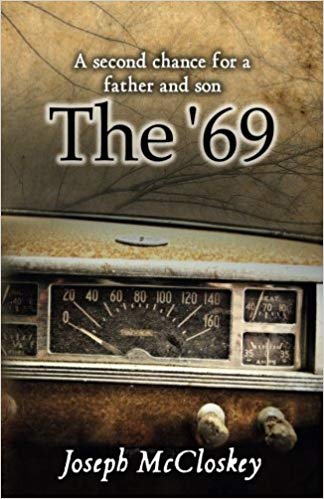 The '69 is an atmospheric family drama encompassing Irish family history.
The story spans three generations of a family as they strive to restore a 1969 Jaguar. WWI veterans, financial strains and a death hinders their task. It's about second chances and the bond between a father and a son.
Rodney Deery Music
Rodney has been playing music for as long as he can remember. Rodney comes from an esteemed musical family, his mum and dad Mai and Vivian, were part of the biggest dance bands in the country during the time of the dance hall days. Rodney plays Piano, Saxophone, clarinet and sings. Rodney performs regularly with myself and his Father at various events and venues throughout Donegal (daughter / Granddaughter Rose aged 8 joins us when she can too- making it three generations performing together)
Visit the North West Words Facebook page for more information.
Tags: