On behalf of our client, we are searching for a committed, proactive Bar Manager who would enjoy working in an exciting, fast-paced and busy environment.
The Bar Manager will promote and grow the business, hire and train staff, and ensure that patrons are receiving excellent service.
You will also be responsible for the management of inventory and resources, plan promotional events, ensure that quality and safety controls are followed, update supplier contracts, create schedules, and set business objectives.
In order to succeed as a Bar Manager, you should be observant and have the ability to think critically and efficiently. You should be a skilled communicator with excellent problem solving, observation, and interpersonal skills.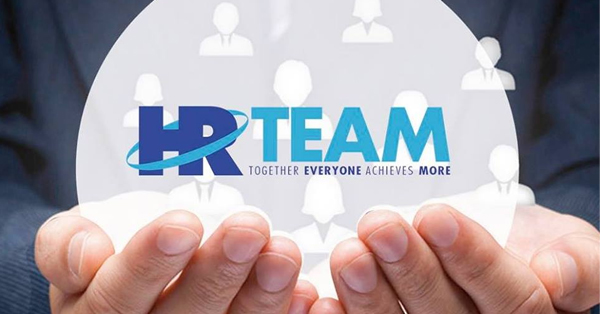 Job Details
Contract Type: Permanent Full Time
Salary: Negotiable
Location: The successful candidate will be based in the general Letterkenny area
Roles and Responsibilities:
* Manage the business aspects of the bar, such as, negotiating supplier contracts, taking inventory and reordering supplies, managing budgets, and setting goals.
* Hiring and training staff to provide excellent service to patrons.
* Creating effective schedules and quickly resolving issues to ensure that bar is well staffed during peak hours.
* Setting and enforcing quality and safety controls.
* Planning and taking part in promotional events.
* Maintaining a fun, safe atmosphere for patrons.
Essential Criteria:
* Management experience is generally preferred.
* Strong understanding of business management principles.
* Excellent problem-solving, and customer service skills.
* Exceptional communication and interpersonal skills.
* Willingness to work during peak hours, including nights, weekends, and holidays.
* Effectively delegate responsibilities and maximize resources.
* Decisiveness.
How to Apply:
To apply for this position, please send a cover letter outlining how you meet the criteria, along with your CV via email to nicole@hrteamservices.com by 5pm on Friday 29th November 2019.
Tags: