Donegal Daily is celebrating a month of poetry with the #WeAreThePoetsDonegal series, in association with Poetry Ireland.
Throughout April, we will share daily poetry by established writers from across the county.
This series invites you to take a moment to read, enjoy or share poetry in the lead up to Poetry Day Ireland on Thursday 30 April 2020.
Today's featured poet is Valerie Bryce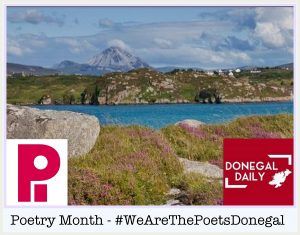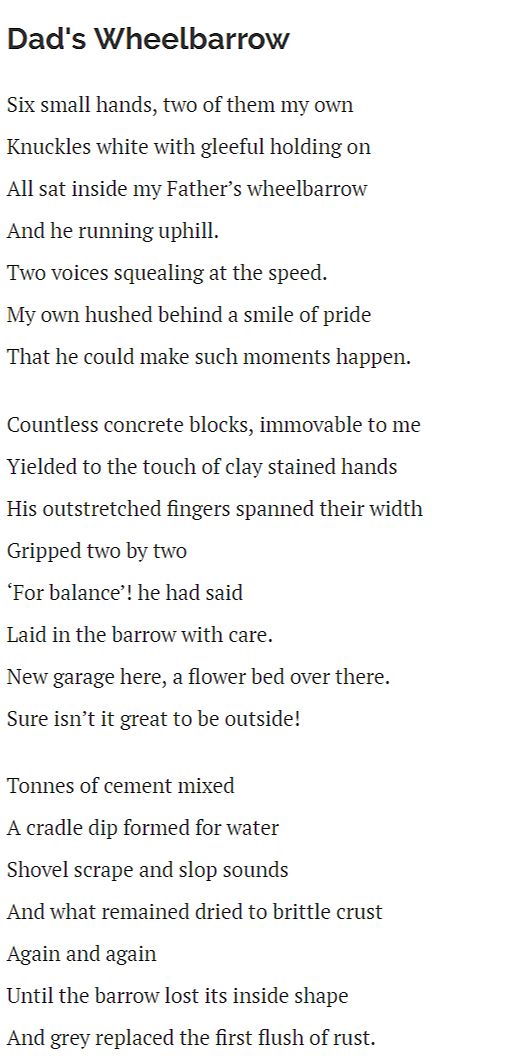 ---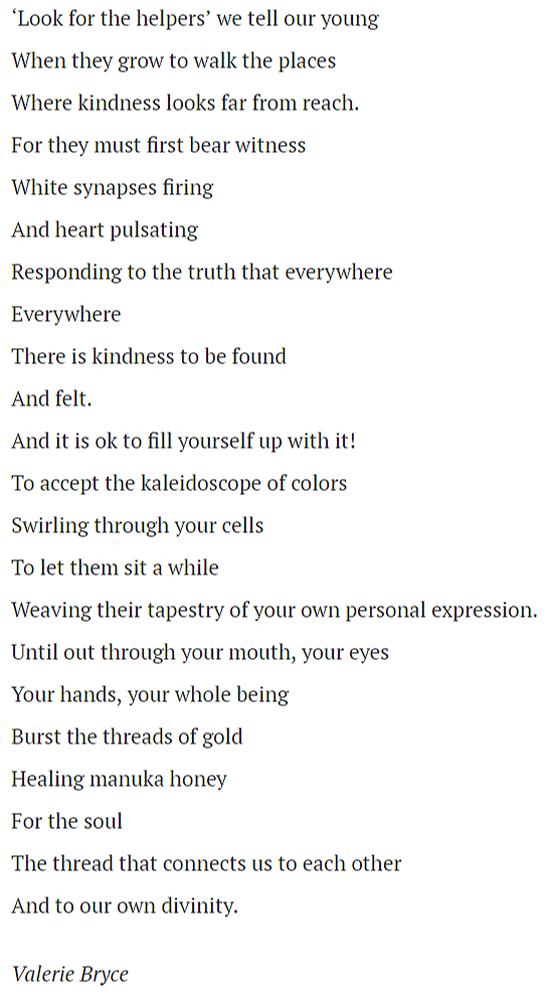 ---
About the poet:
Valerie Bryce is an emerging poet from Letterkenny, Co. Donegal. With a background in youth and community work her poetry explores the human condition and what it is within society that facilitates our well-being and what challenges it.
Her main areas of interest are in mental health, women's issues, our connection with the natural world and the things that bind us together as community.
Valerie has used her work as a spoken word artist to bring humour and a fresh perspective on everyday beliefs and events. She also writes children's stories.
---
#WeAreThePoetsDonegal – Click here to read the full series so far.
Visit www.poetryireland.ie for more as we countdown to Poetry Day Ireland.
If this series has inspired you to write your own poetry, you are invited to send them in to wearethepoetsdonegal@gmail.com to be featured at the end of the month.
Tags: