MARK English won on his first outing in Finn Valley AC's colours tonight in Belfast.
The triple European medalist, who joined Finn Valley just before the Covid-19 lockdown in March, won the 800m race at the City of Lisburn Competition on the Mary Peters Track.
English eased to victory in 1:49.09.
England's Rocco Za Brown was second in 1:49.44 with Annadale's Callum Crawford-Walker finishing third in 1:49.88.
English's showing confirms good recent performances in training and will stand him in good stead for the 2020 National Senior Championships in two weeks' time.
English has already won 14 Irish titles and the 27-year-old is on a reconfigured countdown for the Tokyo Olympics, which will now be held in 2021.
There were fine pre-national senior performances tonight, too, by Sommer Lecky and Ann-Marie McGlynn in Belfast at the same meet.
Finn Valley AC's Lecky jumped to 1.85m, just 5m shy of her person best, to win the women's high jump.
Lecky's effort is all the more impressive given her limited competition over the last five months and suggests strong form with Santry now firmly on the horizon.
Lecky's 1.90m was set when she won a silver medal at the 2018 World U20 Championships in Finland. A repeat of that is now within touching distance again.
Lecky's sequence was superb, soaring over 1.70m, 1.75m and 1.80m flawlessly before clearing 1.85m.
Letterkenny AC ace McGlynn won the women's 5k in 16:05.85. McGlynn has also returned from lockdown in excellent form and will also be eyeing up national honours.
Welsh runner Jenny Nesbitt was second (16:10.86) with Sarah Healy third (16:28.79).
McGlynn's Letterkenny AC colleague Nakita Burke saw a time of 16:34.21 earn her fourth spot in the same race.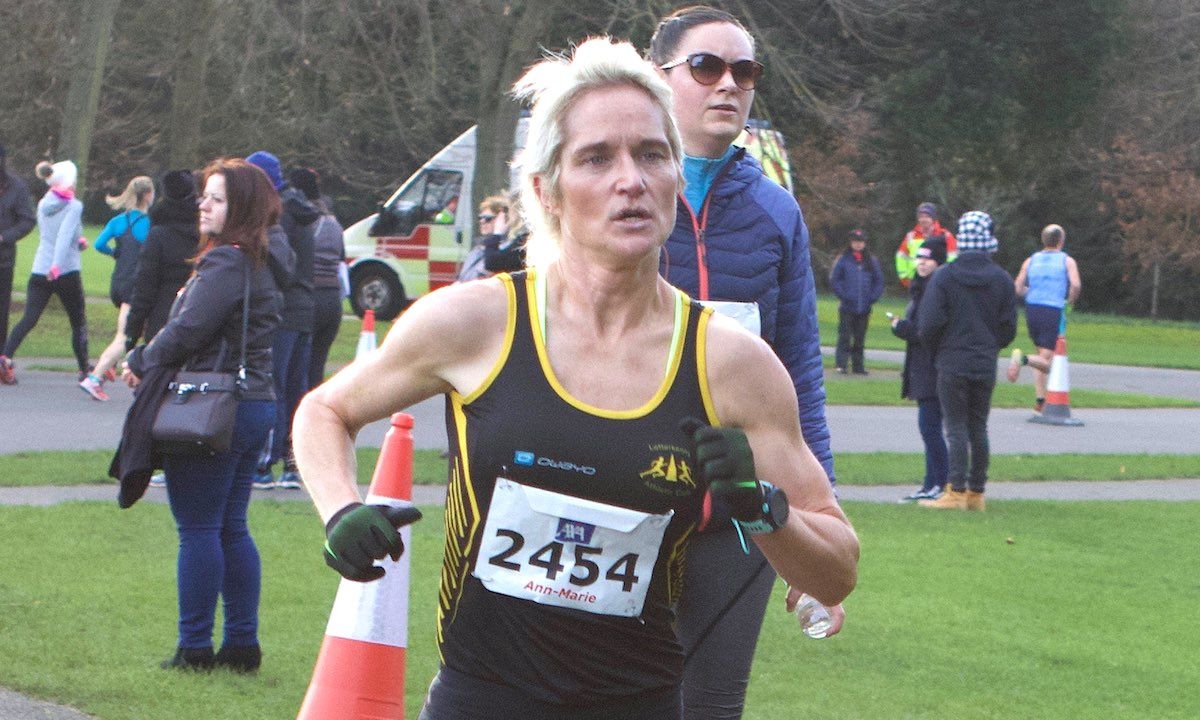 Competing in the mixed javelin, Finn Valley AC's Blaine Lynch landed a serious new mark. Lynch reached out to 48.79m – the best ever attempt by a competitor of his age using a 600g javelin. The Castlederg teenager usually competes with a 500g javelin.
Tir Chonaill AC's Niamh Moohan was the silver medalist in the women's junior 100m hurdles and her club-mate Lucy Glynn was third. Moohan finished in 15.14 seconds with Glynn crossing the line in 15.22 seconds. The race was won by Elizabeth Tighe from Sligo in 15.04 seconds.
Tir Chonaill AC's Conall Mahon won bronze in the mens triple jump with a best attempt of 13.03m.
Finn Valley's Janine Boyle was third in the women's 100m, finishing in 12.36 seconds. City of Lisburn's Lauren Roy (12.04) and St Coleman's Sarah Quinn (12.07) were ahead of Boyle.
Daniella Jansen of Finn Valley AC was second in the women's 400m. Jansen (1:00:04) was behind North Down's Rachel McCann, who won in 57.12 seconds.
In a mixed hammer event, held with limited participants, Lifford-Strabane AC's Brendan O'Donnell and Lynsey Glover (Lagan Valley) left with golds, O'Donnell throwing a best of 56.74m.
Tags: