Sponsored Post
The Donegal-based Muff Liquor Co. has added a brand new Irish Whiskey to their Christmas offerings for gifting season.
The limited edition Whiskey is the ideal addition to a corporate gift box for any business that wishes to 'Give the Gift of Muff' this Christmas.
The new release is a five-part blend of Irish Malt and Grain Whiskies, each one bringing an individual element. They combine to give multiple layers of flavour on the nose, middle-palate and end of the tasting experience. This "complex beast" has been put together to give the layers of flavour whiskey enthusiasts will love. Only 3,000 bottles are being produced, with just under 2,000 left to reserve.
Whether your team is home or away, a gift from Muff Liquor Company can be delivered straight to their door.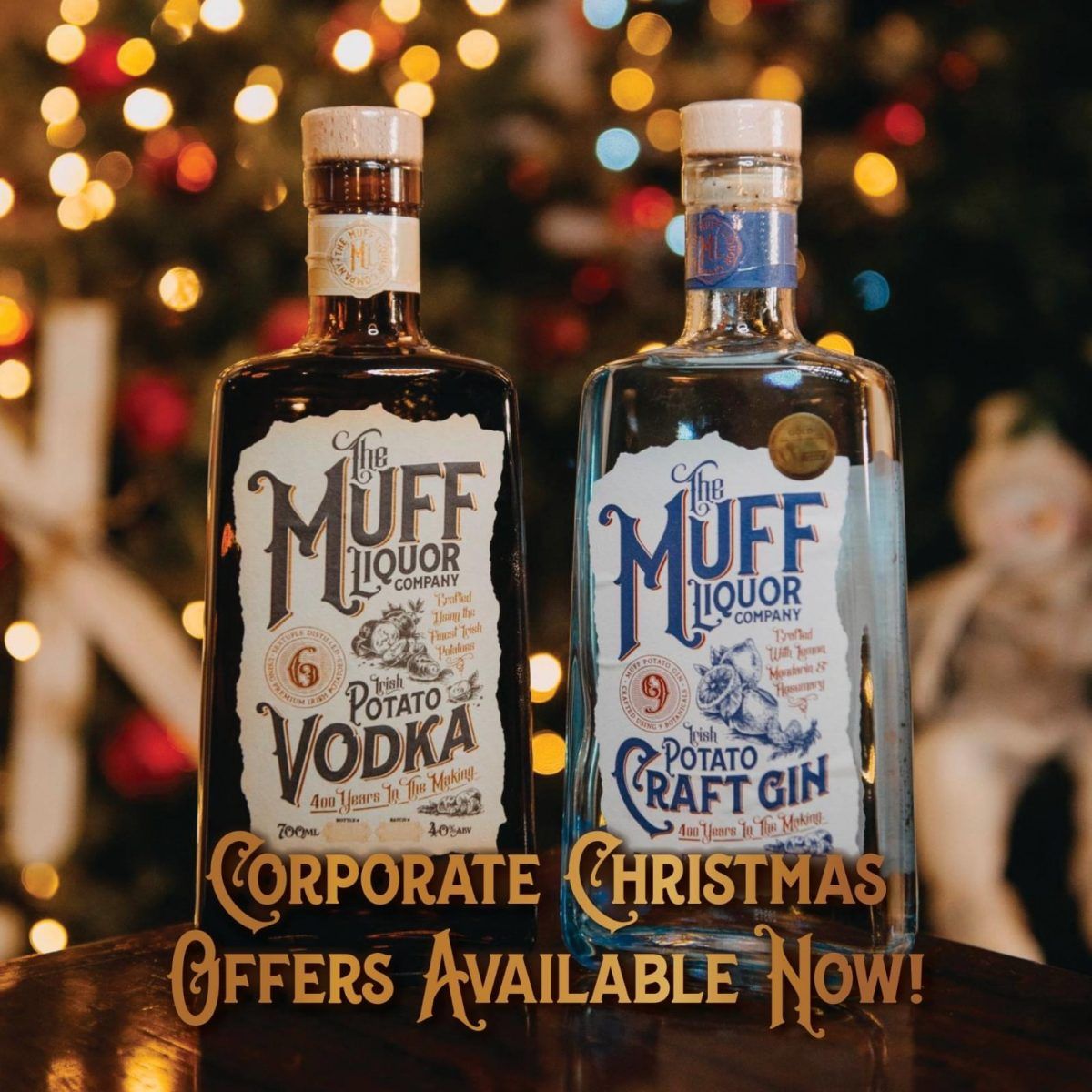 The company's festive packages can be mixed and matched to include the award winning Muff Gin or Vodka, popular cocktail boxes and care packages.
Muff Irish Potato Gin has been tickling tastebuds since it launched in February 2018, as gin fans grow to love the flavour that is not a traditional juniper led gin. After winning the Gold Medal at the World Gin Masters 2018, Muff Gin has gone on to scoop prizes across the globe. So too has the Muff Vodka, which recently won Gold at The Spirits Business Vodka Masters 2020.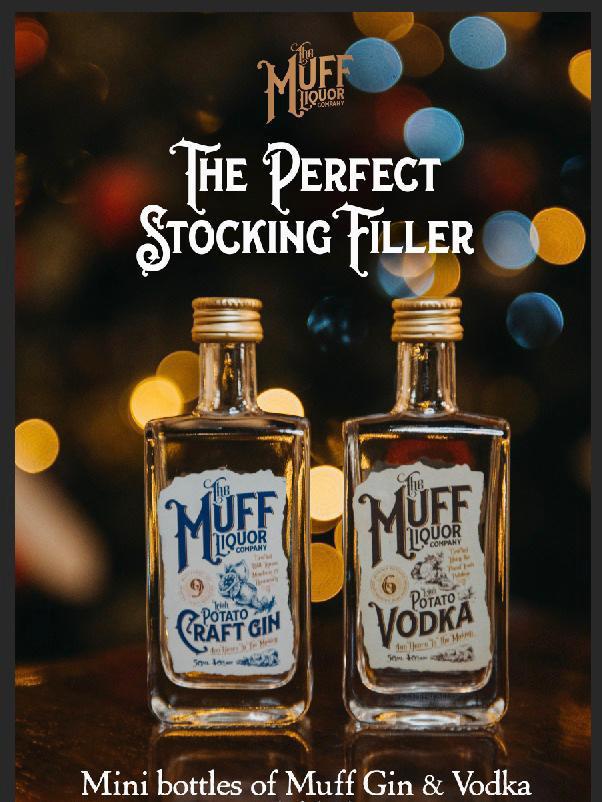 While friends and colleagues stay physically apart this year, these festive packages from The Muff Liquor Company are a great way to bring the celebrations direct to someone's home.
Check out www.themuffliquorcompany.com to visit the online store or follow The Muff Liquor Company on Facebook for updates, recipes and special offers.
Please drink responsibly
Tags: