A UNIQUE athletics challenge rolled out in Donegal proved a huge hit and was development across the country.
The challenge was the brainchild of Finn Valley AC coach Dermot McGranaghan, a regional development officer (RDO) with Athletics Ireland.
Over 500 young athletes from across his area – which takes in Donegal, Cavan, Monaghan, Sligo and Leitrim – took part.
"The challenge was then rolled out nationally and it proved massive with over 120 clubs and almost 3,000 children taking part," McGranaghan told Donegal Daily/Donegal Sport Hub.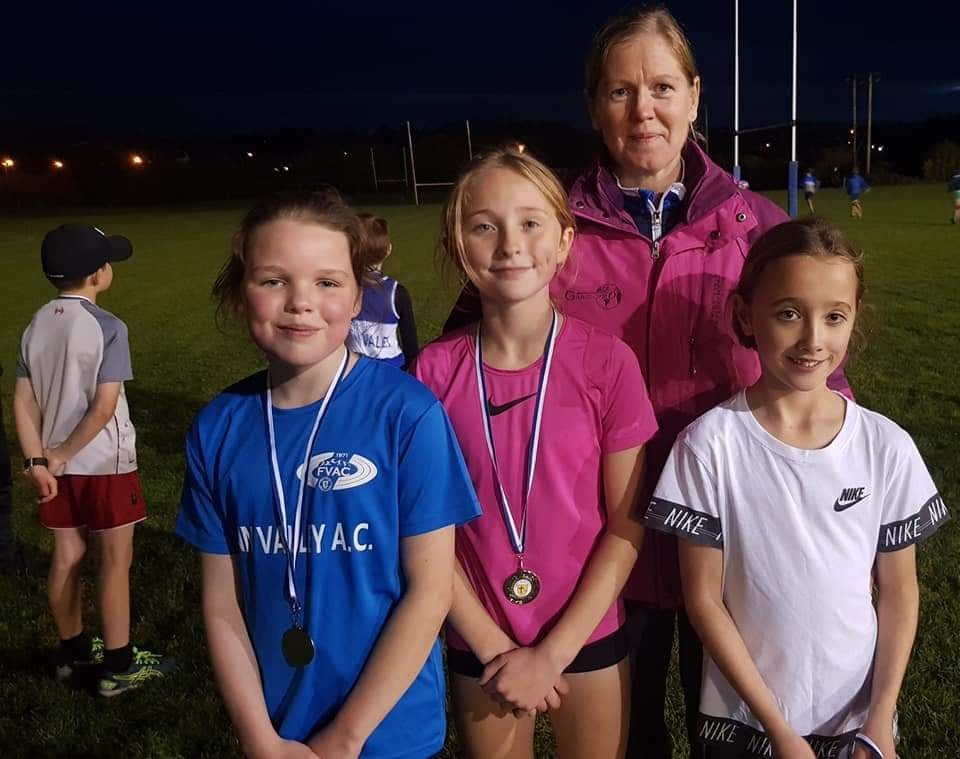 "It was great to give the clubs and especially the young kids some sort of challenge in the way of competition throughout the lockdown.
"2020 has been a difficult and challenging year for athletes with national championships being called off. The challenge was something to keep the athletes active and competitive."
Clubs set up 500m courses and results were submitted with individual and team awards. The challenge took place during the Level 3 restrictions in October.  Certificates will be presented to all athletes who participated.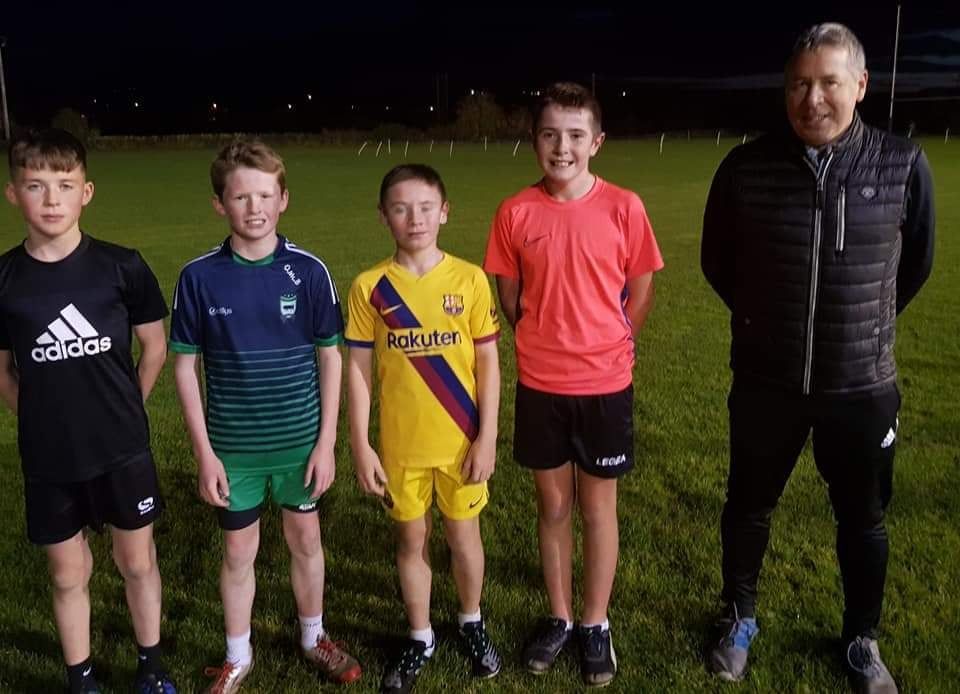 McGranaghan said: "We have planned to continue this in 2021 but hopefully we will get back to full competition soon
"I am now working on a new challenge for our young athletes for the month of January."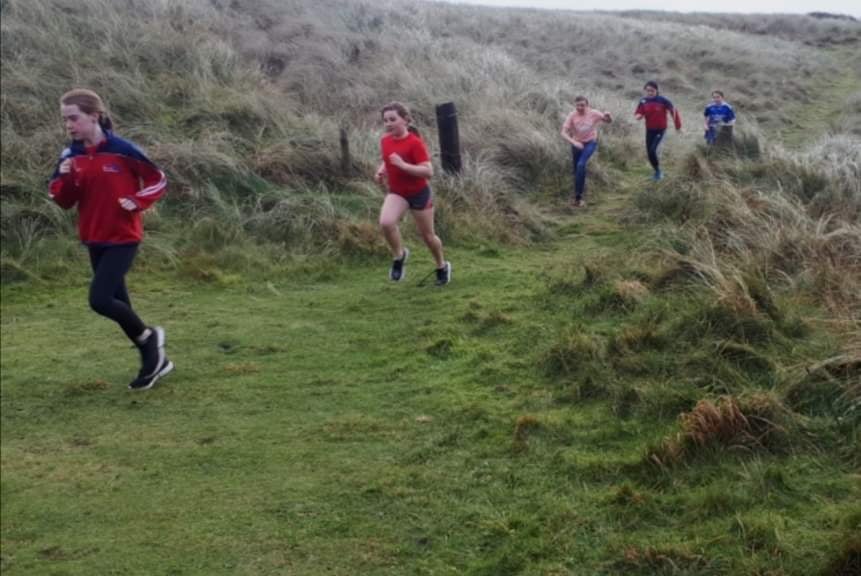 Athletics Ireland's team of RDOs remain a busy in delivering workshops, online coach education and webinars for athletes and coaches.
A youth webinar series had over 300 participants over three nights covering topics such as returning from injury, strength and conditioning and nutrition.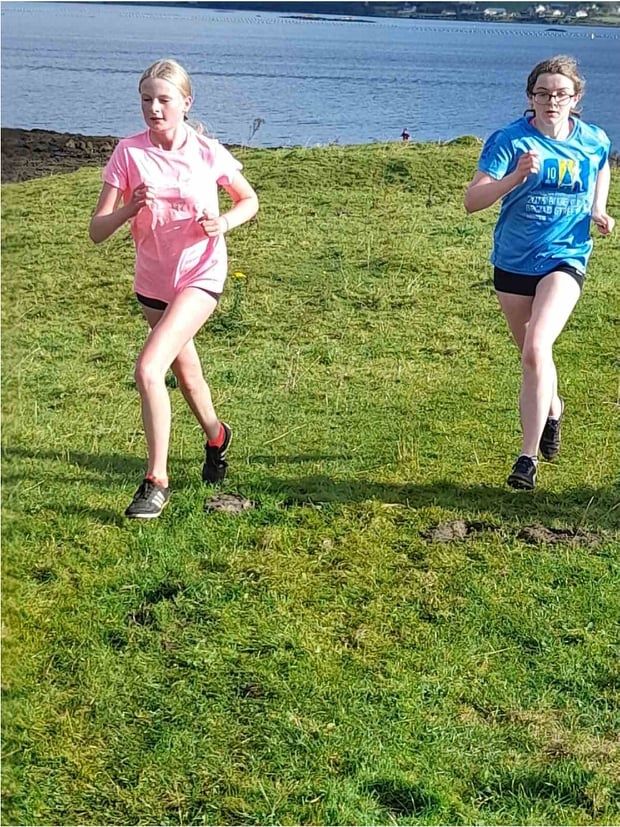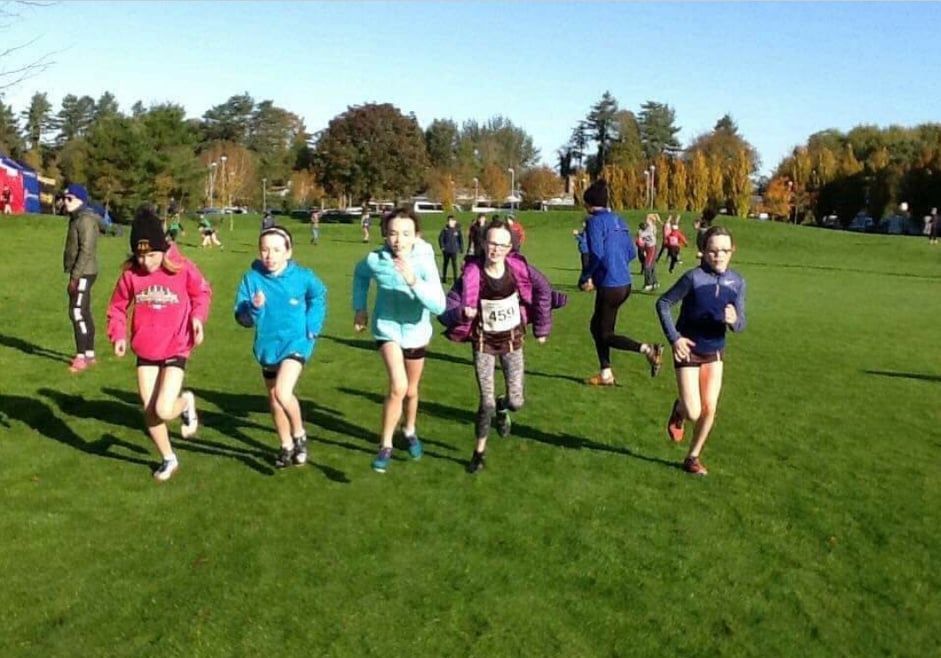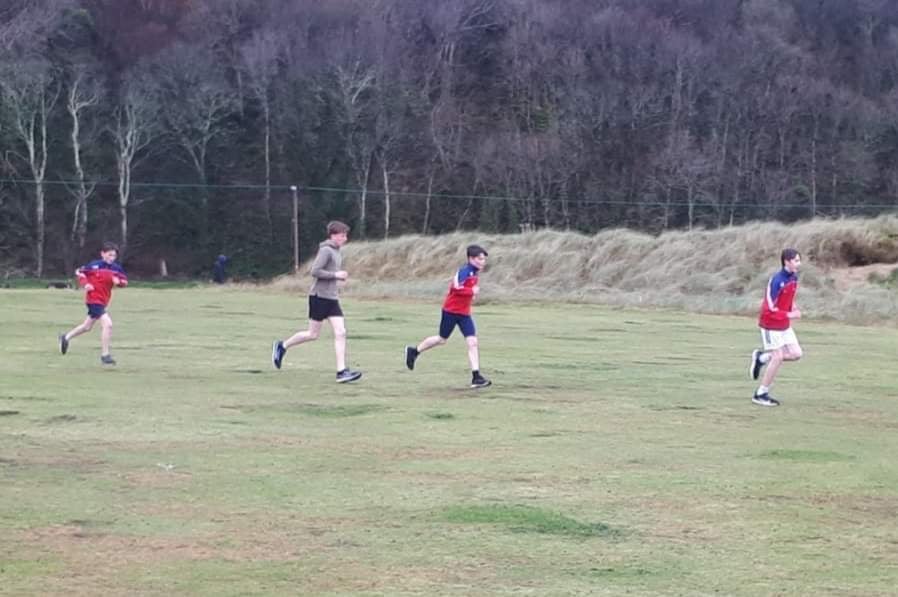 FULL RESULTS HERE: https://www.donegalsporthub.com/wp-content/uploads/2020/12/Athletics-Ireland-XC-Club-Challenge-North-West-Results.xlsx.pdf?x47503