Nutritionist Sorcha McElchar launches a new column series on Donegal Daily with a look at the surprising benefits of chocolate.
Based outside Castlefin, Sorcha is a freelance Nutritionist with a  BSc (Hons) degree in Food Science and Nutrition from LYIT. She shares food and fitness tips on her Healthy lifestyle and Nutrition blog sorchashealthyliving.com.
"I am passionate about teaching people how to eat healthy, and give them practical, no nonsense, easy to understand tools to lead as healthy a life as possible."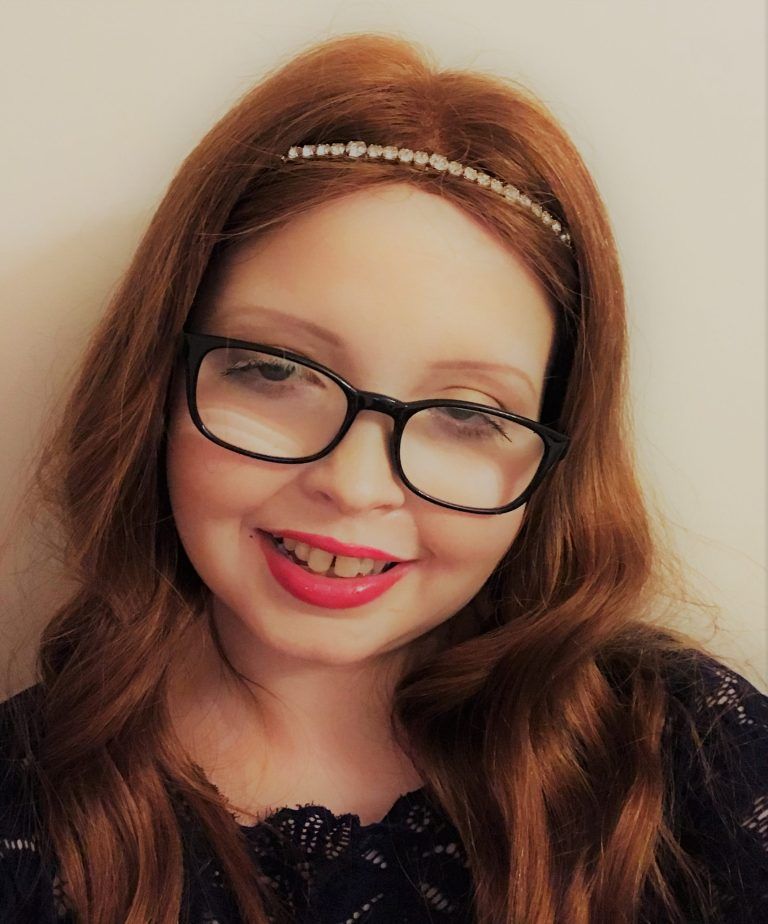 Chocolate – could your guilty pleasure be good for your health?
Are you a chocoholic? Can't leave a shop without buying chocolate? What if your guilty pleasure wasn't something you had to feel so guilty about?
There have been numerous studies done on the health benefits of chocolate. To all those chocolate lovers out there getting excited while reading this… sorry to disappoint!
The main ingredient in chocolate is the cocoa bean, and it is the cocoa bean which has health benefits, and most of these health benefits have come from studies using dark chocolate.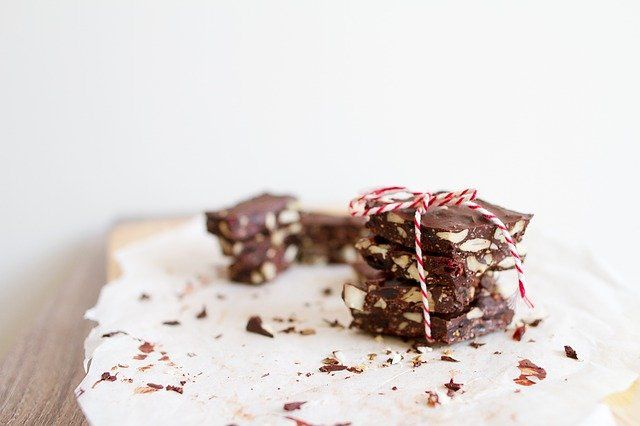 Studies have proven that Polyphenolic compounds called 'flavonoids' that are in cocoa make your blood vessels more elastic, improving blood circulation. This can be associated with improved heart health. For a product to use this health claim it must contain 200mg of flavonoids, and very few chocolate products that can be bought in high street shops contain that much.
Some studies claim dark chocolate may improve cognition, prevent memory loss and improve mood. Chocolate contains compounds that make the body release neurochemicals called Endorphins, which are associated with feelings of pleasure and happiness.
Healthy amounts of dark chocolate per day could improve how the body metabolizes glucose and reduce the risk of insulin sensitivity, which eventually leads to Type 2 Diabetes.
Some dark chocolate acts as a prebiotic, feeding the good gut bacteria, and thus, improving digestive health.
Chocolate contains antioxidants, especially dark chocolate. Antioxidants fight off free radicals which can cause a plethora of diseases due to too much inflammation in the body. Chocolate contains more antioxidants than green tea or red wine.
Chocolate contains some important nutrients and is not an 'empty calorie' food. Below is a table showing the nutritional content of dark, milk and white chocolate. Undoubtably dark chocolate is the healthier option!
So next time you settle down with some chocolate remember that if it's in moderation (and preferably dark chocolate), you could be doing your health a good turn!
Tags: