The Donegal man leading the Irish National Teachers Organisation has pleaded with the Irish public not to start a "blame" game about the issue of teachers returning to school.
February 1st is the date when schools are due to reopen.
A plan to reopen schools for children with special needs this Thursday was abandoned by the Government over Covid concerns.
Many parents are becoming increasingly frustrated by the school closures claiming that children need to be back in school for their mental and physical health.
However, John Boyle, general secretary of the INTO, has said that "a culture of blame" was not going to find a solution to the issue.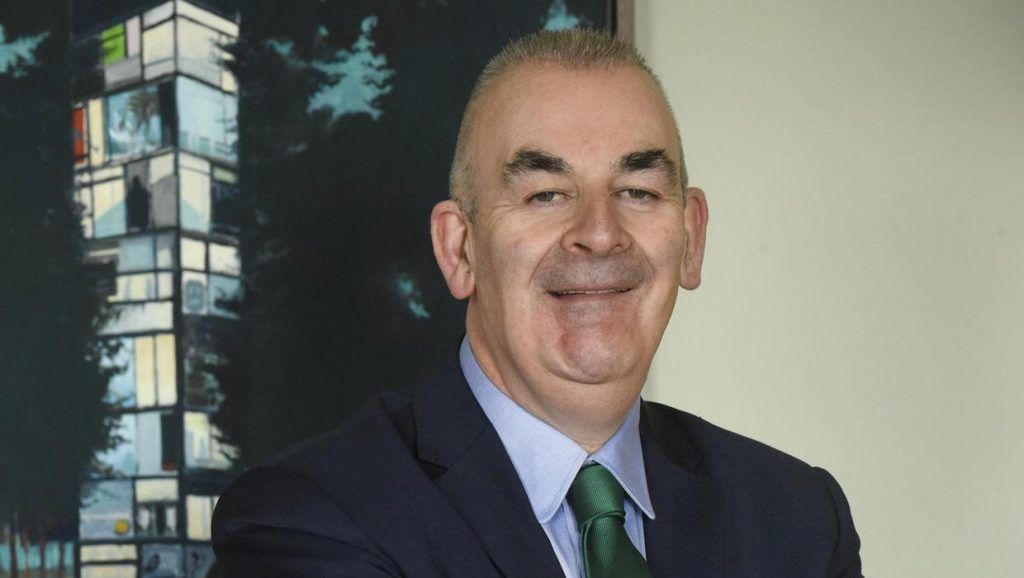 He said there was a heightened level of anxiety among teachers "that the country is in the state we're in" in terms of Covid-19.
Mr Boyle, who is from Annagry, said he believed the number of new cases would need to fall before schools could reopen.
"We've asked for a rethink, we are all extremely nervous," he said, adding that "we should be working to find a solution" rather than laying blame.
He said that if the number of cases continued to drop then it was possible that schools could reopen on February 1st.
"Teachers can't wait to go back to school."
Tags: