Donegal Railway Heritage Museum is delighted to present 'The Last Years of the Lough Swilly Railway', by historian and DRHC Board member Jim Mc Bride.
This presentation will be taking you on a photographic journey from Derry to Burtonport via Buncrana, using many newly restored and unpublished photos from the 1930s up to the closure of the Swilly as a railway in August 1953.
Jim as Irish Editor of the Disused Stations website is working on the history of the Lough Swilly from Derry at present.
The talk will be streamed Live on both Youtube and Facebook at 7pm on Friday 19th March.
Click on either link to see the talk on Facebook or YouTube at the date and time specified.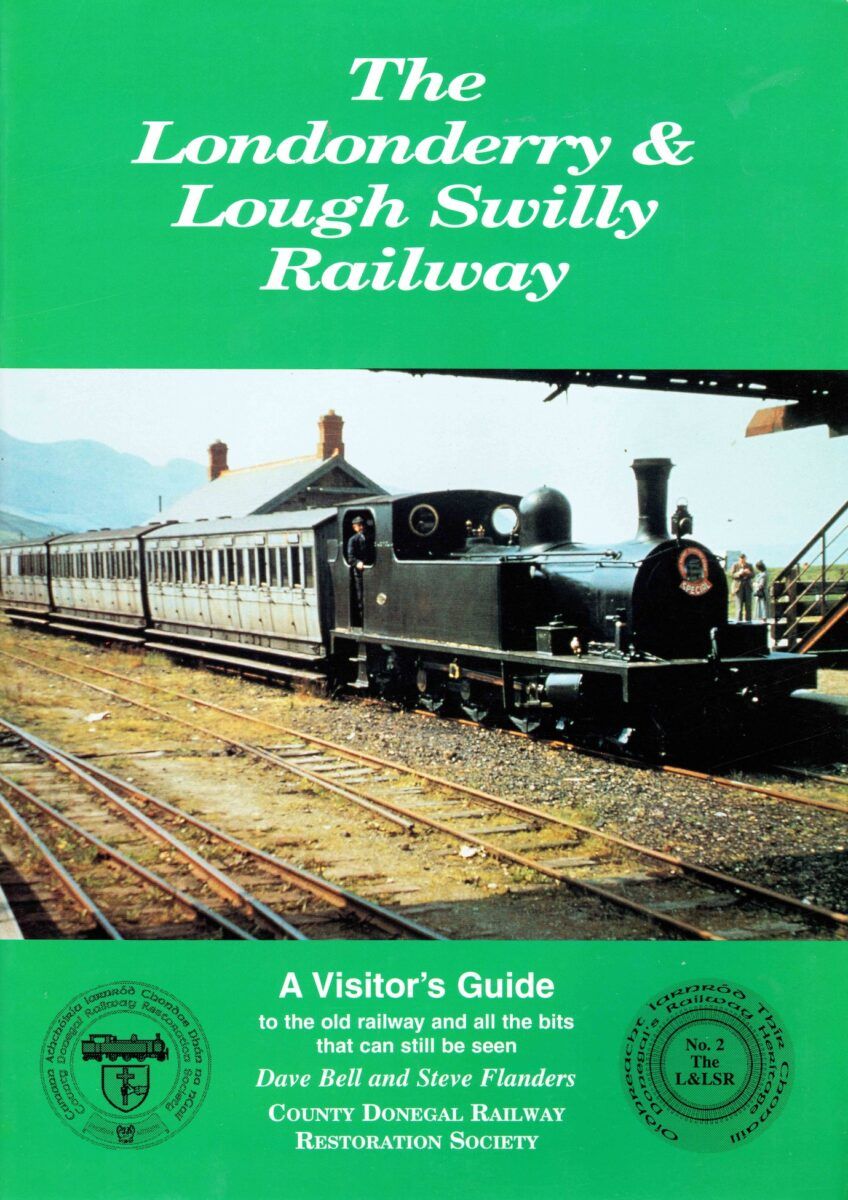 Separately, the book titled 'The Londonderry & Lough Swilly Railway' (above) is still available
If you want further reading on the Londonderry & Lough Swilly Railway, why not check out our publication of the same name, by Dave Bell and Steve Flanders. This unique guide covers the entire route of the Londonderry & Lough Swilly Railway in four tours estimated to take one-day each, or you can take the tour from your armchair!
The 96 A4-size pages are copiously illustrated with photos, sketch maps, and detailed station plans; the text includes all-important map references and lots of additional information
The book cost €10 plus €6 for P&P (€16) and can be purchased by clicking here or by visiting www.donegalrailway.com
Tags: