Sponsored by So Good Juice – 100% Organic | Home Sown | Home Grown Juices made in the North West – www.sogoodjuice.com
---
Donegal Nutritionist Sorcha McElchar from Sorchas Healthy Living debunks some beliefs about three of the most popular diet fads around – Apple Cider Vinegar, Liquid Chlorophyll and Olive Oil.
There are many 'Health fads' out there nowadays.  It can be difficult to tell fact from fad.  Here are three health foods that have numerous health claims.  I've researched each of them extensively to see if there's any truth to these claims. 
First let's look at Apple Cider Vinegar
Health claims:
Aids weight loss

Help with blood glucose control

Acts as a food preservative

Control high blood pressure

Improves gut health

Can cure (or help treat) some forms of Cancer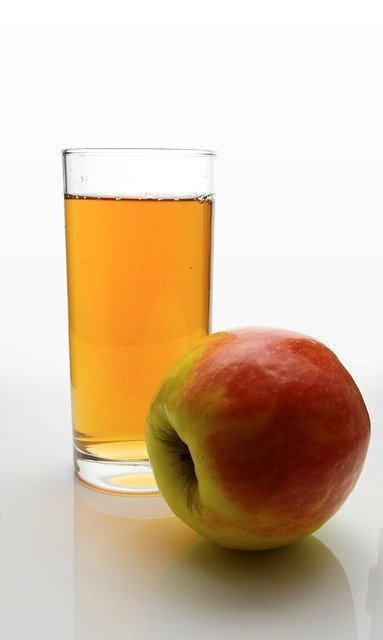 The science:
First let's look at the weight loss claim.  There was one study carried out on overweight Japanese students.  The study investigated the effects of vinegar intake on the reduction of body fat mass.  So, it didn't just look at weight loss, it also looked at body measurements.

Next claim is Blood glucose control.  There was a very small study that did show that consuming Apple Cider Vinegar significantly lowered blood sugar levels after meals.  This was a very small study.  So, if you're Diabetic don't go swapping your insulin for Apple Cider Vinegar!

It has antibacterial and anti-fungal properties. It can also be used a food preservative.  It can inhibit the growth of E. coli, Salmonella and other food borne diseases. Salad greens can carry Salmonella, Listeria and E. coli when not stored or prepared in clean hygienic environments.  Using Apple Cider Vinegar in a nice homemade dressing would be a great way to make a low-calorie dressing.  However, do not disregard food hygiene thinking the Apple Cider Vinegar will kill all bacteria!

As for the blood pressure claim. It is 100% false!  There is no evidence to prove Apple Cider Vinegar helps lower high blood pressure.

If you are looking into taking Apple Cider Vinegar you've probably heard of the 'Mother'.  The 'Mother' is a combination of yeast and bacteria formed during the fermentation process.  It causes the Apple Cider Vinegar to be cloudy.  Mother is a probiotic and probiotics do help with gut health.  You can read my

blog on probiotics here

or check out my

YouTube video explaining Probiotics and Gut Health here

Moving on to the claim that every health food seems to have. Curing, preventing, or helping to treat cancer.  There are no human trials to prove this.  
Liquid chlorophyll – the TikTok sensation
The next health fad which is all over social media is liquid chlorophyll.  chlorophyll comes from green plants and it's used in the reaction known as Photosynthesis.   By eating green vegetables, you naturally get chlorophyll and the darker the green the more chlorophyll present.  So, all your dark green leafy greens, peas, cucumbers, herbs. The chlorophyll supplements you get contains chlorophyllin, not chlorophyll.  It has similar properties to chlorophyll.
Health Claims:
Strengthening the immune system

Detoxifying the blood

Cleaning the intestines

Getting rid of bad body odour

Giving you energy

Preventing Cancer (of course)

Eradicating fungus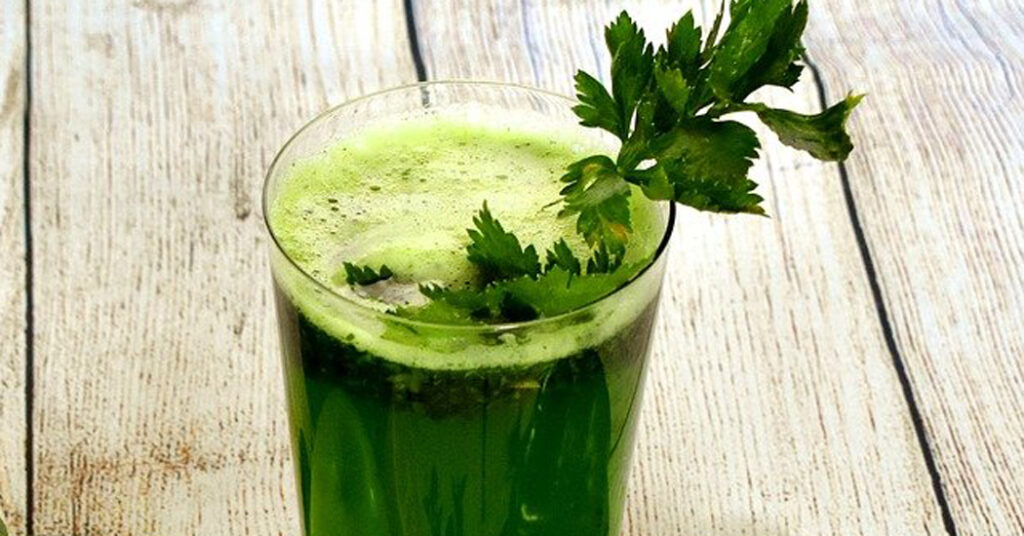 I found next to no evidence to back any of these claims!
I had to laugh at the claim that it helps 'clean your intestines'.  One of the side effects from taking liquid chlorophyll, especially if you take too much which is difficult to know until it's too late, is gastrointestinal issues like diarrhoea, green, yellow or black stools that can be mistaken for a Gastrointestinal bleed.  So yes, it will clear you out.  

Your liver and kidneys detox your blood, no food or supplement required.  

A lot of the people on TikTok singing praises for liquid Chlorophyll is that it's stopped their sweat from smelling like, well, sweat.  The thing is, sweat doesn't usually have a smell.  Only when it isn't washed and becomes stale.  

Chlorophyll on its own doesn't provide any calories.  No research backing this claim either.  It could simply be because you usually mix the chlorophyl with large volumes of water and staying well hydrated can help you feel energised.  This increased in fluid intake could also explain the claims that it helps improve skin health.

Chlorophyll does have antioxidant properties.  So, same as Apple Cider Vinegar, it can help fight against those nasty free radicals.  Once again, this doesn't mean it is any better or worse than simply eating a balanced diet containing plenty of fruit and vegetables.  
Olive Oil
This one is NOT a magic pill.  Nor is it claiming to be one.  Olive oil is a great source of healthy monounsaturated fats which along with polyunsaturated fats (omega 3's and omega 6's), are proven to be good for heart health.  Bad fats (saturated and trans fats) are bad for heart health.  
Olive oil plays a major role in the Mediterranean diet, which if you didn't already know is my favourite diet because it isn't really a diet!  Check out my blog on The Mediterranean Diet here for more information.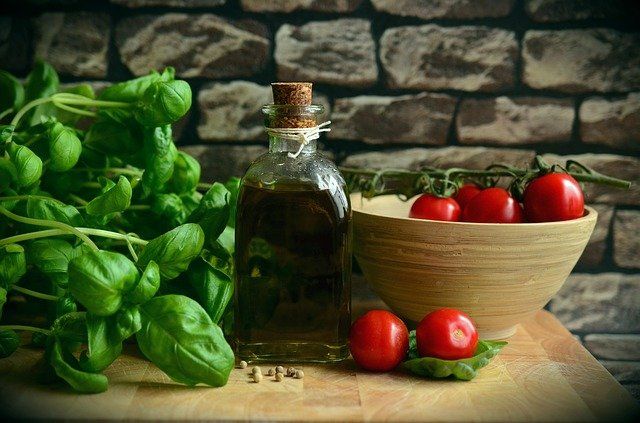 Now for the (proven) health benefits of including moderate amounts of olive oil in your diet (as part of a healthy balanced diet of course).
Oleic acid is a major component of olive oil.  It has been linked to reducing inflammation, which is a major cause of many chronic diseases including heart disease.  It has also been linked to having beneficial effects on cancerous genes 

Olive oil is a great source of vitamin E which is a powerful antioxidant, reducing the risk for inflammation and chronic disease such as heart disease, Diabetes, Arthritis, Alzheimer's, and Obesity 

One large meta-analysis with 840,000 participants found that olive oil was the only source of monounsaturated fat that was linked to a reduced risk of stroke and heart disease.

The Mediterranean diet, which contains generous amounts of olive oil, has been shown to significantly reduce the risk of heart disease.  Especially extra virgin olive oil.  It has been shown to lower blood pressure, lower bad LDL cholesterol levels and reduce inflammation.

Losing weight is one thing, the hard part for many people is keeping it off.  The Mediterranean diet it full of healthy fats, fibre and lean protein so it keeps you satisfied.

It can help improve insulin sensitivity and lower the Glycaemic index of a meal.  By lowering the glycaemic index, the food is absorbed more slowly and there is no big blood sugar spike after eating.  This will help protect against Type 2 Diabetes.

Olive oil can help reduce joint pain and swelling from Arthritis.  This effect is greatly increased when taken in combination with fish oil (or just eat oily fish).

Anti-bacterial.  Believe it or not, olive oil has been found to be effective in killing of

Helicobacter pylori

(AKA

H. pylori),

which is a bacterium in your stomach that can cause ulcers and stomach cancers.

  
In conclusion, looking at all the above foods I don't think you need to ask which one I would put money on to improve your health!  There is plenty of anecdotal evidence out there, but anecdotal evidence is NOT evidence!
For more, click HERE to follow Sorchas Healthy Living on Facebook.
Tags: