A SIMPLE hand-written note left one of Jason Quigley's oldest fans beaming with pride this morning.
Eighty-eight year old Ruby Bradley, a close family friend, eagerly awaits news of Quigley's fights.
Overnight in Las Vegas, the Ballybofey man defeated Shane Mosley Jr to win the NABO middleweight title.
Ruby woke at 1.30am and said a few customary prayers ahead of the fight.
With no access to DAZN, where the fight was shown, or smart phone, Ruby keeps tabs on Quigley through traditional means.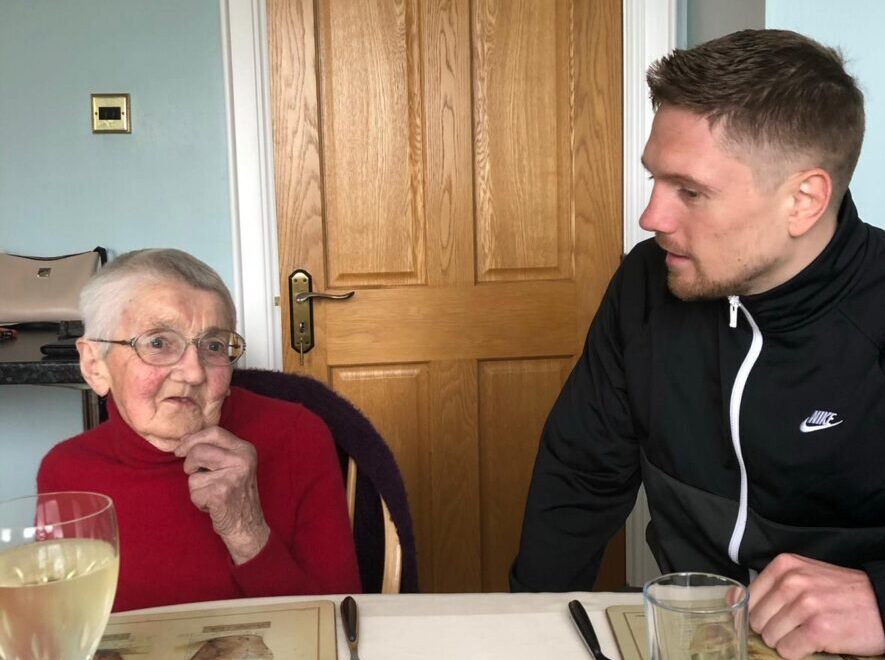 Ruby is an early riser, up from 7am every day, and often has to eagerly wait a few hours for the fight result to filter her way.
This morning, though, Ruby woke to a hand-written note, left for her at 5am Nora McManus, the mother of Jason's partner, April.
"Ruby. Jason won fight."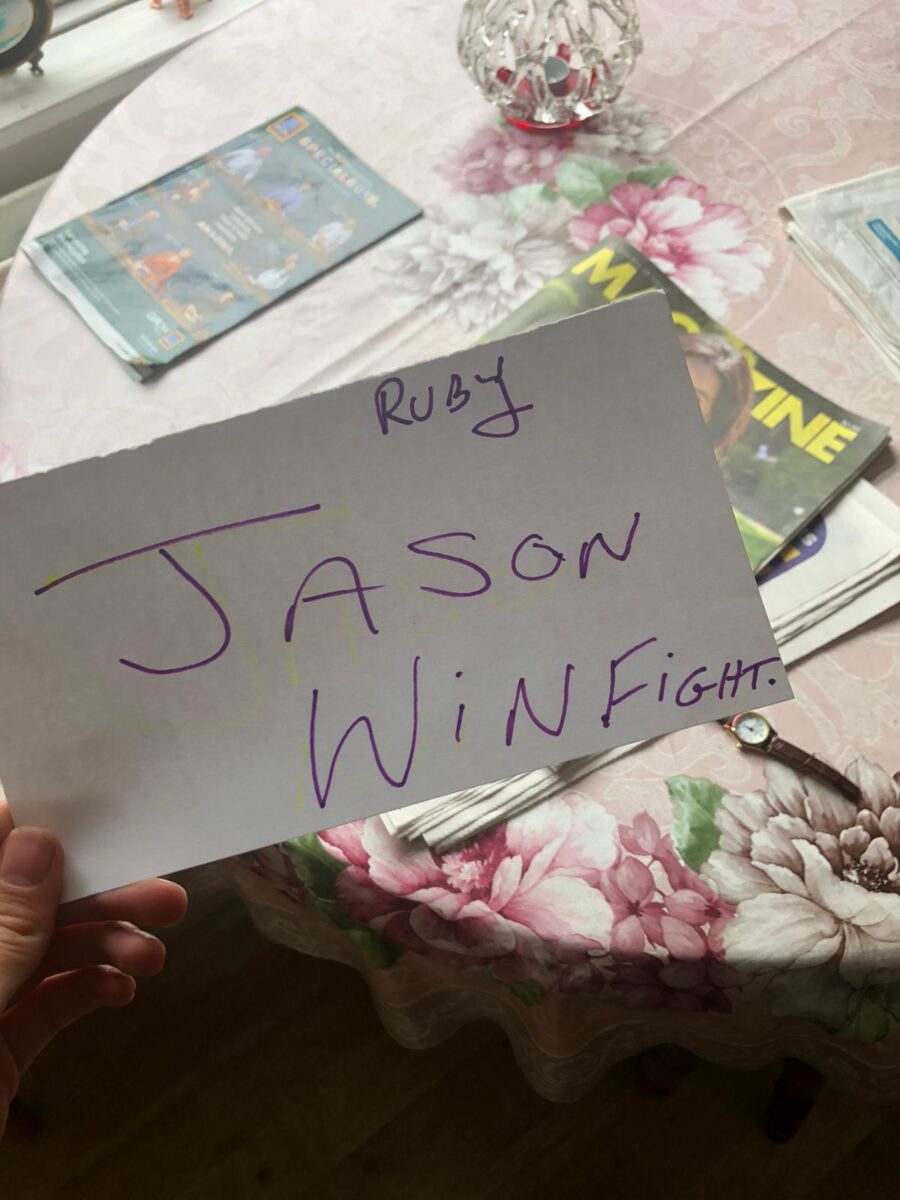 Reading those four words, Ruby said, 'made the morning' before the details were added a little later in person.
Quigley is on his way home and there'll be one proud woman waiting for the next visit by the new NABO middleweight champion.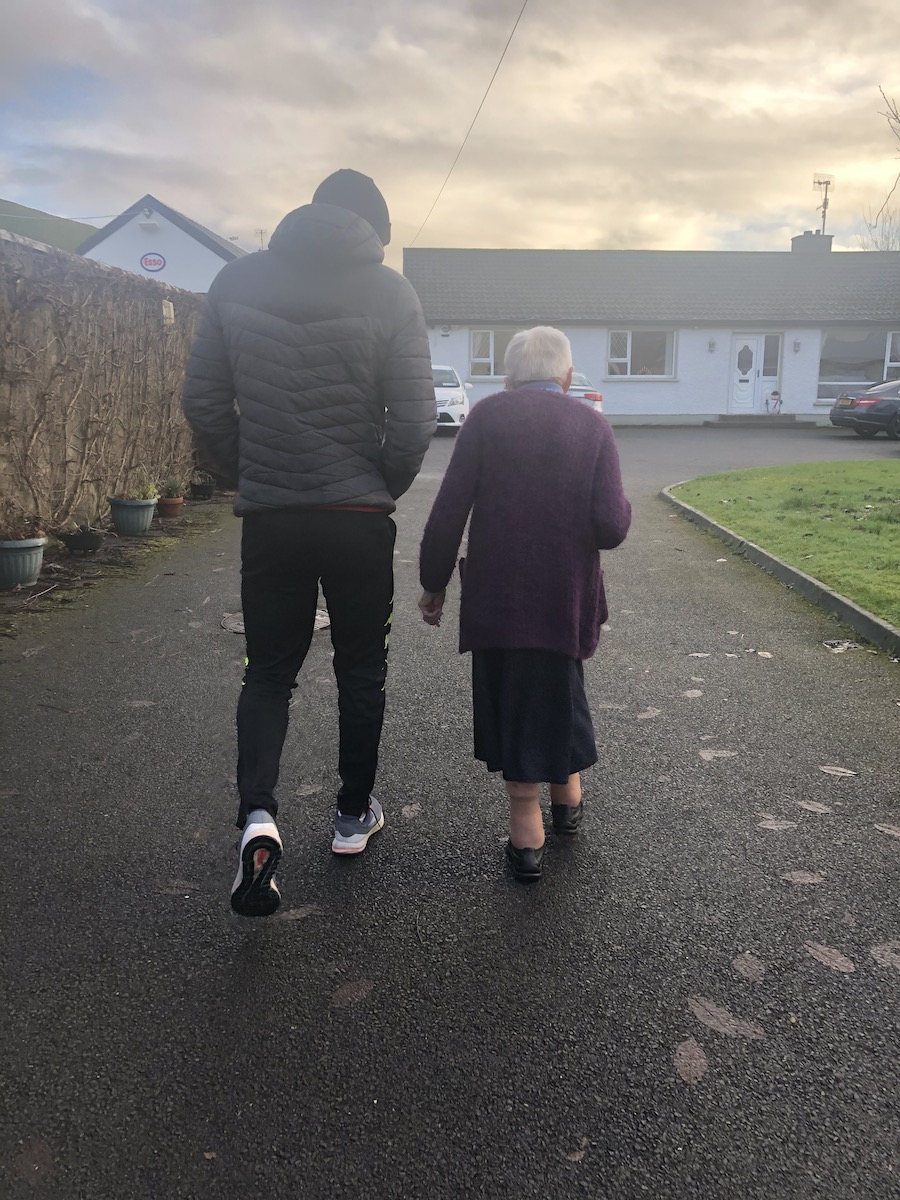 Tags: