Would you like to win a fully furnished, seaside luxury home on beautiful Arranmore Island for just €11?
The local Gallagher family are giving you the chance for this to become a mortgage-free reality, while raising much needed funds for Pieta House in the process.
This stunning four bedroom detached house is just metres from, and has spectacular views of, the wild Atlantic Ocean. It would be ideal for anyone who would love a holiday home, a family looking to own their own property or a lucrative rental property on the idyllic, traffic-free island.
The Gallagher's are hoping to raise €30,000 for Pieta – a charity that has supported the family and is very close to their hearts.
The organisers are promising to donate 5% of the overall money raised to Pieta. So far, over €8,000 has been raised for the charity to date.
The Arranmore House Draw has a limit of 60,000 tickets with the draw being made on July 31st next, or whenever the last ticket is sold. And, tickets are flying out the door, so get yours soon!
Click here to enter: https://raffall.com/196090/enter-raffle-to-win-house-arranmore-island-donegal-hosted-by-bryan-gallagher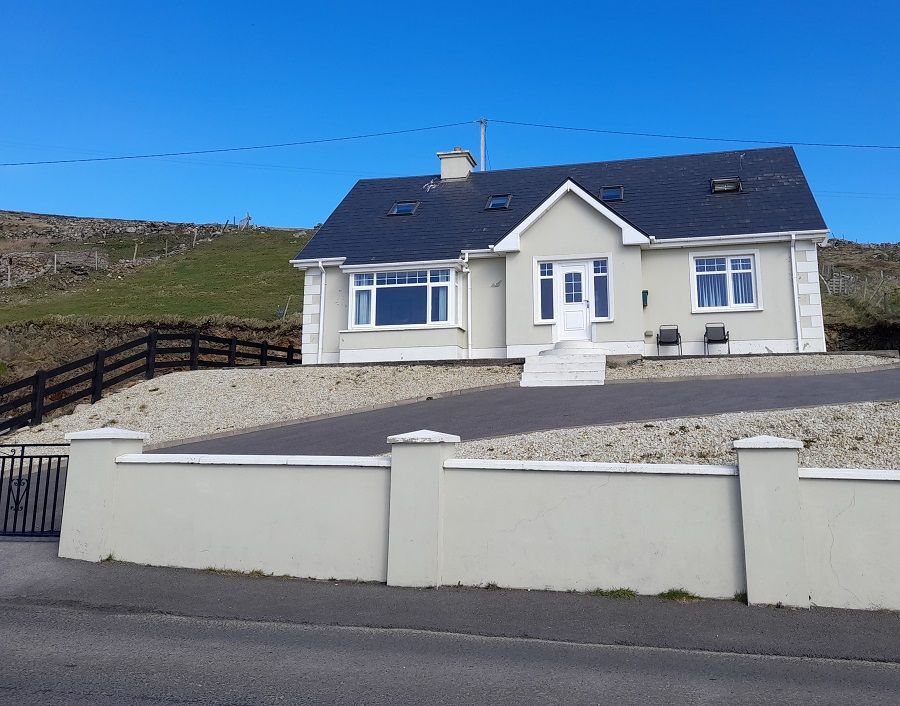 The 2,200 sq foot house has four bedrooms. a modern kitchen, lovely sitting room, ensuite bedrooms and has stunning views over the island.
It also comes fully furnished so you can walk straight in and enjoy your new home.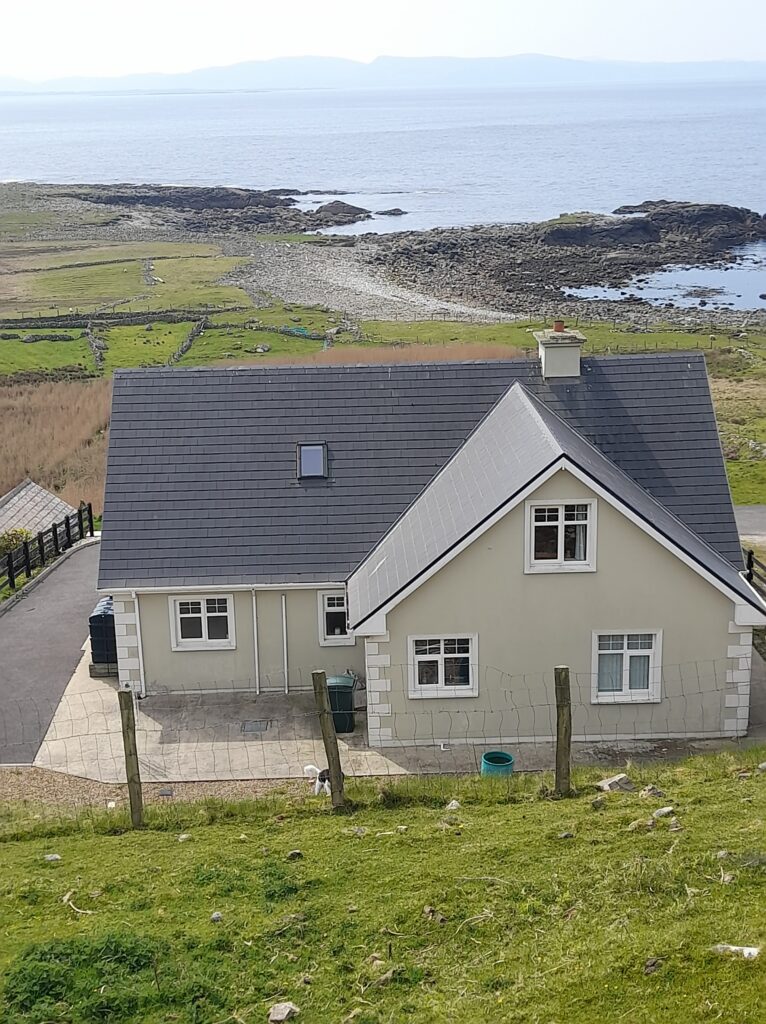 Simply put, this house could provide you and generations of your family with the ideal holiday home or whatever you want to do with it.
So for the price of a sandwich and a cup of coffee, why not be in with a chance to change your life? For further details see https://raffall.com/196090/enter-raffle-to-win-house-arranmore-island-donegal-hosted-by-bryan-gallagher
Follow us on Instagram: prizehome_arranmore_island
Facebook: Prize home Arranmore island, County Donegal
Tags: