Would you like to win a fully furnished, seaside luxury home on beautiful Arranmore Island for just €12 and help Pieta House?
Have you bought your ticket yet? Time is running out to win this stunning property.
The draw takes place on July 31st and the lucky winner will be the new owner of a beautiful four-bedroom furnished house overlooking the Atlantic Ocean.
Also, 5 % of every ticket sold goes towards Pieta, with over €9,000 raised to date.
The Gallaghers are hoping to raise €30,000 for the charity that has supported the family and is very close to their hearts.
Every ticket sold supports Pieta, and in this video below, Tom McEvoy from Pieta North West discusses the work and service they provide and what the fundraising means to them:
This stunning four bedroom detached house is just metres from, and has spectacular views of, the wild Atlantic Ocean. It would be ideal for anyone who would love a holiday home, a family looking to own their own property or a lucrative rental property on the idyllic, traffic-free island.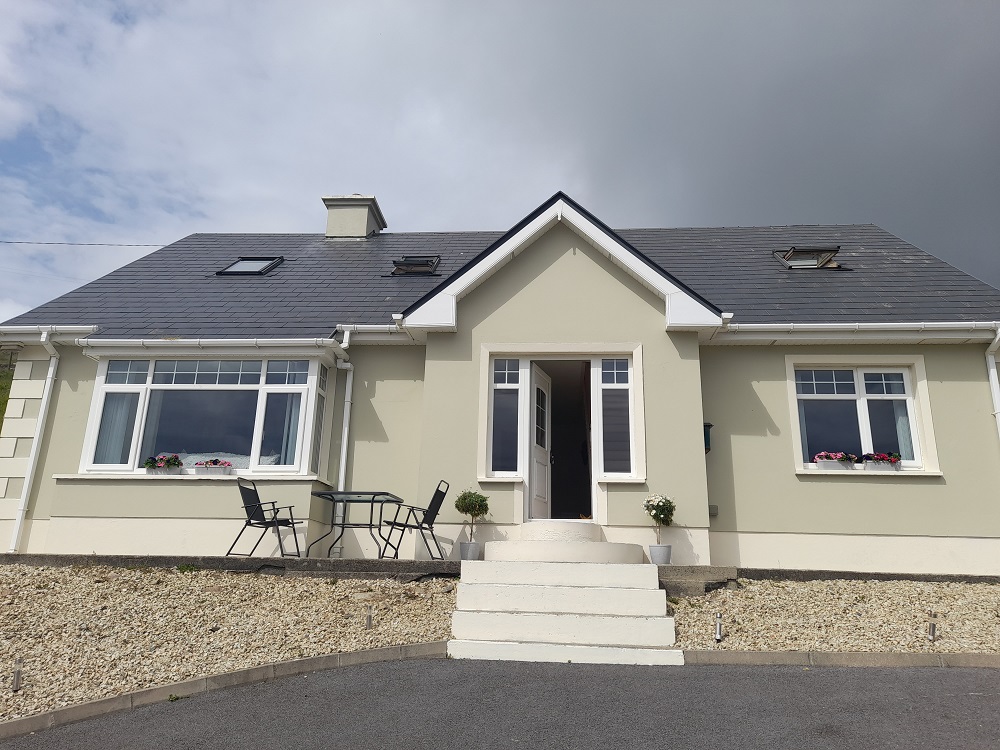 The Arranmore House Draw has a limit of 60,000 tickets with the draw being made on July 31st next, or whenever the last ticket is sold. And, tickets are flying out the door, so get yours soon!
And, keep an eye out for our competition in conjunction with Donegal Daily to win five FREE entries into the draw.
Entries into the raffle costs £10/€12 – all you have to do is click into the link below to: https://raffall.com/Bryangallagher_ArranmoreIsland
Tags: