A JUDGE has refused to reduce a dangerous driving charge against a young Carndonagh man who almost knocked down a garda before driving off at speed.
He proceeded to lead Gardai on a high-speed chase, before being arrested.
Patrick Doherty (20), of Tiernaleague, was before the district court charged with dangerous driving, having no insurance and using false licence plates at Ballyloskey, Carn, on May 22. 
He was also charged with driving without insurance January 20, 2020.
Garda Sergeant Sean McDaid told Judge Deirdre Gearty that Gardai were operating a checkpoint at Ballyloskey at around 2:20am when they observed a UK registered VW car strike another vehicle.
The VW proceeded to speed off, narrowly avoiding a garda who was standing on the road.
The patrol car went in pursuit of the car which reached high speeds on back roads in the area.
They finally come across the VW on a narrow road, but the driver tried to reverse away at speed and perform a u-turn before being blocked in by the patrol car. 
Doherty was subsequently arrested for dangerous driving and told Gardai he sped away as he was using false number plates.
His vehicle was also seized as it was neither taxed nor insured.
The court heard Doherty had a previous conviction for driving without insurance. 
Defending solicitor, Mr Ciaran MacLochlainn, told Judge Gearty his client was pleading guilty to all charges and was the father of a 15 month old child.
He asked that the charge be reduced to a lesser one of careless driving as Doherty needed his licence.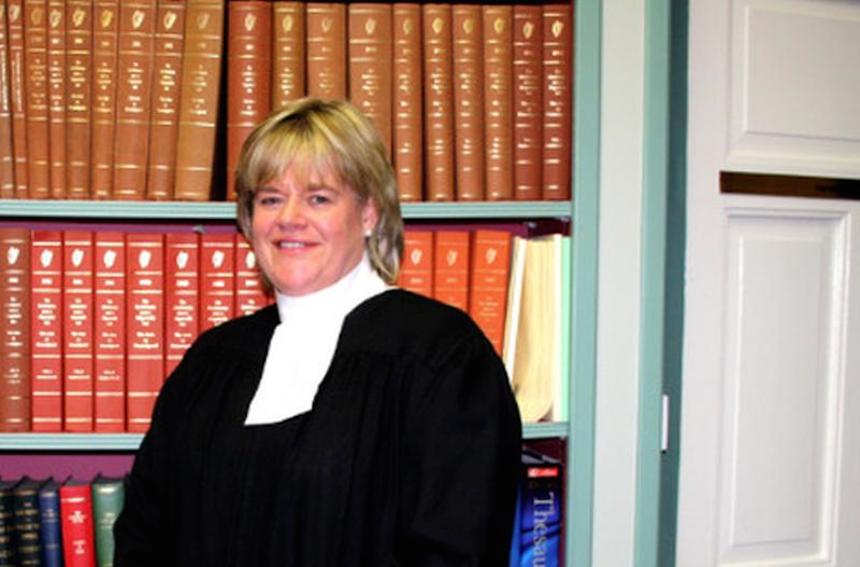 Refusing the application, an angry Judge Gearty described Doherty's driving as 'appalling.'
"This was appalling behaviour – he was caught driving with no insurance on three occasions, tried to escape Gardai and was using false licence plates. That's unbelievable," she told Mr MacLochlainn.
The solicitor admitted what his client did was 'ridiculous' but that he was now facing a driving ban.
"And, who's fault is that," replied the judge.
"There is simply no question of me reducing the dangerous driving charge. He just missed a garda standing on the road, sped off then tried to escape from Gardai a second time by reversing at speed."
For driving without insurance on January 20 last year, she convicted Doherty and fined him €250 before banning him from driving for two years.
For the dangerous driving charge on May 22, she convicted and fined him €250 and disqualified him for four years, plus another four years for having no insurance.
All bans are to run concurrently (on top of each other), meaning Doherty will have to serve a four year ban. Judge Gearty said she would 'reluctantly' take the false plates charge into consideration (no conviction).
Tags: