ELLIE McCurdy broke the Donegal javelin record and narrowly missed out on a medal at the UK School Games.
At Loughborough University, McCurdy reached out to a new personal best of 41.59 metres.
The rising Lifford-Strabane AC star's new mark broke the 37.64m throw that saw her win silver at the recent Ulster Senior Championships in July.
McCurdy went beyond 40m for the first time this weekend, the mark set with her third throw.
The event was won by Hannah Lewington (43.46m) with the silver going to Chloe Jones (42.50m).
McCurdy was pipped to bronze by Sophie Werrett's 41.87m.
It was been a really encouraging summer for McCurdy, who won an Irish junior silver medal with a 36.77m throw before she broke that mark at the Mary Peters Track in July.
At the same championships, Finn Valley AC's Blaine Lynch set a new PB in the men's javelin, going out to 54.09m. The gold there was taken by Aryan Padaruth (66.68m) with Lynch finishing in sixth place.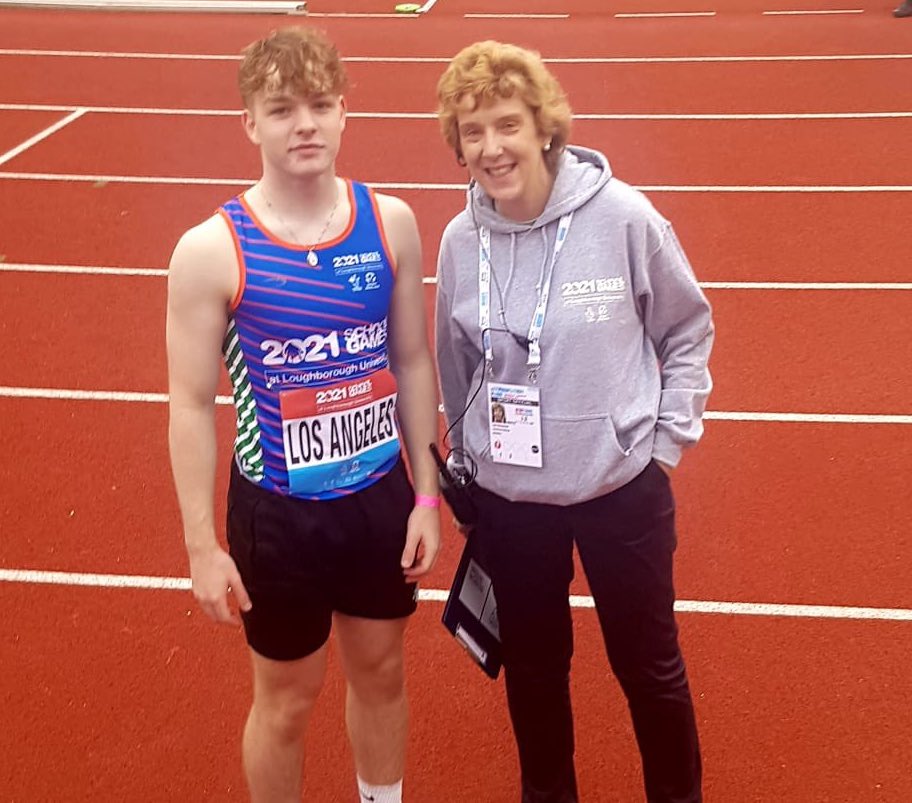 Lifford-Strabane AC's Finn O'Neill was sixth in the 100m hurdles, finishing in 13.69 seconds while Olympian YAC's Sophie Parlour clocked 12.99 seconds for seventh in the 100m.
Tags: