Sponsored Post
A young Letterkenny man is training up to be part of the future of the communications sector through a unique local programme.
Ryan Kelly, aged 20, has spent the last year doing a Communication Systems Installation Traineeship with Donegal ETB's Further Education and Training (FET) Service in Letterkenny. 
The one year course was developed by the ETB with KN Circet, world leaders in the sector, to equip more people with the specialist skills and knowledge required to install fibre optics and copper cabling.
Ryan, who is about to start work placement with KN Circet in June, believes that the communications cabling industry is the way forward.  Through his studies he has found a keen interest in fibre optic broadband cabling, and with the National Broadband Plan roll-out continuing, the demand is high for workers skill in this area.
Ryan said: "It's good to be knowledgeable in this sector because there are going to be a lot of new areas opening up with this kind of work. The traineeship is a really good course because the information we learned was so valuable and you learn above and beyond the skills needed."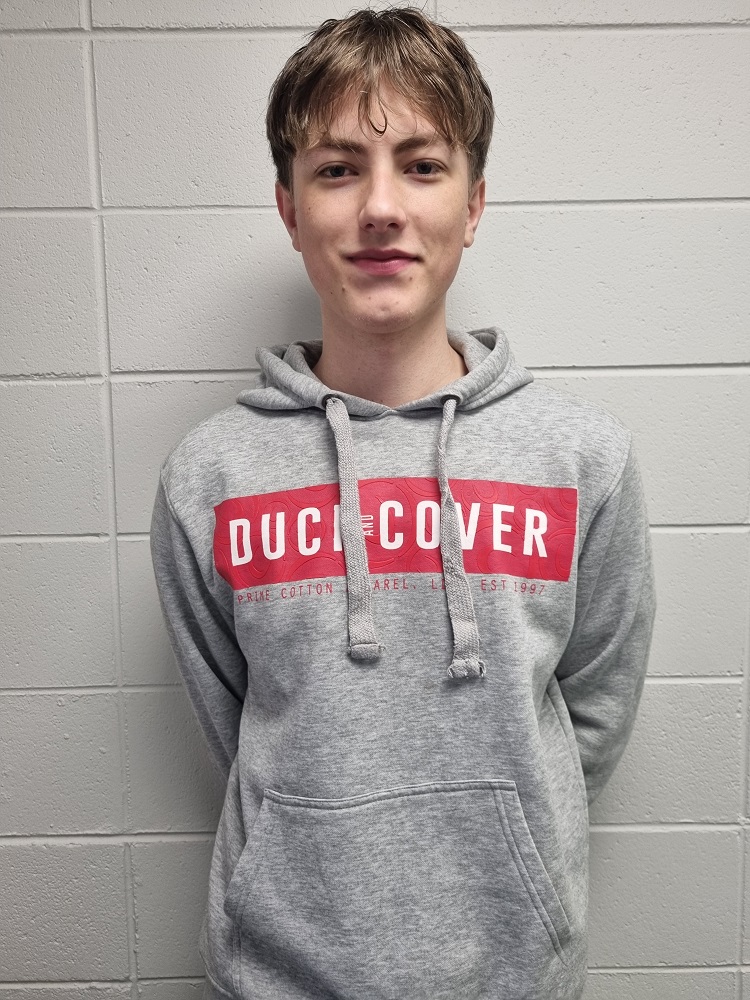 Ryan had always wanted to work in a hands-on role after finishing school. After his Leaving Cert, he initially did a PLC in Health Service Skills with Donegal ETB.  He then considered training to be an electrician, but he chose the communication systems traineeship because of how quickly he would be qualified to begin working. The demand for these skills means there are good employment prospects for students, not just in Ireland, but internationally.
The traineeship offers students eight weeks of work experience at KN Circet. "The hope is that I will be kept on with KN Circet but there are loads of companies doing cable installations too, you're not restricted to KN," Ryan said.
The course doesn't just prepare students for field work, as there are many other routes that you can take with this Level 2 Award.
"I couldn't even name all the options available with this. You could design networks and companies are crying out for people with splicing skills," Ryan said.
With Donegal ETB, students also get tickets in Safepass, Lorry Mounted Cranes Training (HIAB) and Location of Underground Services and other areas of health and safety.
The course covers a lot in one year, but students do not need any prior knowledge to begin building these skills.
Ryan said: "I was a bit nervous going into this course because I didn't think I had the experience. But when we got into it, our instructor David McGroary showed us everything from the ground up. 
"We had exams and assignments too, but if you put in the work, you will get the result."
It's an exciting time to join the telecoms industry, and if you would like to start your journey with Donegal ETB and KN Circet, this traineeship is now enrolling for September 2022.
You can apply online at https://bit.ly/3pLM1Qf.
School leavers will find a wide range of low cost or free FET options on their doorstep with Donegal ETB – check them out on www.donegaletb.ie/coursefinder.
Traineeships are funded by the European Union – NextGenerationEU.



Tags: