Donegal Gardai have issued a warning after a number of defective vehicles were found over the Rally weekend.
A number of vehicles were examined by Road Safety Authority Inspectors which were found to have a number of issues.
They included worn tyres, missing suspension bolts and out-of-dates NCTs.
One pick-up truck that was examined was out of test for a number of years.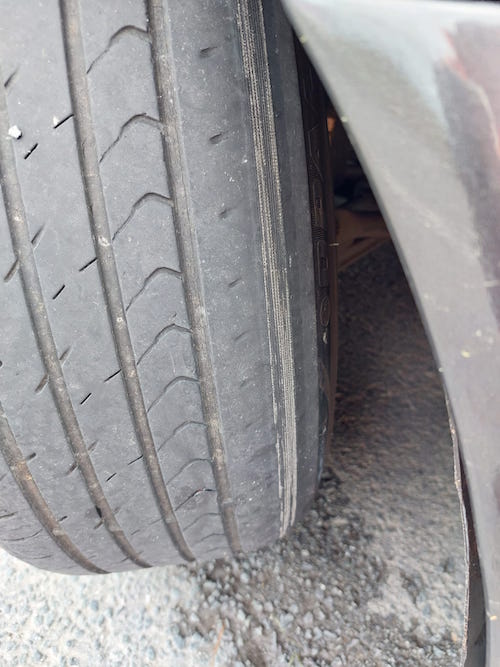 An RSA spokesperson said "Get your vehicle serviced by a qualified mechanic and keep your vehicle in test to keep you and others safe on the roads."
A Garda spokesperson encouraged motorists to have their vehicles in working order.
He said "You should always ensure that your vehicle is in a roadworthy condition before setting off on your journey and conduct all relevant checks on it."