If you really want to get away from it all in 2023, then a private island might be just the ticket.
Inis Saimer, on the Erne Estuary in Ballyshannon, is making the headlines this week after featuring on RTE's new series 'Selling Ireland's Dream Homes'.
The private residential island is up for sale for just €450,000 and includes a spacious 3-bed home.
The island has its own private floating jetty, which provides for safe all-tide access, and is just one minute by boat from Ballyshannon's Mall Quay. Despite its sheltered location, the town centre is no more than 6 minutes from the front door.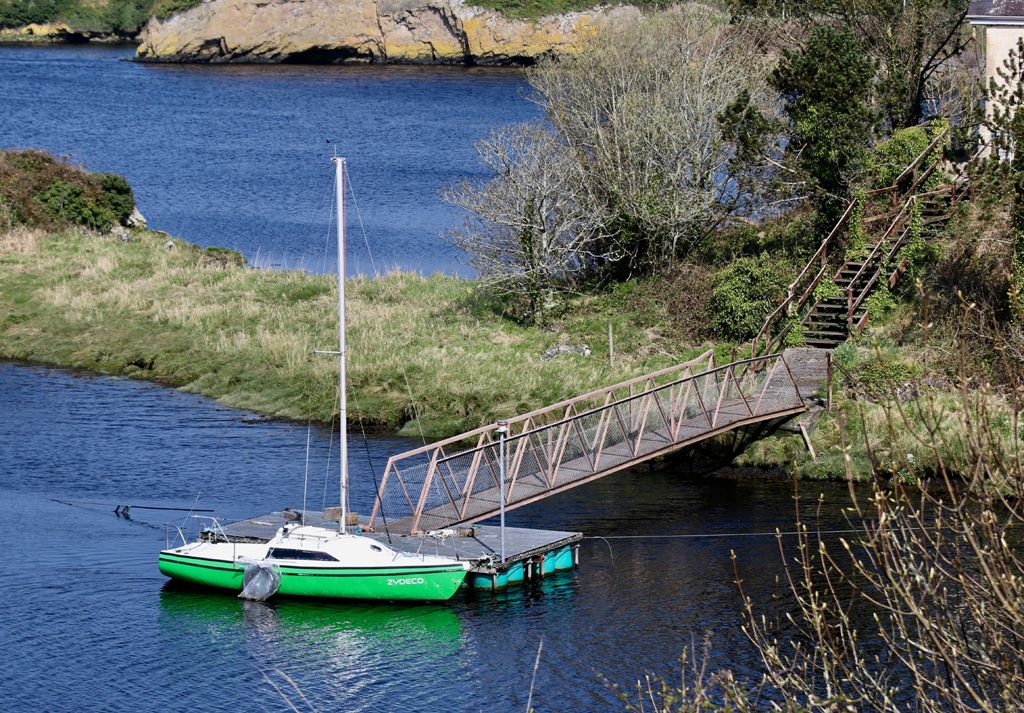 The island played a role in various historical battles at Erne River crossings. Inis Saimer was also once owned by the Speaker of the first Irish House of Parliament, and then richest man in Ireland, Thomas Conolly.
The accommodation on the island is a spacious, 19th century bungalow with three bedrooms, a generous balcony/deck overlooking the Erne River and even a banquet room for hosting your soon-to-be famous island soirées! The large window of the function room in the western gable commands a view over the spectacular vista of the Erne Estuary, with the dunes of Finner and the surf of Donegal Bay.
And for remote working, the house is connected to the national electricity grid, has good internet reception and has been surveyed for fibre optic broadband, mains water supply, and septic tank.
For more details, see the island's own website here.