The organisers of the Bundoran 10 mile charity road race have apologised to those athletes who finished the race but didn't receive a race medal.
The event took place on Saturday and attracted just short of 1,200 runners who took to the line on a beautiful morning in Bundoran.
The race was won by Clare athlete Jake O'Regan while Kinlough's Breege Connolly was the first female athlete home.
Unfortunately, some of the many runners who finished much further down the field did not get their race medal.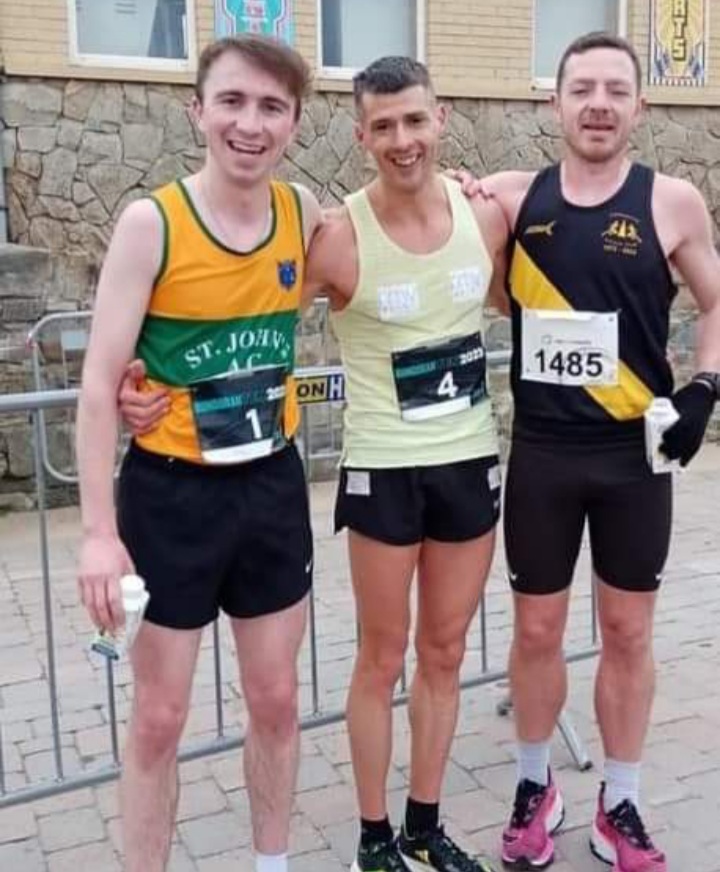 A spokesperson for the race committee said: "To those who didn't get a medal when you crossed the finish line, we are truly sorry and we know it's disappointing. 
"We are a small team putting this event together for 2 great charities and we do try our best to make sure everything is perfect on the day. We will do better! 
"For anyone who didn't receive a medal after today's 10 mile and haven't had their number noted, please send an email with your name and race number to bundoran10@gmail.com and we'll get them to you in the coming weeks."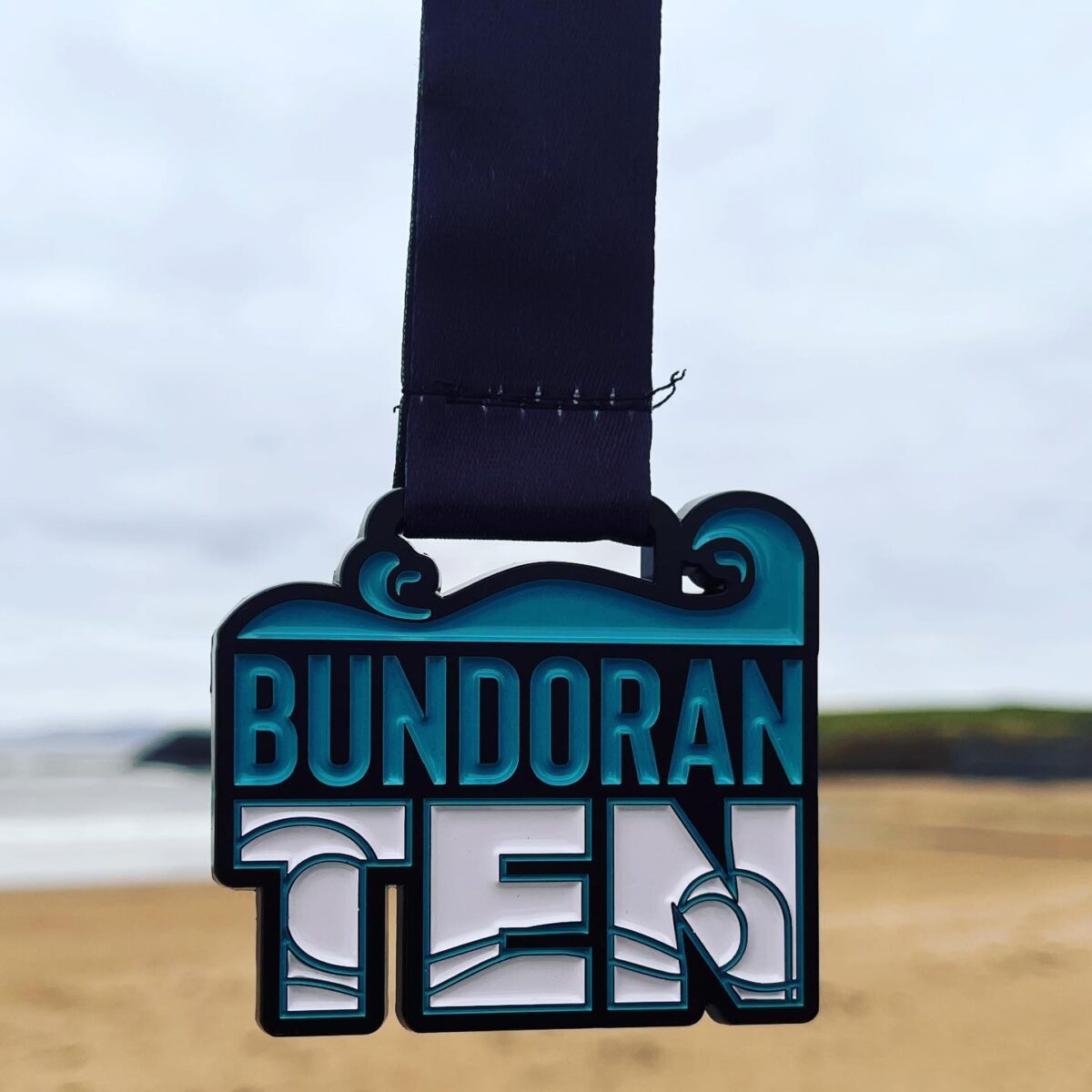 The spokesperson added: "Thanks so much to everyone who took part in both the Bundoran 5k (on Friday evening) and Bundoran 10 events, well done on your running time. A huge word of thanks to anyone who assisted in any way to put the show on the road, especially our marshals and safety team out on the course keeping an eye on everything.
"Well done to our winner Jake O'Regan from St John's AC in Co Clare. He did the 10 miles in 49'23!! The top 5 male were Jake O'Regan, Tudor Moldovan (Clonliffe Harriers), Danny Mooney (Letterkenny AC), Eoghain McGinley (Letterkenny AC) and Mark Wallace (Letterkenny AC).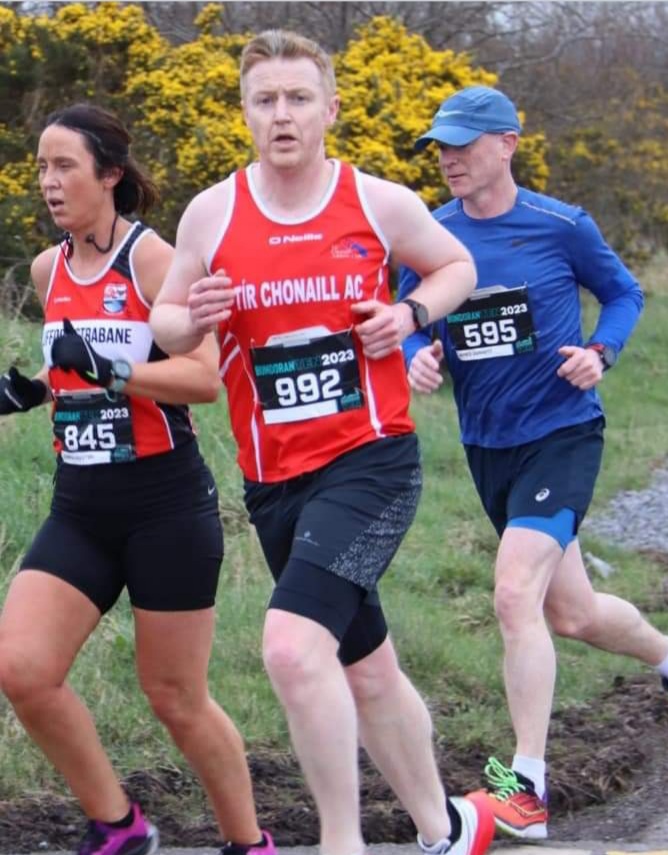 "Kinlough's Breege Cinnolly was the first female across the line in 58'15 followed by Sara Doohan (Corran AC), Ciara Toner (City of Derry Spartans), Helen McCready (Rosses AC) and Maria Mulligan."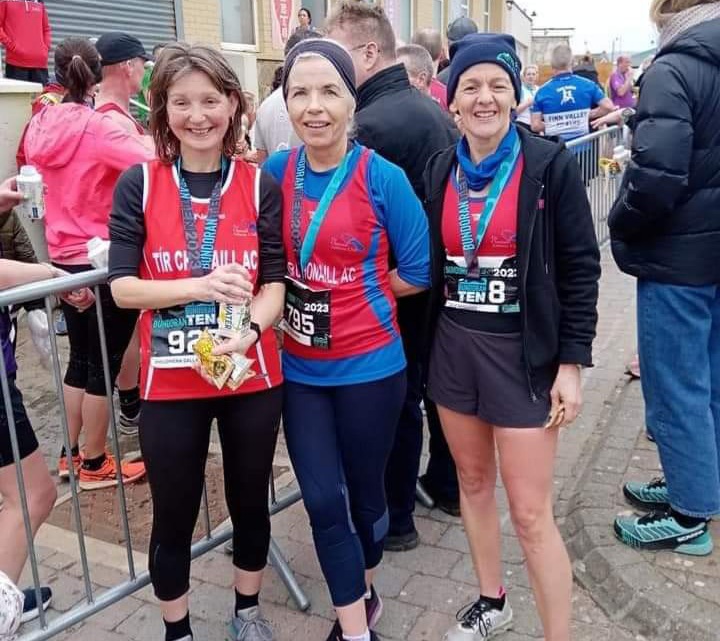 An added incentive this year was the addition of team prizes. Twenty six men's teams finished with Letterkenny via Danny Mooney, 3rd/53 mins, 20secs, Eoghan McGinley, 4th/53.30 and Mark Wallace,5th /54.02.
Tir Chonaill AC women kept the local interest to the fore when finishing 3rd of 24 teams – Ciara Cunninghan,64mins.6secs, Julie McNamee, 71.11 and Maeve Loughlin-Bunty,71.59