A spectacular Inishowen coastal home has sold for in excess of €1.5M.
Leading estate agent Savills announced the sale of Breasty Bay and Skildren Cottage in Malin Head.
The home comprises a pair of unique and distinctive residential properties with two private beaches in one of Ireland's most desirable coastal locations at its most northern point.
The estate also includes about 55 acres in total and about 1,850m of water frontage.
The property gained acclaim in 2016 when the location was used for the filming of the Hollywood blockbuster ''Star Wars: The Last Jedi'' with Mark Hamill staying in Skildren Cottage for the duration of the filming at Skildren Cottage.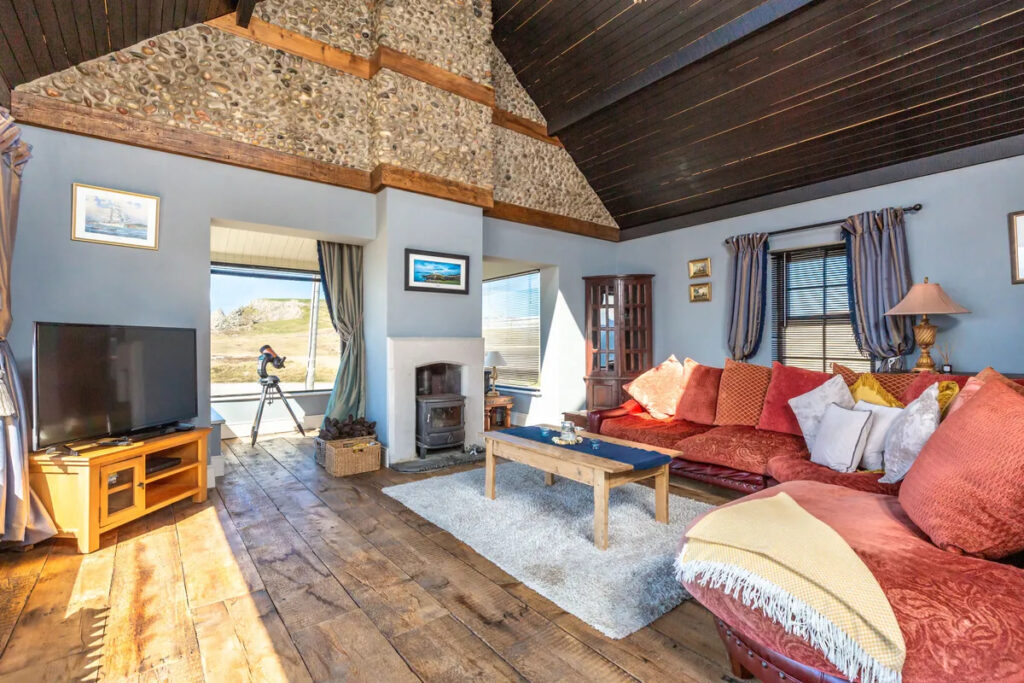 A model of the famous Millenium Falcon was also built on the edge of the sea cliffs overlooking the Atlantic Ocean.
Liam McCarthy of Savills, commented on the sale: "It has been a pleasure to be involved in the sale of one of the most unique coastal estates in Ireland.
"The combination of extensive water frontage and privacy was very appealing, in addition to the opportunities for a holiday let business and rewilding in such a special location.
"The property generated extensive interest from domestic and overseas buyers – in particular from US buyers who were especially attracted to owning a piece of Ireland's most spectacular coastline.''