BREAKING NEWS: Up to 30 small gorse fires are sweeping across fields around Burt.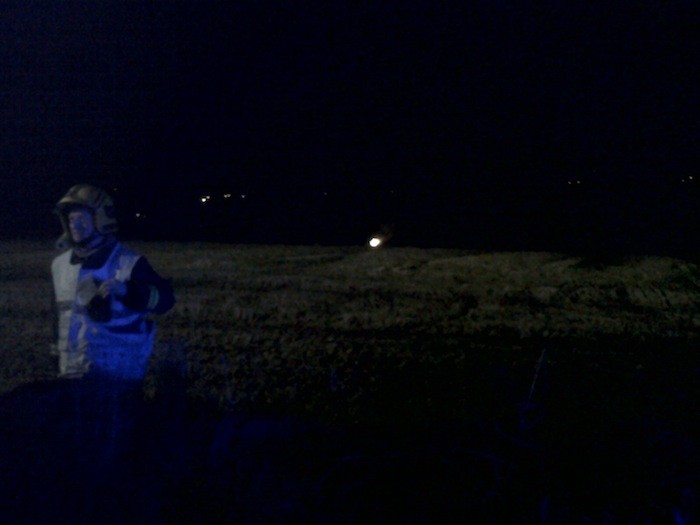 Two members of the fire service are tackling the numerous small blazes which are taking places in fields on higher ground.
It is still not known how the fires started but the fire service have not ruled out the fires may have been started deliberately.
Traffic on the Letterkenny to Derry road has been forced to slow down as thick smoke billows across the road.
Tags: