Ireland's biggest toy-store is coming to Donegal.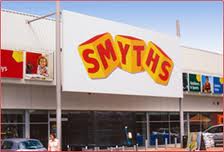 Smyth's Toys, who have stores across the country, are to open in Letterkenny before Christmas.
For years thousands of people have travelled across the border to the store's Derry outlet for toys and gifts.
Now the store is to open a large store at units 5 and 6 of the Letterkenny Retail Park on Neil T Blaney Road.
News of the store's plans will also be a boost on the local jobs front with up to 15 new jobs expected at the store at units 5 and 6.
The units are currently vacant but work is expected to begin soon to fit out the store.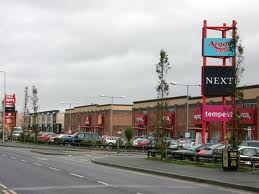 Smyth's Toys have recently applied to Letterkenny Town Council to have two large illuminated signs for the outside of the store.
News of the store's opening has been welcomed by Mayor of Letterkenny, Cllr Gerry McMonagle.
Mayor McGonagle told Donegaldaily.com "This is very good news and it shows how much faith a large chainstore like Smyth's Toys have in Letterkenny.
"They would not come to Letterkenny without doing their homework that there is a strong customer base.
"We often hear about stores closing down and we are living in a tough economic but this is good news for a change and it should be welcomed," he said.
Ends
Tags: