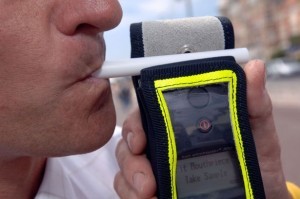 A DRINK-driving dental nurse has been banned from the roads for two years after driving the wrong way up a one-way street.
Brenda Keenan was spotted by Gardai as she left The Grill nightclub car park in Letterkenny on December 2nd.
She was driving a blue Vauxhall Astra – seven cars were coming in the other direction, Letterkenny District Court was told by Inspector Michael Harrison.
She was arrested and breathalyser and found to be over the legal drink-drive limit.
Her solicitor Patsy Gallagher said Keenan of 31 Listymore Park in Castlederg was "mortified" by the incident.
"It has been a very sobering experience for her," he said.
Keenan had no previous convictions.
Judge Paul Kelly fined her €228 and banned her from driving for two years.
Tags: