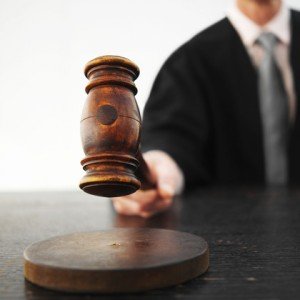 A young man who was sent for milk and bread by his mother ended up in a high-speed chase with Gardai.
Odhran Doherty reached speeds of more than 140kph as he tried to outdrive Gardai on backroads in his mother's Renault Clio.
Doherty, aged 20, a third year mechanical engineering student, appeared at Letterkenny District Court.
The accused, from Leck, Oldtown, Letterkenny was spotted by Gardai pulling out of a side-road with no lights on.
He was chased through Drumahoe and although Gardai reached a speed of 140kph they could not keep up with the car.
He was eventually apprehended by another patrol car at Oldtown.
He initially refused to hand over the keys of the car but when a tow truck arrived, he complied with Gardai.
The court heard that the condition of Doherty's car was in a very poor state with faulty lights, handbrake and general bad body condition.
Solicitor Patsy Gallagher said the car had passed the NCT test and was covered.
He said his client was very apologetic and had no previous convictions and would like to avail of the opportunity to the Pro Social Drivers Course.
He added that he would be asking the court to consider reducing the charge of dangerous driving to one of careless driving.
Judge Paul Kelly said he was unsure if "that type of driving" would allow him to reduce the charge.
He ordered Doherty to pay €250 towards the cost of the course and adjourned the case until April 25th next.
Tags: