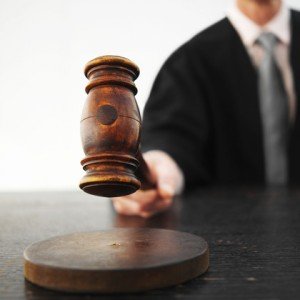 A Dublin man is to go on trial charged with allegedly assaulting the son of former Donegal nightclub owner Frank Shortt.
Kenneth Broe, from Tallaght in Dublin, appeared at a special sitting of Letterkenny Circuit Court today.
Broe, 44, is facing four charges, two of alleged assault, another of possession of drugs and a further charge of possession of drugs with intent to sell or supply.
Broe, of Alderwood Green, Tallaght, Dublin 24, is charged with assaulting Kristian Shortt on October 9th, 2008 at Flat 2 of 53 Upper Main Street, Letterkenny.
He is also charged with the possession of a controlled drug, namely cocaine, at Monaghan Garda station on October 10th, 2008 as well as having the drug for sale and supply in the same date.
The father-of-two denies all the charges against him.
A jury panel was due to be picked today for the start of the trial which is expected to last up to three weeks.
However, Judge John Hannon addressed the jury panel and told them he could not proceed with the case today.
The panel were dismissed and told to return for jury selection tomorrow for the start of the trial.
Following submissions from both legal teams, Judge Hannan was told that a key witness in the case had admitted himself to St Vincent's psychiatric Hospital in Dublin yesterday.
It is now hoped that a medical report on the witness will be brought before the court before the case is due to commence tomorrow.
Tags: