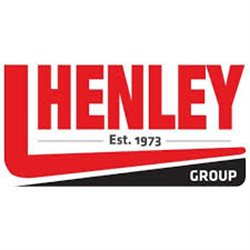 Henley Forklift Group Ltd. with over 45 years experience in materials handling equipment is the established market leader in the industry currently employing in excess of ninety people nationwide.
Due to continued expansion we currently have positions for Forklift Mechanics (field based) in the Donegal region.
The ideal applicant should have a good understanding of mechanical and electrical engineering and should be committed to the highest level of customer service. Ongoing training based upon latest safety and technical expertise will be provided at the appropriate intervals.
Those only with proven mechanical and electrical training and experience need apply.
The successful candidate will receive a very attractive remuneration package, company vehicle, mobile phone and laptop.
Work Hours will be Monday to Friday 8.30am – 5.30pm.
Those interested in applying for this position should forward their Curriculum Vitae to educey@Henley.ie
Tags: