A fully renovated property with a rich history on a small Donegal island along the Wild Atlantic Way has been placed on the market for sale. 
Inis Saimer is a private residential island surrounded by the quiet waters of the Erne Estuary in the town of Ballyshannon on the Wild Atlantic Way.
Its island status has led to a fascinating and eventful history.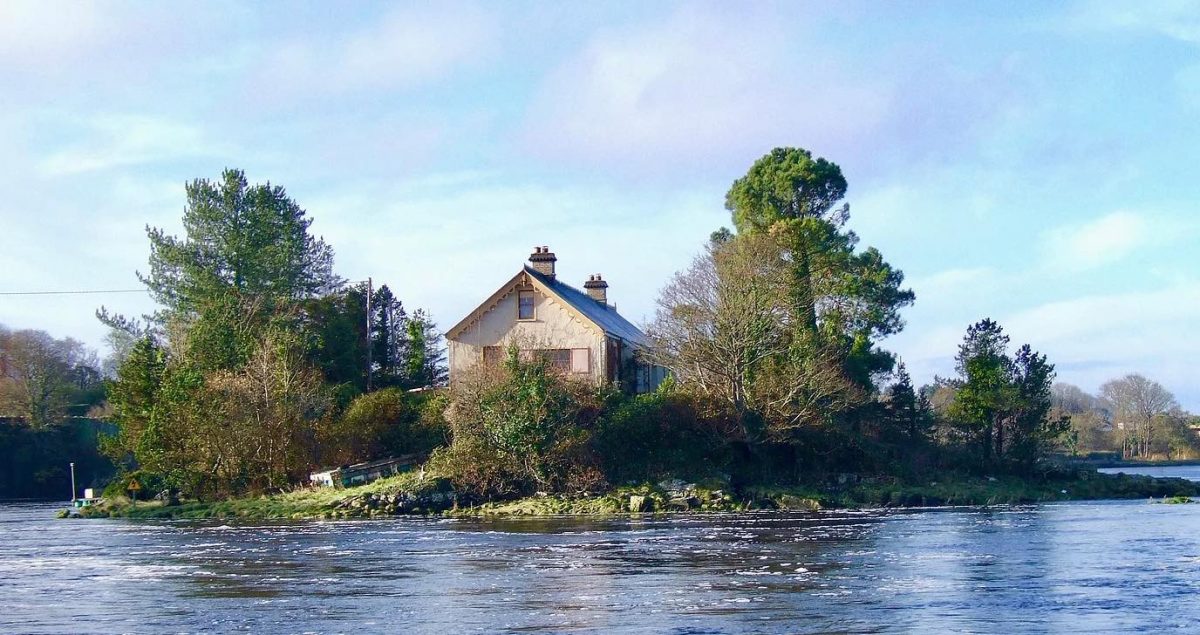 Historical records indicate that Inis Saimer was used as a protected stronghold by Irish chieftains such as the O'Cannons, O'Mulderrys, and the O'Donnells.
​Cistercian monks used it as a place of residence in the 1100s and 1200s.
As part of the Plantation of Ulster, the island was taken by the British Crown and given to protestant planters and Trinity College Dublin.
The island also played a role in various historical battles at Erne River crossings.
The present house on Inis Saimer was constructed in the mid 1800's by the Erne Fishery Company as part of the then very lucrative Erne salmon and eel fishery.
It is also understood that Inis Saimer was also once owned by the Speaker of the first Irish House of Parliament, and then the richest man in Ireland, Thomas Conolly.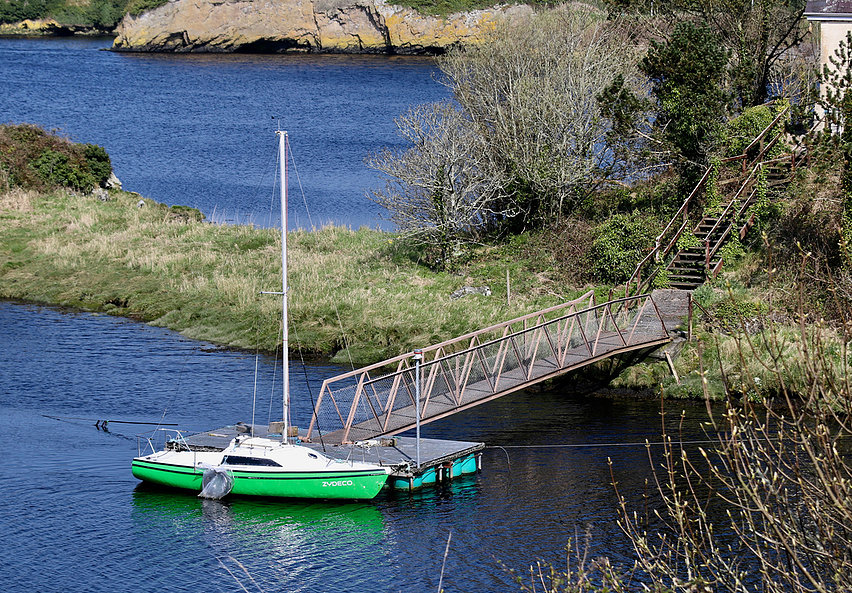 Currently, the island has its own private jetty and is just one minute by boat from Ballyshannon's Mall Quay.
Owned by Brendan Connolly, Inis Saimer is a sheltered restful place, a discreet island retreat, yet Ballyshannon's town centre with shops, restaurants etc. is no more than 6 minutes from the front door of the island's historic residence.
You can full the full details on the Inis Saimer website here.