Castlefin-based Nutritionist Sorcha McElchar continues her column series on Donegal Daily with a look at sugar, saturated fat and salt.
Sorcha shares food and fitness tips on her Healthy lifestyle and Nutrition blog sorchashealthyliving.com.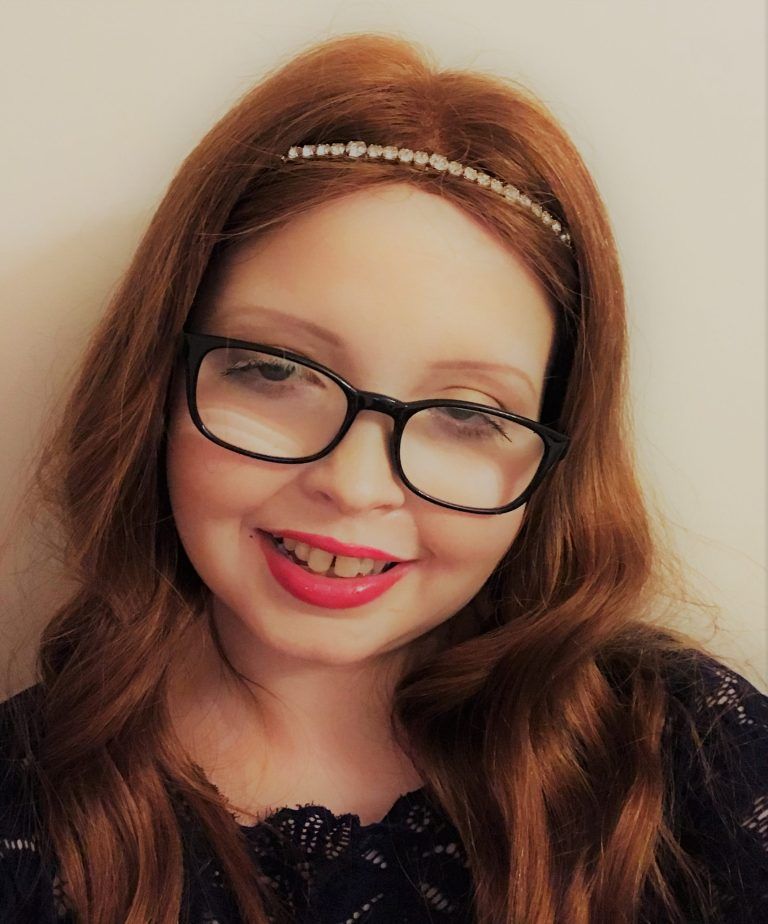 We love them, but they don't love us back!
Why is too much sugar bad for your health?
Sugar occurs naturally carbohydrate containing foods like fruit, veg, grains and dairy.  These foods contain other important nutrients like fibre, vitamins, minerals, and antioxidants.  They are digested slowly and supply the body with a steady flow of energy.  Free sugars are sugars added to foods such as sweets, sugary drinks, processed foods etc.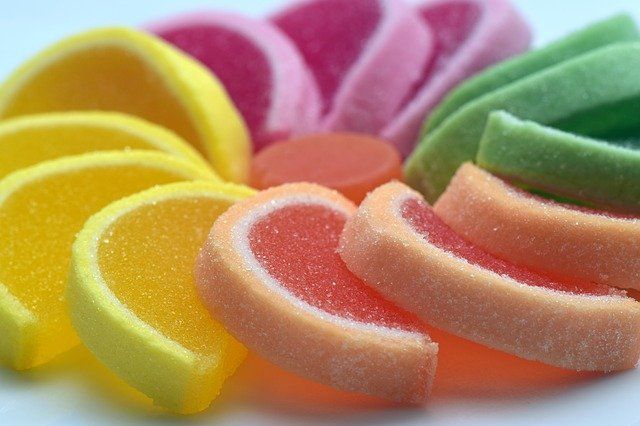 These foods are low in fibre and other nutrients that the release of sugar, the sugar is released into the system fast causing a blood sugar spike, closely followed by a 'sugar crash'.
Reasons a diet high is sugar is harmful to your health include:
Weight gain and visceral fat accumulation

A greater risk of dying from heart disease

Type 2 diabetes

Tooth decay 
The recommended amount of free sugar per day for an adult is ,30g, for children ,24g (Sugar, 2020).  Too reduce your sugar intake.
Avoid sweets and sugar drinks

Avoid adding sugar to food and drinks

Read Nutritional labels carefully 

Be careful with low fat products, especially dairy, as they can be high in sugar.
Should I reduce my salt intake?
Salt has important biological functions, but consuming too much can lead to serious health problems. 
Some high salt foods include:
Cured/smoked foods

All processed foods (canned, packet, snack foods)

Oxo cubes

Ready meals

Table salt
A high salt diet can lead to:
Water retention

Elevated blood pressure

Heart attack 
The recommended amount of salt per day is 5g for adults, less for children.  Nutritional labels may show the sodium content of a food instead of the salt convert.  Adults need 2g of sodium per day.  To convert sodium to salt multiple the amount of sodium by 2.5  To reduce you salt intake avoid processed foods, salty snacks and putting extra salt on your food.
What is the guidance on Saturated Fat?
Saturated fat is found in meat and other animal products, fried foods, and baked goods. We have no need to consume saturated fats.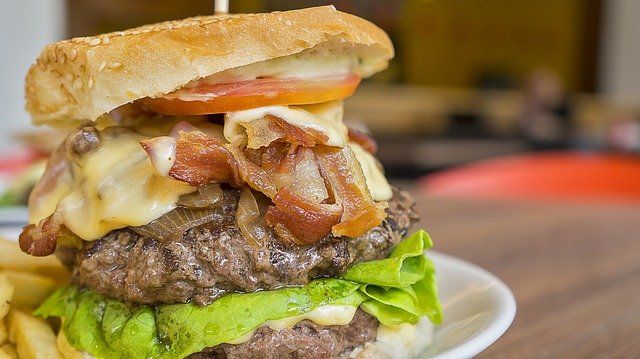 A diet high in saturated fats has been linked to, 
Increased risk of heart disease

High cholesterol (saturated fats make cholesterol in the body)

Insulin resistance causing type 2 Diabetes

Fatty liver disease

Obesity
No more than 10% of your total calorie intake should come from saturated fats.  To reduce your saturated fat intake just cut down on fatty meats, cakes, pastries, cheese, cream, chocolate, and takeaways. 
For more, follow Sorchas Healthy Living on Facebook here
Tags: