There were plenty of smiles at Raphoe Central NS during their week of positivity in October.
The wellbeing week took place before Halloween mid-term, and involved projects promoting positive mental health.
After the huge success of being awarded their 1st Amber Flag in 2021, the pupils and staff at Raphoe Central NS are continuing work on this special initiative with an aim of hopefully securing our second amber flag in the coming new year.
The week of wellness activities involved:
Monday: Mindful Monday
Tuesday: Thoughtful Tuesday. Competition between all classes – who can carry out the most acts of kindness?
Wednesday: Walking Wednesday. Each class walked 1km.
Thursday: Thoughtful Thursday art activities.
Friday: Fundraising Friday (Pyjama Day for PIETA) with a parade and a school assembly to finish off the week
A school spokesperson said: "At Raphoe Central N.S we commit to making it our aim to promote resilience and positive wellbeing for all our pupils and staff. We understand wellbeing as a state of being comfortable, healthy and happy. We will drive the message forward, to ensure that mental health is "everyone's business" across the whole school community. We will strive to create an environment, which has a whole school approach, in providing excellent mental health support, understanding and intervention. We will put Wellbeing at the heart of our school to ensure that successful learning takes place.
"Evidence suggests that a small improvement in wellbeing can help to decrease some mental health problems and also help people to flourish, therefore pupils will have the opportunity to learn and embrace these 5 ways to enhance their wellbeing throughout the school environment and this will be embedded into their learning through our SPHE curriculum."
See all the photos below, which show the students engaging in fun activities as well as a few photos of new garden furniture which is designed to allow areas where children who want to enjoy quieter activities have a place to do this at break times.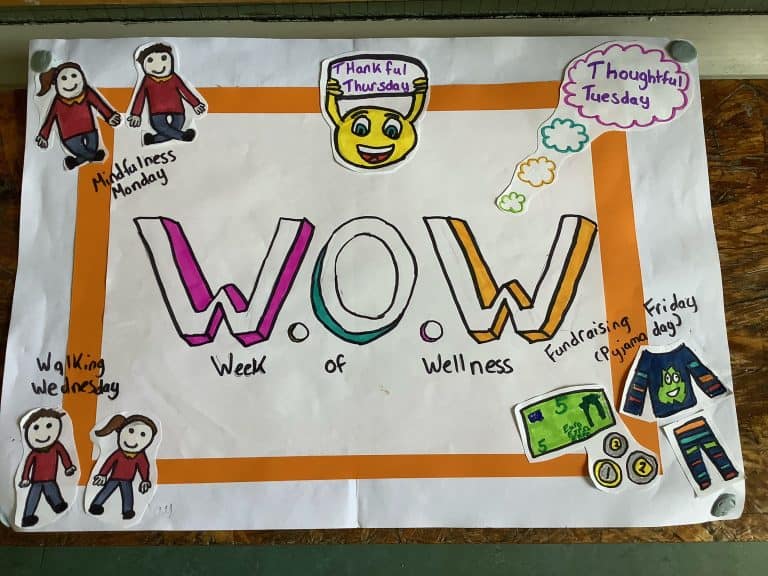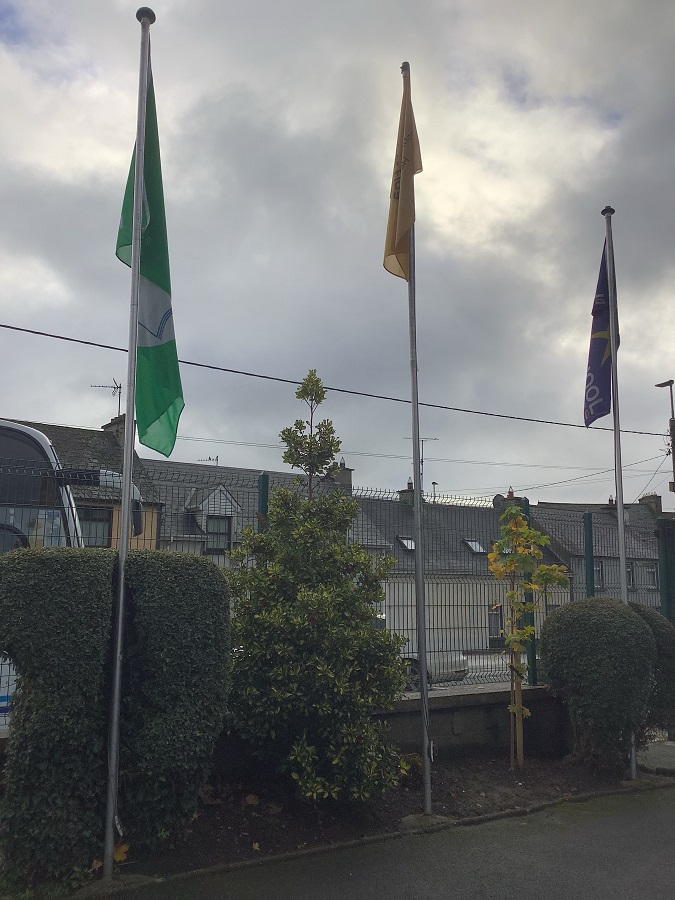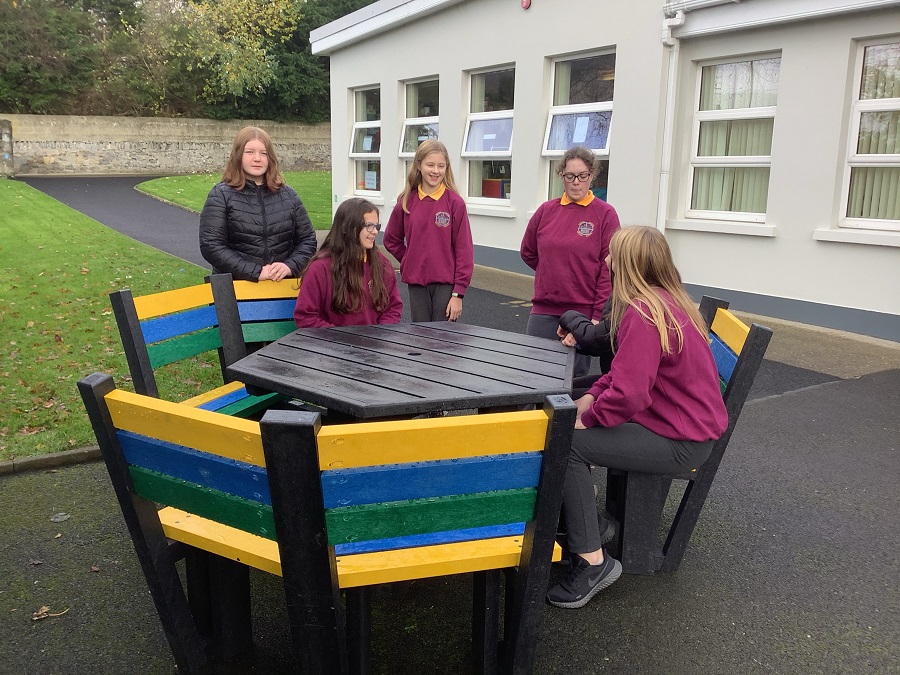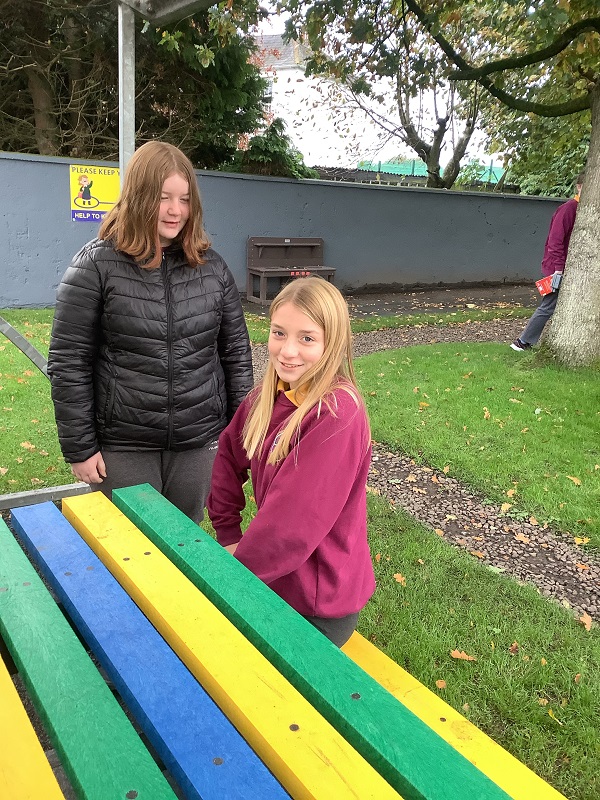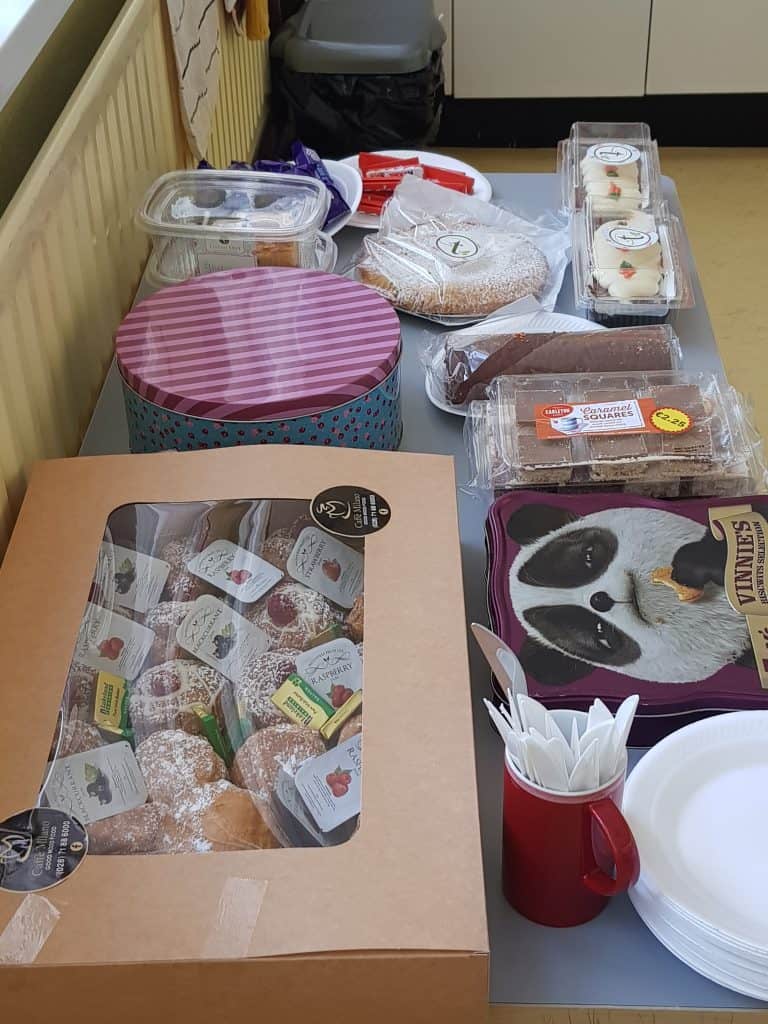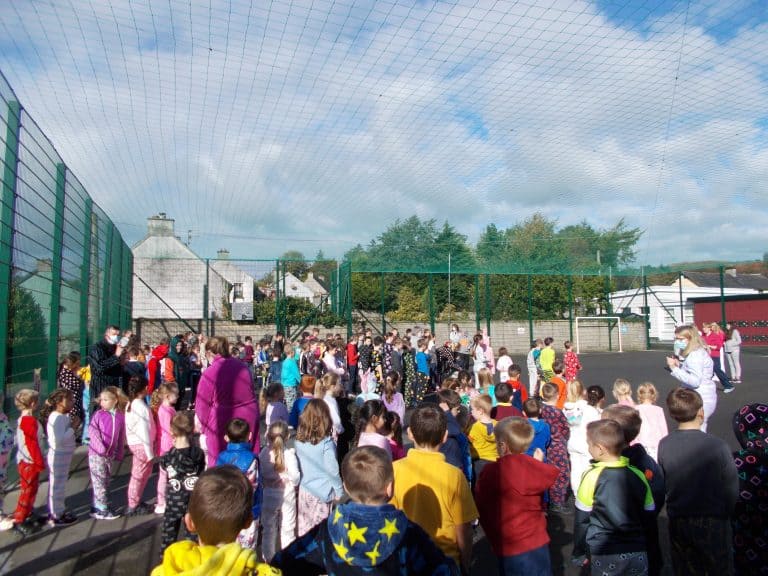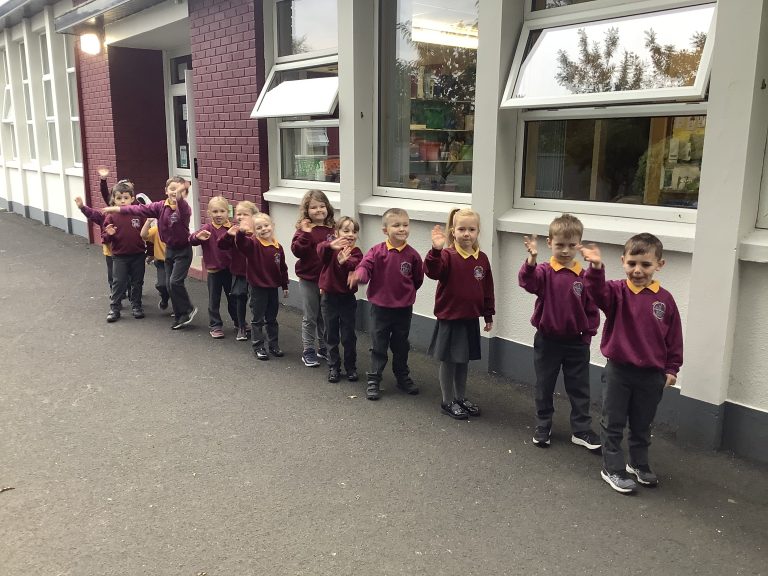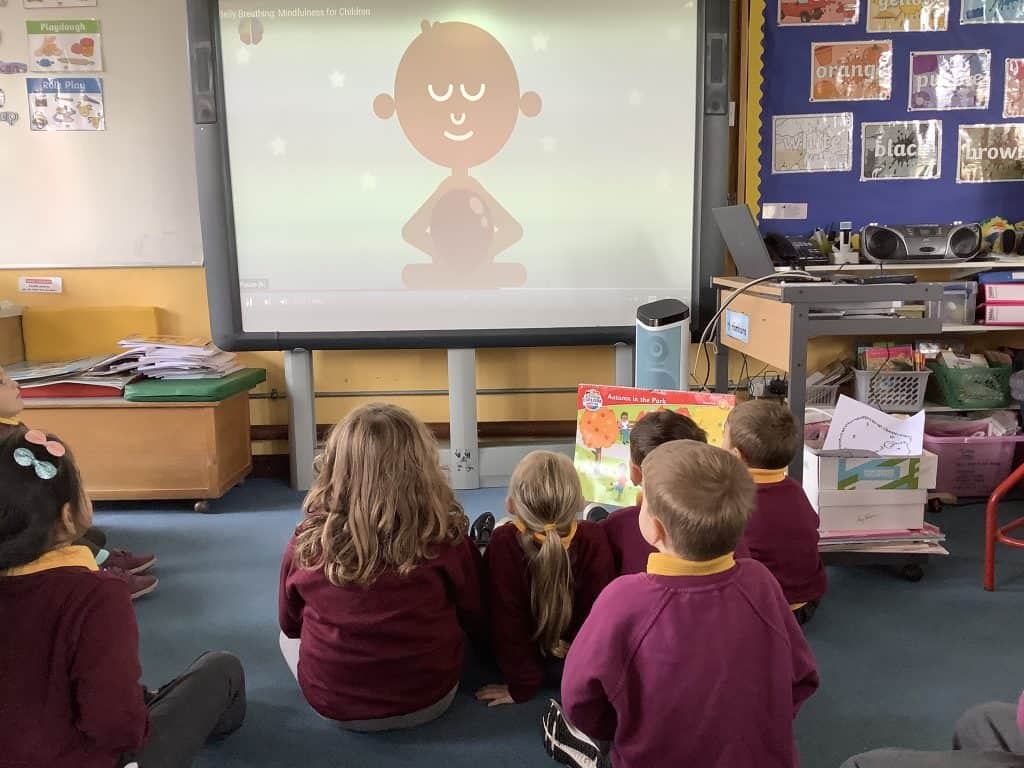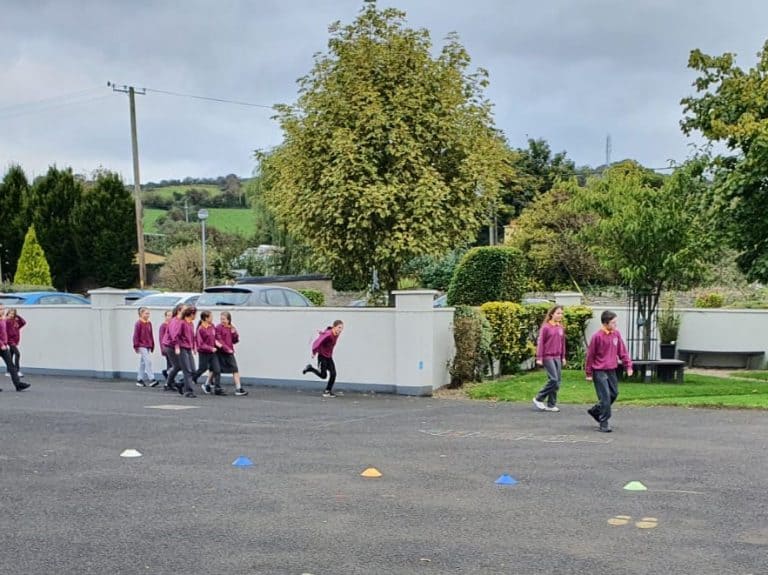 Tags: