A man operating a crane has been killed following a tragic accident in Dunlewey this morning.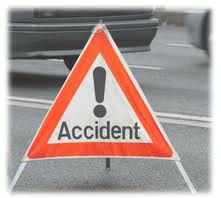 The man, who is believed to be a married man in his 40s and from the Doochary area, was working with heavy machinery in the area when the accident happened.
Gardai and the emergency services are at the scene in the Meenaboll area but there are no further details at this point.
The area has been sealed off as a full investigation begins into how the man died.
A Garda source said "It looks lie a tragic accident at this stage. The man had been working in the area for a couple of days before the incident occurred early this morning."
Officials from the Health and Safety Authority are also believed to be en route to the scene.
Tags: