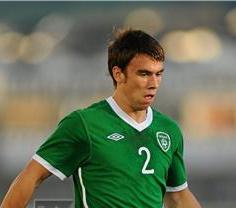 EVERTON and Ireland star Seamus Coleman will come back to his roots next week – when he officially opens McGinley Motors new premises.
The new garage is located at the Quay, Donegal Town (across from Supervalu).
A special auction will take place on the night with all money being donated to Special Olympics Ireland.
The items to auction on the night are a signed Everton and Ireland Jersey by Coleman and a Donegal GAA jersey and O'Neill's football both signed by the current Donegal GAA senior panel.
Manager Billy Gilroy is excited about the prospect of re-connecting with their many customers in southwest Donegal, North Sligo and Leitrim, as well as offering new customers their renowned customer service.
Said Billy: "As many customers and residents of south Donegal will know, we had a dealership in Donegal Town previously, but a small fire and other matters kept it shut for the last four years.
"But now with an expanded development here opening in June we are hoping to re-connect with our old local loyal customer base and attract new customers."
McGinley Motors Ltd now has the Mazda, Volvo, Land Rover dealerships for the North West and the Main Peugeot dealership for North Donegal.
The opening is next Tuesday evening at 7pm.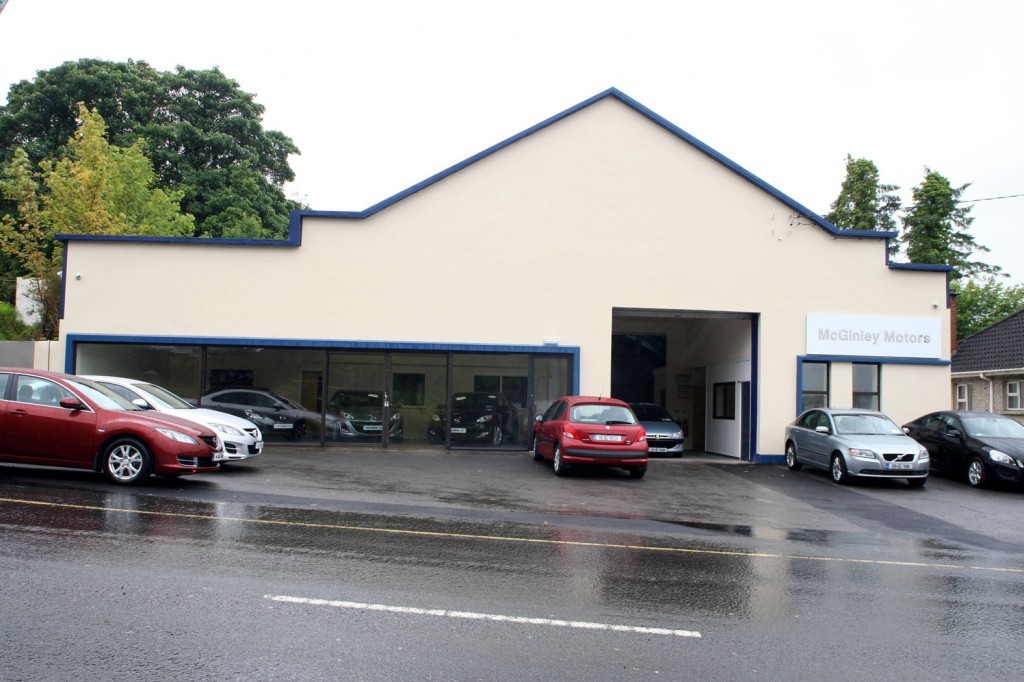 Tags: