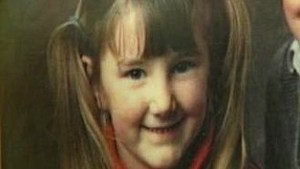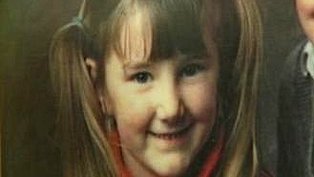 THE sister of Ireland's longest-missing person says she doesn't believe evil child killer Robert Black had anything to do with her twin's disappearance.
Mary Boyle vanished from outside her grandparent's home at Cashelard near Ballyshannon on March 18, 1977.
Today in Co Armagh Robert Black was found guilty of the murder of Jenny Cardy, abducted and murdered in 1981. It was his fourth conviction for murder.
Black was a regular visitor to Donegal in the mid-1970s, often visiting the Dodge in Gaoth Dobhair as well as pubs along the west coast of the county. Gardai have already investigated a possible link between Black and Mary's killing and are now looking at the case again.
Ann Doherty, who was six when her identical twin sister Mary Boyle vanished without trace from fields behind their grandparents' house, says she doesn't believe Black killed Mary.
She insisted: "For 34 years I have wondered what happened to Mary, I have spent many sleepless nights thinking about what could have happened.
"But in my opinion Robert Black had absolutely nothing to do with Mary's disappearance. I believe someone more local to the area knows exactly what happened."
Mary disappeared after she followed her uncle across the fields in Cashelard. Half way there, she decided to turn back.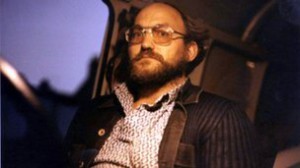 Just an hour earlier she had kissed her mum, also Ann, saying: "I forgot to give you a kiss this morning."
Sister Ann said that someone close to her family holds the key to revealing what happened her sister.
She said: "We have been searching for Mary a lot this year and I believe we are getting closer.
"The search on September 24 was the closest yet and I would appeal to anyone with any information to please help put an end to the torture."
A woman came forward last year to claim that on the day Mary vanished, she saw a man fitting the Scottish child killer speeding out of Cashelard in a white van.
But gardai who examined his files in the 90s concluded it was unlikely he had anything to do with it.
They are looking at the case again.
Black was jailed for life in Armagh for the murder of Jennifer Cardy.
He is also serving three other life sentences.
Follow us on www.twitter.com/donegaldaily
Follow us on www.facebook.com/donegaldaily
Sell anything on www.donegaldailyclassifieds.com
Tags: