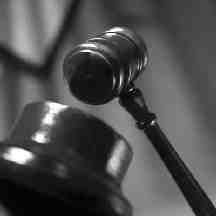 TWO men from Derry City have been remanded in custody on robbery charges.
More than €350 was taken in the raid at a service station in Muff on Saturday night.
Before the court was Mark Villa, 18, Marianus Park, Derry and Steven Smith, 24, Bradley Park, Derry, were each charged with robbery.
Both men made no reply when charged with the offences.
They were remanded in custody to appear again at Carndonagh Court tomorrow where the owner of the Donaghey's filling station wishes to give a victim impact statement, Inspector Michael Harrison told the court.
Both accused men have indicated that they will plead guilty to the offences, said Inspector Harrison.
The charges follow an incident in which four men were initially detained last Saturday night following the theft.
Two other men were released without charge.
AT HEARING
Tags: