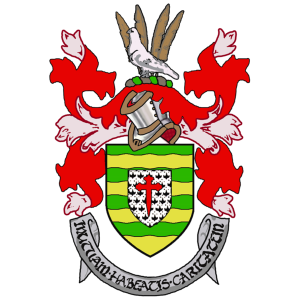 SHARP-eyed council staff helped catch a four-man gang behind the theft of a massive water pump from a reservoir, a court has heard.
Darren Hegarty, from Doon, Newmills, admitted being part of the gang behind the raid at Loughkeel, Skerry, Milford on May 15, 2012.
The 25-year-old pleaded guilty to one charge of theft.
His solicitor Frank Dorrian told Letterkenny District Court that Hegarty was "extremely contrite" after the incident.
The lawyer said Hegarty and the three others had taken the pump because they believed it had some scrap value.
They didn't believe it had been functioning.
However two council staff spotted the men driving towards Letterkenny with the two-tonne pump on a trailer.
Gardaí were called and the pump was recovered as it was being delivered to a scrap yard.
Judge Paul Kelly was told that the driver of the vehicle will appear in court on January 14th 2014.
He adjourned sentencing on Hegarty until then and asked for a probation report.