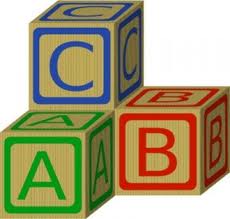 A BOY hit with a toy brick at a Co Donegal community centre and left scarred as a result has been awarded €20,000 in compensation.
The child was struck with the toy at Malin Head Community Centre in November 2012, Letterkenny Circuit Court was told.
Barrister Peter Nolan told the court that the six-year-old boy was injured at a time when the centre was unsupervised by an adult.
He had suffered "a very serious head injury" which had now left "a permanent 2cm scar" on the boy's forehead.
A report by a consultant plastic surgeon said that the boy would have a "mild disfigurement" for life as a result of the incident.
The barrister told Judge Keenan Johnson that the community centre's insurers had offered €15,000 in compensation, but having examined the boy's facial scar, the judge said this was not enough.
The insurance company later agreed to raise its offer to €20,000 – as suggested by the judge – and the settlement was agreed.
The money will be kept in a courts account until the boy reaches the age of 18.
Tags: