JOE Bovaird has been making St Brigid's crosses for 53 years – and not even the Covid-19 pandemic was going to halt his charitable annual venture.
Joe, from Trentagh in St Johnston, is well known throughout Donegal and beyond for his charity fundraising by making St Brigid's crosses.
This year, Joe raised a cool €2,445 for Mary's Meals.
Joe's crosses have gone global over the years, reaching a lot of homes in Scotland, USA and Canada as well as many corners of Ireland.
Mary's Meals has been working with a trusted partner in Ethiopia for many years and together are ready to provide assistance to those who need it most as this situation continues to unfold.
Joe presented a cheque to Fr. Eamonn Kelly, the board chair for Mary's Meals on Thursday.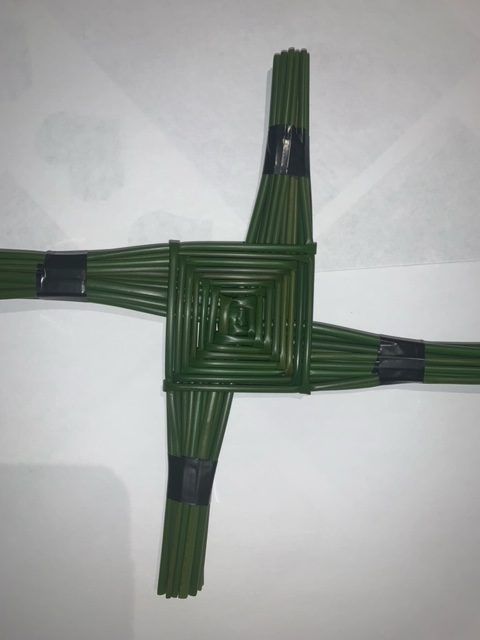 Tags: