The Maghery Band celebrated a major achievement at the Limerick International Band Championship last weekend.
The team, fresh from the Dungloe St. Patrick's Day parade, competed against 19 bands in the senior competition on Sunday.
The Maghery Band Academy were delighted to receive the Best Drill (Special Judges Award). 
The band, who previously entered under the youth section and won on 3 consecutive occasions, decided to open their prospects to the larger competition and enter the senior categories. The goal of the trip was to introduce the international championship to their young new members. 
The members were thrilled with their special judges award and to be recognised internationally for their performance.
A spokesperson said: "We work extremely hard to create an entertaining performance and use our drill to enhance our musical performances. To be against several hundred member bands and receive any title is such a great honour but to be specifically selected for Best Drill in particular is an honour."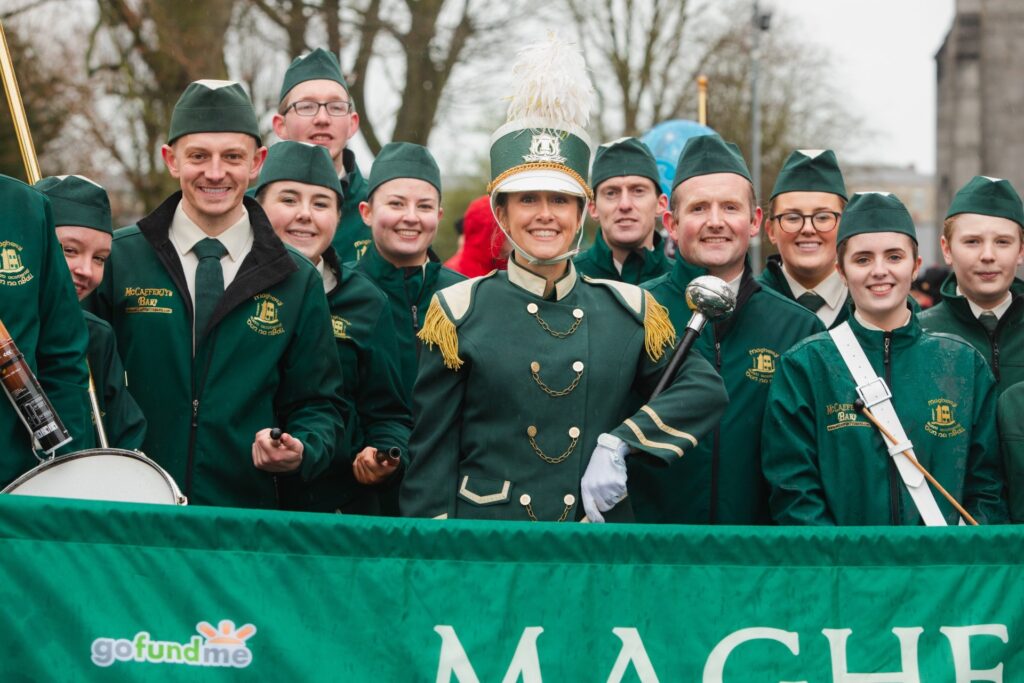 Maghery Band normally perform routines that are anywhere between at least 10mins and as long as 15minutes or more to showcase their abilities. The 3minute timeframe at Limerick is a difficult task to include as much as they can for the international judges. 
Of the 19 marching bands who competed this year, five were from the United States and 14 others were from Canada, Northern Ireland, Donegal, Dublin, Kerry, Limerick, Tipperary and Westmeath.
The overall winners were The Pride of Bixby Marching Band from Oklahoma and contained 200+ members. 
The 20th Band who paraded but did not compete were a 400 strong band from The University of Gator Florida.
They said that the scale of these bands performing were such a spectacle and are amazing to witness.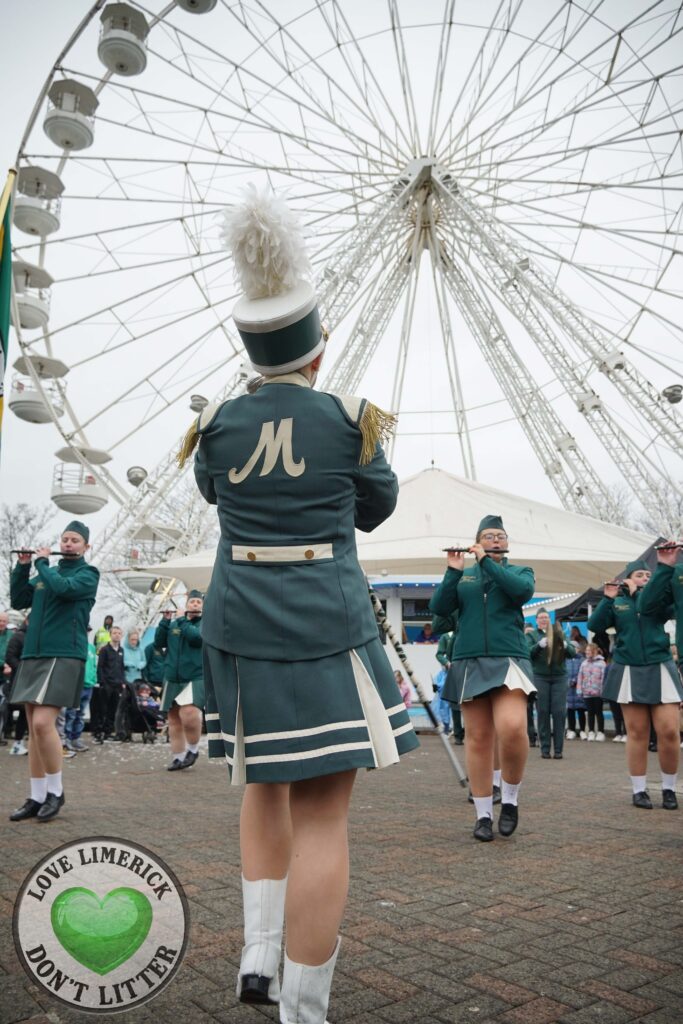 A spokesperson said: "Maghery Band had just 23 of their members available to compete and the competition between all the bands, no matter the size, is so welcomed and everyone is so appreciative of everyone's talent that no matter the scale of your band you feel so embraced.
"The competition overall is such a positive experience. The atmosphere is so incredible between the competing bands as everyone enjoys and appreciates each other's talents and varying differences. The spectators who line the streets also make the experience incredible as they support all the bands along the way. It's great to hear the spectators spurring on Donegal when they see where your band is from and cheering as they enjoy your performance attributes.
"The Limerick international championship is a competition that we thoroughly enjoy attending. We now look forward to performing at Mullingar for Fleadh Cheoil na hEireann where the band are heading to defend their title in August this year."