It was the place where many people bought their first or latest musical instrument or speakers.
But Reynolds Music in Letterkenny have announced today that they are closing their store at Port Roundabout.
The owners now plan to move their entire operation to their original base in Raphoe.
A spokesperson for the store said today "We are closing! To all our valued customers we have taken the hard decision to close our Letterkenny store and consolidate everything within our Raphoe store once again.
"For anyone who has vouchers for the store they will be honoured from our Raphoe store.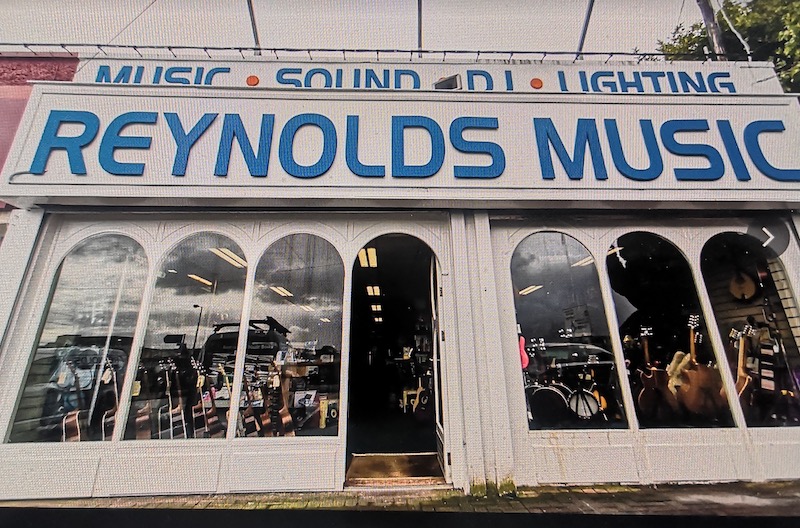 "We will be closing on the 8th of April (Easter Saturday). For anyone who wants to pick up some bargains before we move we will be having a closing down sale."
The sale means that everything in store will have a minimum 10% discount with all drum skins, drum sticks & cymbals having 20% off while a select list of items will have up to 50% off.
The spokesperson for the Reynolds family added "We would like to thank you all for your custom over the years and we look forward to seeing you visit our Raphoe store in the future."