THEY'RE from the same peninsula in Co Donegal but there was no love lost today as Sinn Fein TD Padraig MacLochlainn and Fianna Fail Deputy Charlie McConalogue clashed over disabled people's rights.
Speaking during a Fianna Fáil motion on disability funding and services, Sinn Féin Justice Spokesperson Deputy Pádraig Mac Lochlainn called the motion "yet another example of that party's unashamed brass neck."
Earlier TD Charlie had issued a long statement calling on the Government to have a heart over funding.
But MacLochlainn said: "With this motion, Fianna Fail are attempting to reinvent themselves as advocates for those with disabilities but when you tease out the text, it actually says very little, aside from their stunning realisation that it is, and I quote, 'unfair and unjust to cut services for people with disabilities'.
"If they had any shame at all they would have included a line apologising for the harm they inflicted upon people with disabilities and their families down through the years.
"When Fianna Fáil were in government they cut the Disability Allowance, the Carer's Allowance and Carer's Benefit, and the Blind Person's Allowance not once but twice.
"Of course, the removal of the Christmas double payments also heavily impacted on the disabled and their families and carers. All of this meant that Fianna Fáil cut the income of disabled people and their carers by 10% over two budgets.
"We believe there must be a threshold of decency when it comes to protecting funding for those with disabilities. The Government must halt reductions in the basic standard of living of people with disabilities requiring welfare supports.
"Funding must be guaranteed to the services needed by people with disabilities. Cutting the services required by people with disabilities not only undermines their lives, it also leads to a growing public expenditure in terms of hospital stays and expensive care costs.
"Furthermore it is a matter of urgency that the government publish an ambitious Implementation Plan for the National Disability Strategy in keeping with the UN Convention on the Rights of Persons with Disabilities, where people have dignity, individual autonomy and full and effective participation in Irish society."
You can see what Deputy McConalogue said earlier here on Donegal Daily
https://www.donegaldaily.com/2012/12/04/government-must-honour-commitment-to-people-with-disabilities-mcconalogue/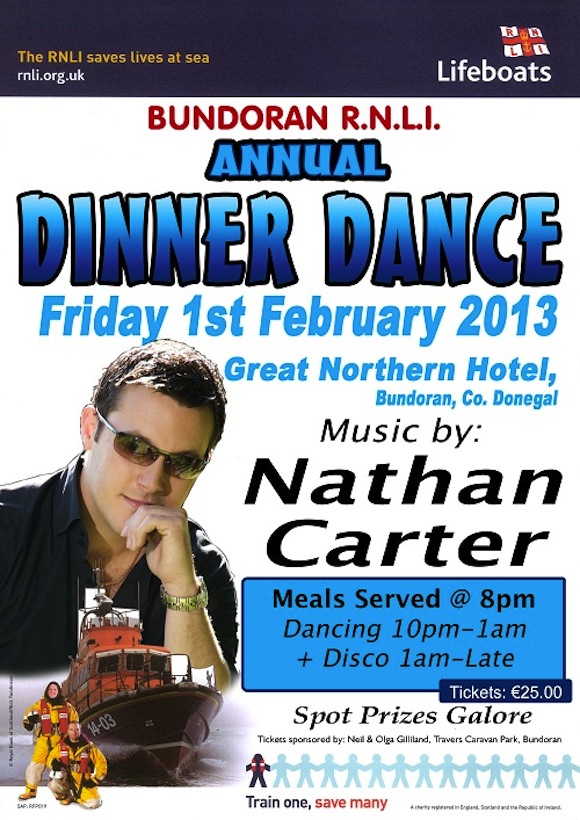 Tags: