Gardai are interviewing two juveniles as part of an investigation into an alleged assault on a young girl in Letterkenny last night.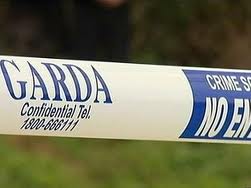 An area close to Mr Chippie at the Port Roundabout was sealed of as investigators carried out a search of the area.
The incident is believed to have taken place just after 10pm.
Two youths who were arrested were taken to Letterkenny Garda station for questioning.
It is not known if the attack was of a sexual nature.
Gardai and two ambulances arrived at the scene of the incident.
As part of their investigation, a number of young people within Mr Chippie were taken outside the premises and interviewed by Gardai.
The extent of the girl's injuries are not yet known.
Tags: